Panasonic launches the LUMIX GH5 II, teases the upcoming GH6
Prasad, 26 May 2021
Panasonic today announced an updated version of its venerable LUMIX GH5 camera. The new GH5 Mark II is a relatively modest upgrade over its predecessor but if you look at the other thing Panasonic announced today, you'd realize it's just a stop-gap.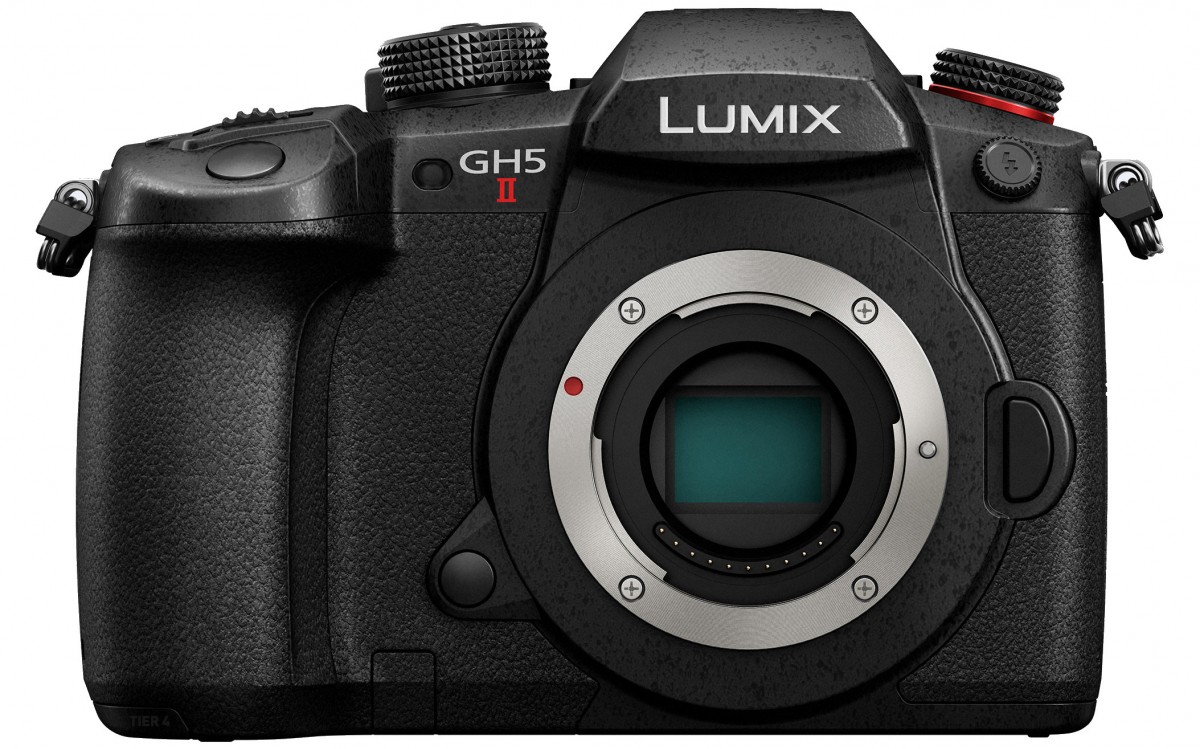 The GH5M2 features a revised set of specifications, largely due to the upgrade to the newer and latest generation Venus Engine processor. The camera is now capable of internally recording 4K 60p in 10-bit at 4:2:0, which is an improvement over the GH5 that could only do 8-bit internally. The GH5M2 will also be able to simultaneously record in 4K 60p in 10-bit 4:2:2 to an external recorder.
The GH5M2 comes with the Panasonic V-Log L log profile pre-installed, which was an optional paid extra on the GH5. This allows you to color match the camera to other Panasonic cameras using V-Log (S1/S1H) or V-Log L (GH5/GH5S). The GH5M2 also adds two Cinelike presets (D2 and V2) along with MonochromeS and L.ClassicNeo.
The 20.3-megapixel Micro Four Thirds sensor is nearly identical to the one on the GH5. The GH5M2 sensor features anti-reflective coating, which should reduce the amount of flare around bright objects.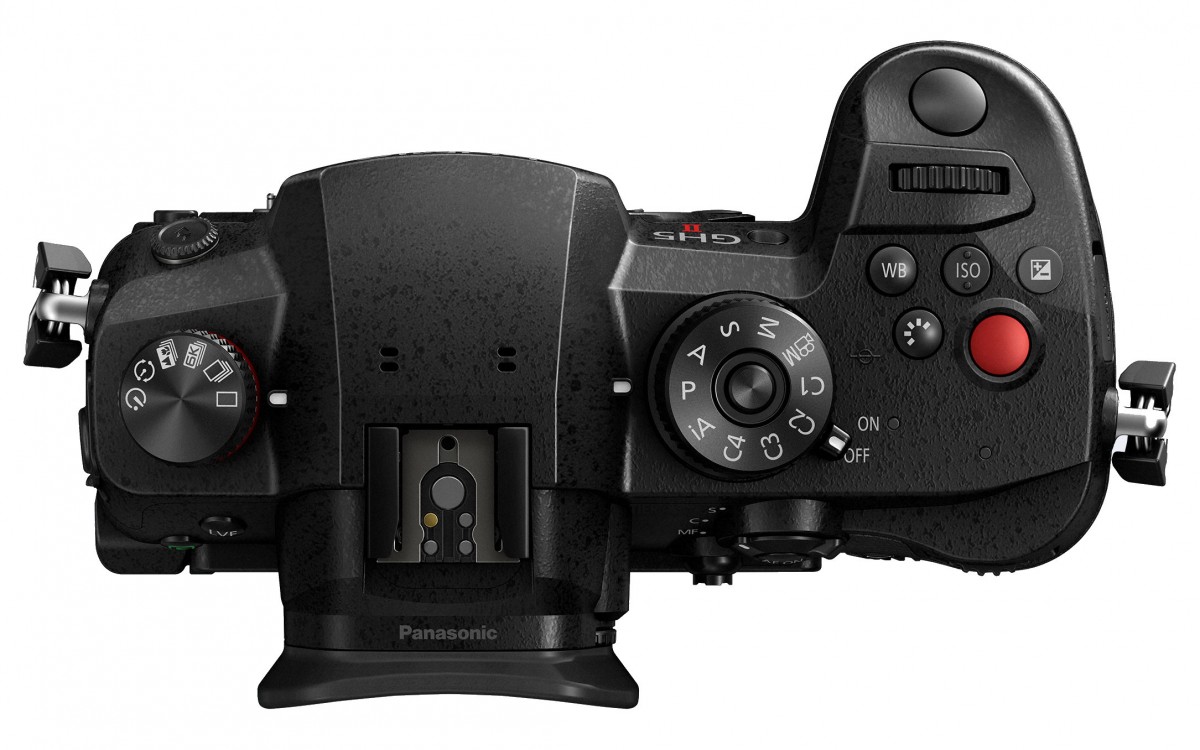 The use of a faster processor has enabled some improvements to autofocusing. While the GH5M2 still uses the same contrast-based DFD system, it is not faster to lock focus and 2x faster at detecting eyes and faces than the GH5.
The GH5M2 also features improved in-body image stabilizer and is capable of 6.5-stop slower shutter speed.
The GH5M2 features a smaller 3.0-inch display compared to the 3.5-inch display on the GH5. However, this new display has higher 1840k dot resolution and is also brighter outdoors.
The connectivity hasn't changed much but the microUSB port has been ditched in favor of USB-C with USB-PD charging.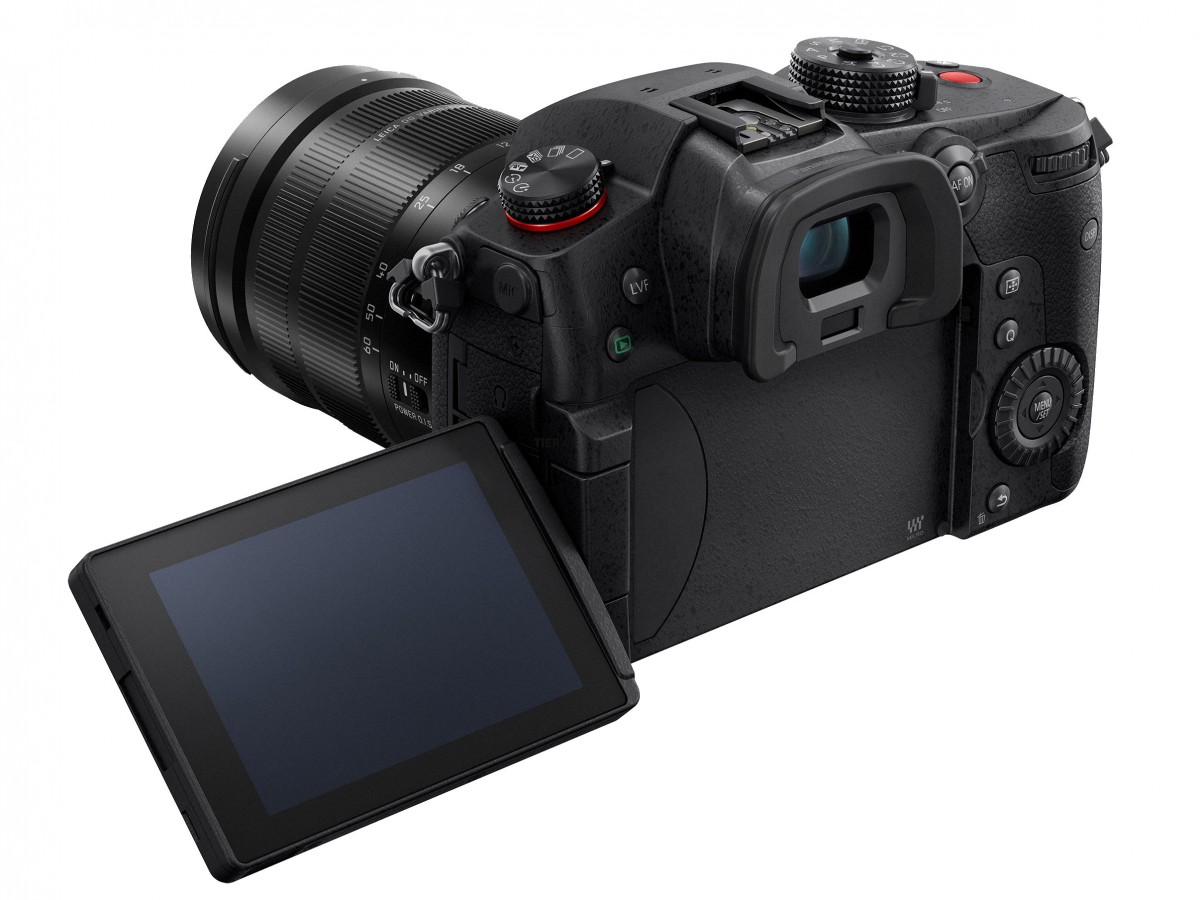 Finally, the GH5M2 is capable of live streaming to YouTube or Facebook directly through the camera. All you need is the camera and an internet connection, either through home Wi-Fi or through your phone's data connection and the Panasonic app and you're good to go. Aside from the two services mentioned above, you can also stream to any other RTMP/RTMPS protocol compatible streaming service and stream at 1080p 60fps at 16Mbps. A future update will also add wired IP streaming (RTP/RTSP).
Aside from that, this is basically the same camera as the GH5. All you get to differentiate externally are some red accents and a reassigned F1 button. However, this isn't a bad thing, as the GH5M2 is being launched at $400 lower than the launch price of the GH5 and starts at $1699.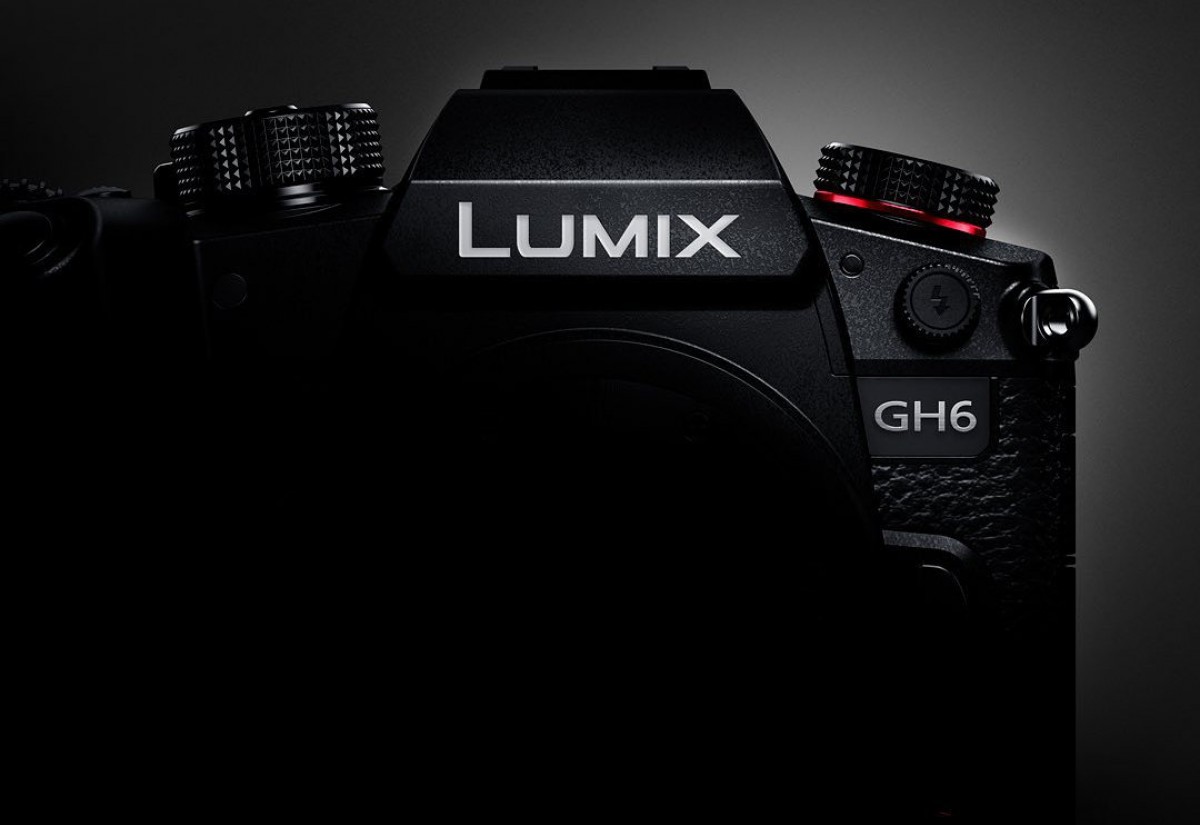 However, the thing to look out for is Panasonic's upcoming GH6, which the company also teased today. The camera is said to be in development and will be launched by the end of 2021. The GH6 will be able to do 4:2:2 10-bit DCI 4K 60p internal recording without any time limits and also 10-bit 4K 120p HFR recording. The Gh6 will also be able to do 10-bit 5.7k 60p video with the new Micro Four Thirds sensor.
The Panasonic LUMIX GH6 will be priced around $2500.
Related
Even if my phone has 1/1.28" camera sensor, I wouldnt call it better than 1", Micro 4/3, even up to APSC sensor size. Phones might be better in JPEG advance processing, better DR in JPEG, but not RAW performance. Bigger sensor always better...
Well, first of all it's Four Thirds...not three fourths. And this is 100% a camera that professionals use all the time. A little advice for the future would be to not say anything if you're not really knowledgeable on the topic. I know it...
Popular articles
Popular devices
Electric Vehicles