Pixel 4 pre-orders on Three UK will net you a free HP Chromebook 14
Vlad, 11 October 2019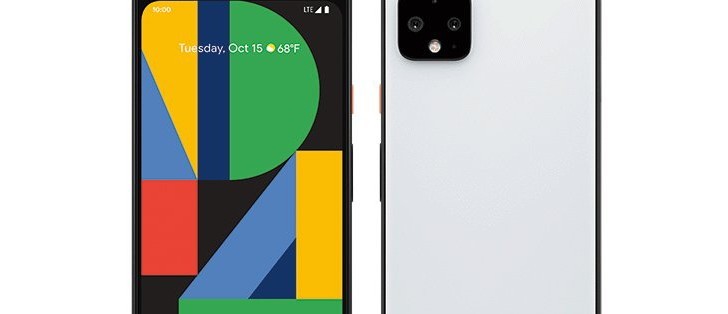 Google is finally going to make the Pixel 4 and Pixel 4 XL official at an event on October 15, and it's high time that happens, as we've been flooded with a myriad of leaks left and right for the past few weeks. At this point it seems like there's nothing left to know about the devices, but today a Redditor spotted an advert in Nottingham, UK, that obviously went up too soon.
As you can see, if you pre-order a Pixel 4 or Pixel 4 XL from Three UK, you are going to receive a free HP Chromebook 14 laptop, which runs Google's Chrome OS.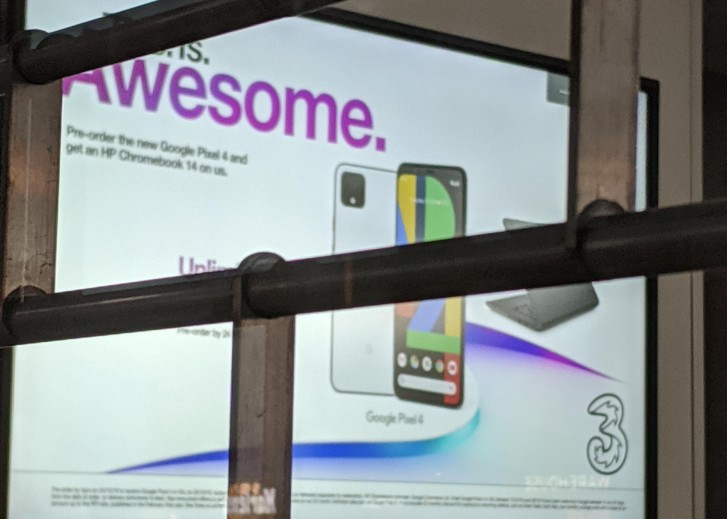 Depending on which specific HP Chromebook 14 model that is, that's a £219.99 to £348 value right there. It's interesting to see a laptop offered as a free perk when buying a smartphone, as we're more used to accessories being bundled in this way, but Three clearly thinks it's worth it.
Needless to say, this billboard confirms the Pixel 4's design for the umpteenth time, after it was leaked seemingly every few days for a long while. It's unclear if there will be such enticing promos in other markets as well, but we're only a few days removed from the grand event now so we'll find out soon enough.
Related
'Here sir, have some complimentary manure to go with that garbage you just bought. Enjoy!'
If you compare the price of a SIM free handset + a SIM only deal, you'll probably see several hundred pounds difference. It's definitely right to say that nothing comes for free.
Nothing is 'free' ... Three is a business. However, for Pixel fans who are going to buy/upgrade the phone anyway then it's a bonus. They can sell the CB to cover some of their cost. Usually with this, you take out a 24-month plan.
Popular articles
Popular devices