Pixel Watch to be powered by Exynos SoC, may bring on-device Google Assistant
Ricky, 22 December 2021
As we enter the new year, more evidence piles on about Google's unicorn Pixel Watch. Earlier this month, we saw leaked marketing images of the Google Pixel Watch that show a round watch body and a low-profile touch screen with rounded edge all the way around.
A recent report from 9to5Google found mentions of "PIXEL_EXPERIENCE_WATCH" which not only solidifies the case for the smartwatch to bear the Pixel name, but it also suggests that a Pixel smartwatch would receive Wear OS features exclusive to the new wearable.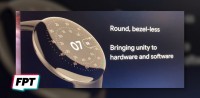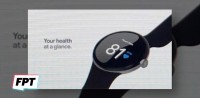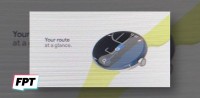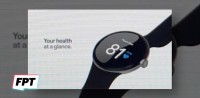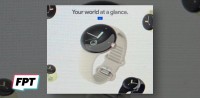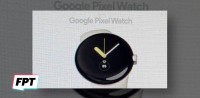 Leaked marketing images of the Google Pixel Watch
Pixel name and features aside, Wear OS 3 will receive the most-recent update to Google Assistant that will be able to understand voice queries and perform tasks while offline. This ability is currently only reserved for select Pixel smartphones.
Also, the recent release of the Wear OS 3 emulator revealed that Google Assistant may look like the following image. Rather than take up the whole screen during a voice query, it would just show Google's quad-colors as an arc at the bottom of the screen.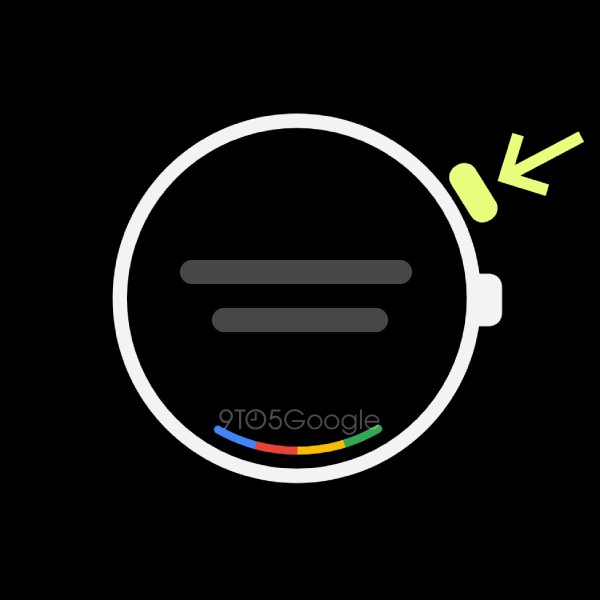 The report mentions that an Exynos (Samsung-made) SoC for the Pixel Watch is highly likely considering the possibility of the on-device speech processing with updated Google Assistant. The wearable's SoC could either be an Exynos-branded one or Tensor-branded, but either one would still be made by Samsung.
It's still too early to tell if any of the above will come true. The Google Pixel Watch is expected sometime in 2022, but there's no solid time frame on when that may be. If we had to guess, Google might either wait until its annual MadeByGoogle launch event in October or it might try to stagger the launch of the wearable for April instead.
Related
Bezel is typically counted as that empty, screen-less space between the screen and the frame. The frame is not calculated into the matter, so all the marketing images so far do seem to point to the screen being "bezel-less".
mixedfish
30 Dec 2021
imn
Bezel-less? Clearly there's a bezel there. Marketing these days really treats consumers as stupid.
Well, they have Exynos on their watches since.. forever. And they are some of the best performing (also better battery life than other Wear and Apple watches). So I think they will be fine.
Popular articles
Popular devices
Electric Vehicles