Poco F3 long-term review
GSMArena Team, 16 November 2021.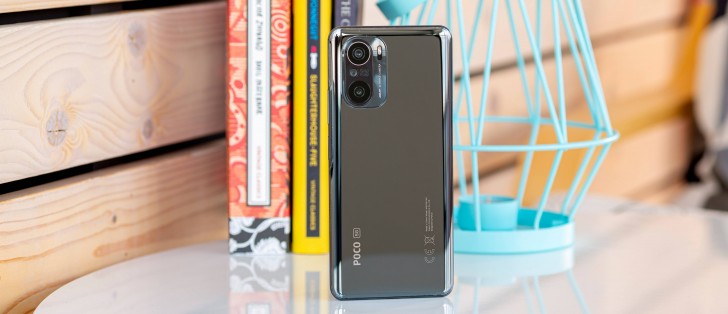 Introduction
A cheap phone that does most (or all?) things as well as a much more expensive top-of-the-line device - that's always been the idea behind the 'flagship killer', ever since OnePlus invented that phrase. It stayed true when Poco(phone) initially took the world by storm with its first handset some years ago, but can this still be true in 2021? Is the Poco F3 this year's quintessential 'flagship killer' or just a phone that tried to ride that idea but ultimately failed somehow?
Well, let's see. Over the years, the flagship killer formula has stayed rather intact, although there have been alterations here and there. You need a flagship-level chipset, to enable great performance, an adequate (at least) level of smoothness, good (if not great) battery life, a good (but not necessarily perfect) screen, and some cameras.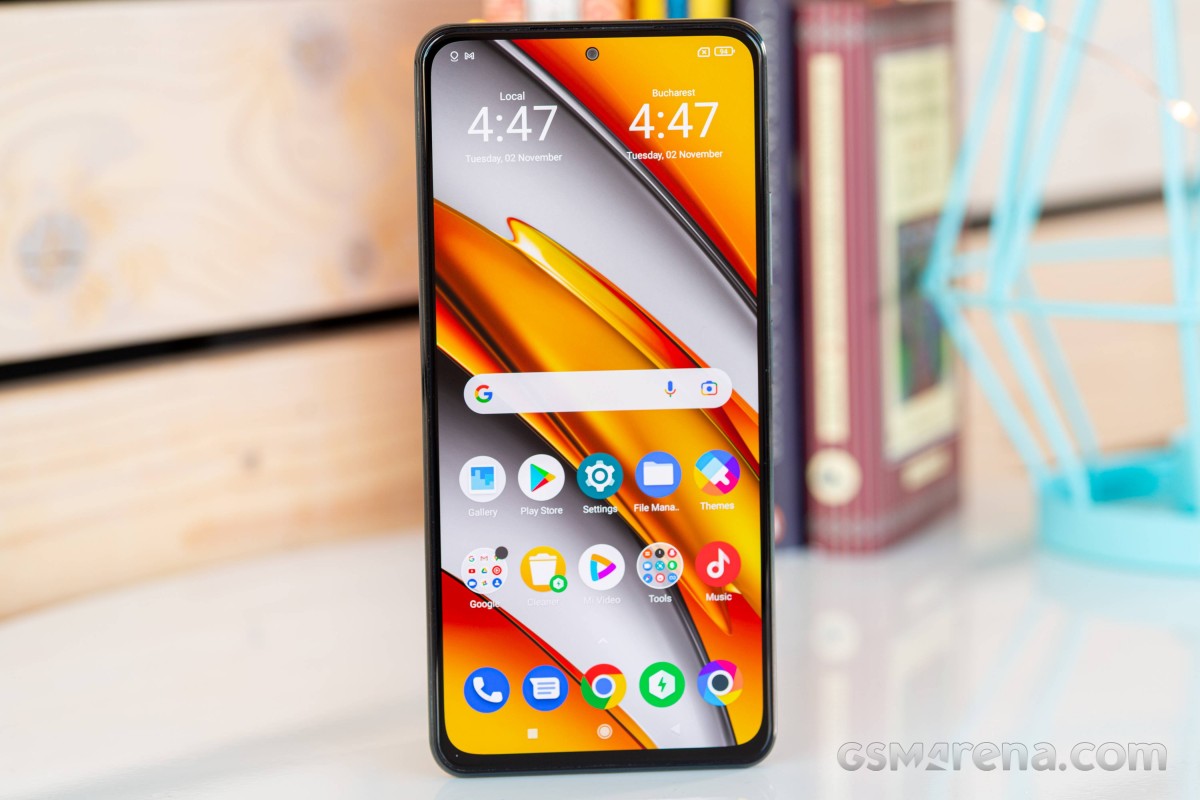 So far so good for the Poco F3, at least on paper. But real life sometimes beats even the most detailed spec list, which is why we decided this is an intriguing enough phone to use for a long time and see what's what in the day to day. With its price now solidly in the range once occupied by the original flagship killers, it seems to have a fighting chance indeed.
But there's always more to the story, and we were curious to see how the specs translate into daily use. Will the Poco F3 live up to its theoretical mantra of punching way above its price point? Or will it have some downsides that can't really be overcome? Well, if you want to find out just what exactly is the deal with the Poco F3, please join us over the next few pages as we relate to you what it was like to live with, as our one and only smartphone for an extended period of time.
Spoiler alert: it mostly delivers exactly what the spec sheet would have you expect, but there are some welcome surprises too, as well as some areas where costs were very clearly cut. How much that might impact your personal opinion of this phone really depends on what your priorities are, and we tried to lay out the case for and against the Poco F3 in the most detailed way possible in this review, so you have all the data you need for a truly informed decision.
Ramdacone
16 Oct 2023
XME
Have been using it since 2021 now, minus here and there, but still great phone for its value, but one problem that sometime really take me off, the volume down button not working anymore, first it's stuck then after a month it's stop workin...
I... don't think so? It was released in 2021 so almost 3 years old now for a new phone. In 2023 you can have Poco F5.
LOL ... That's why custom roms exist !