Poco F4 long-term review
GSMArena Team, 20 December 2022.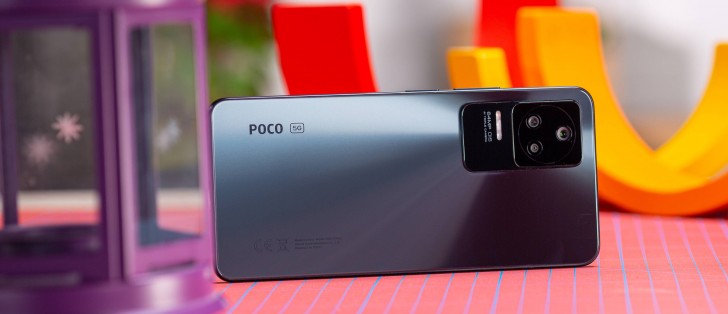 Introduction
Back in its day, the Poco F3 was a huge hit, perhaps the biggest since the original Poco F1. While nowhere near that phone's price point, it was still very nicely priced for a 'flagship killer', and the specs were on point. That naturally made us very interested in its successor, the Poco F4, and whether it was able to replicate the F3's formula well or not.
Now that it's been on the market for quite some time, we feel like we can have a more accurate glimpse of that. Also, it's gotten a few software updates, so any initial issues should have been sorted. With all that in mind, we decided to take it for an extended spin, living with it day-in, day-out as our one and only smartphone to create this long-term review that aims to give you an idea of what it's like as a daily driver.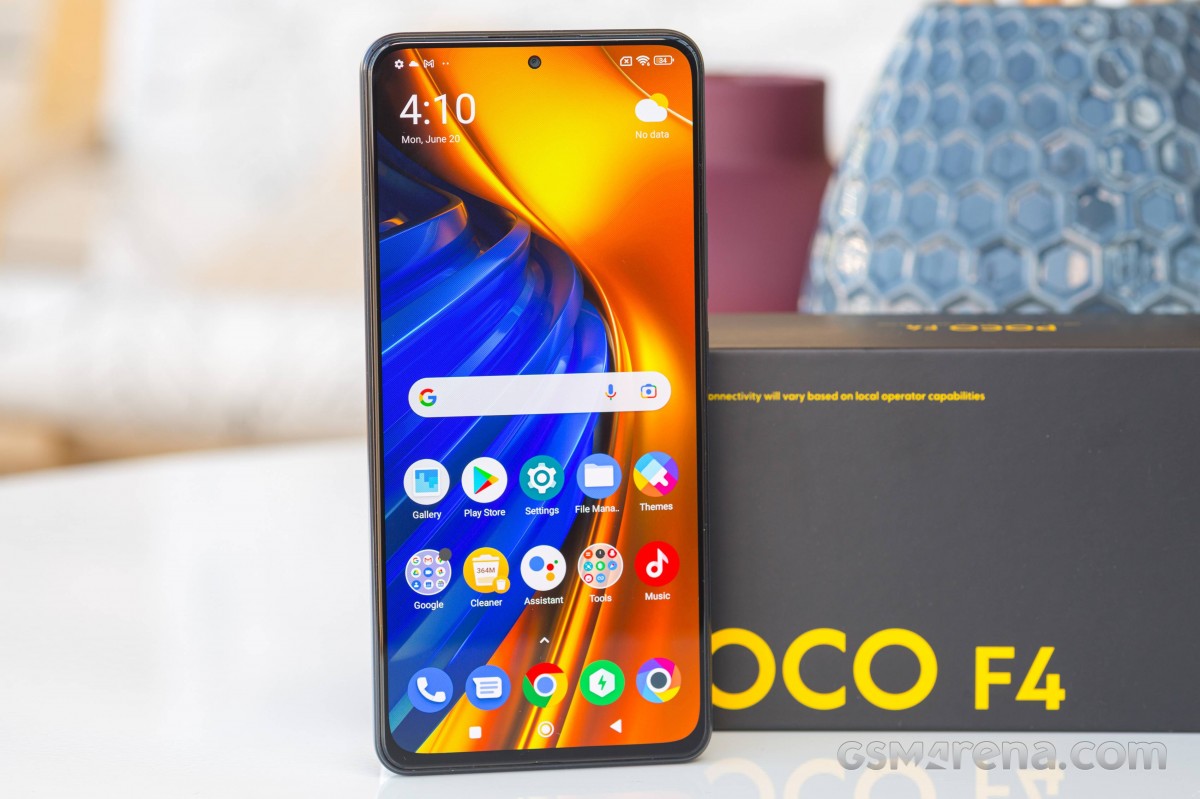 We'll say it right from the outset - this is a weird one. It launched with the same SoC as its predecessor, which was surprising enough, but checking European pricing currently reveals something even more surprising: there's basically been no price cut, even now, over five months after its release. That's definitely not par for the course for Poco.
Since the price is rather similar to what the F3's used to be before the F4 came around, we'll venture a guess and say we don't think a lot of owners of the former decided to purchase the latter, which is probably for the best. Maybe the F5 will soon bring upgrades that are going to make that worth it, we'll have to wait and see.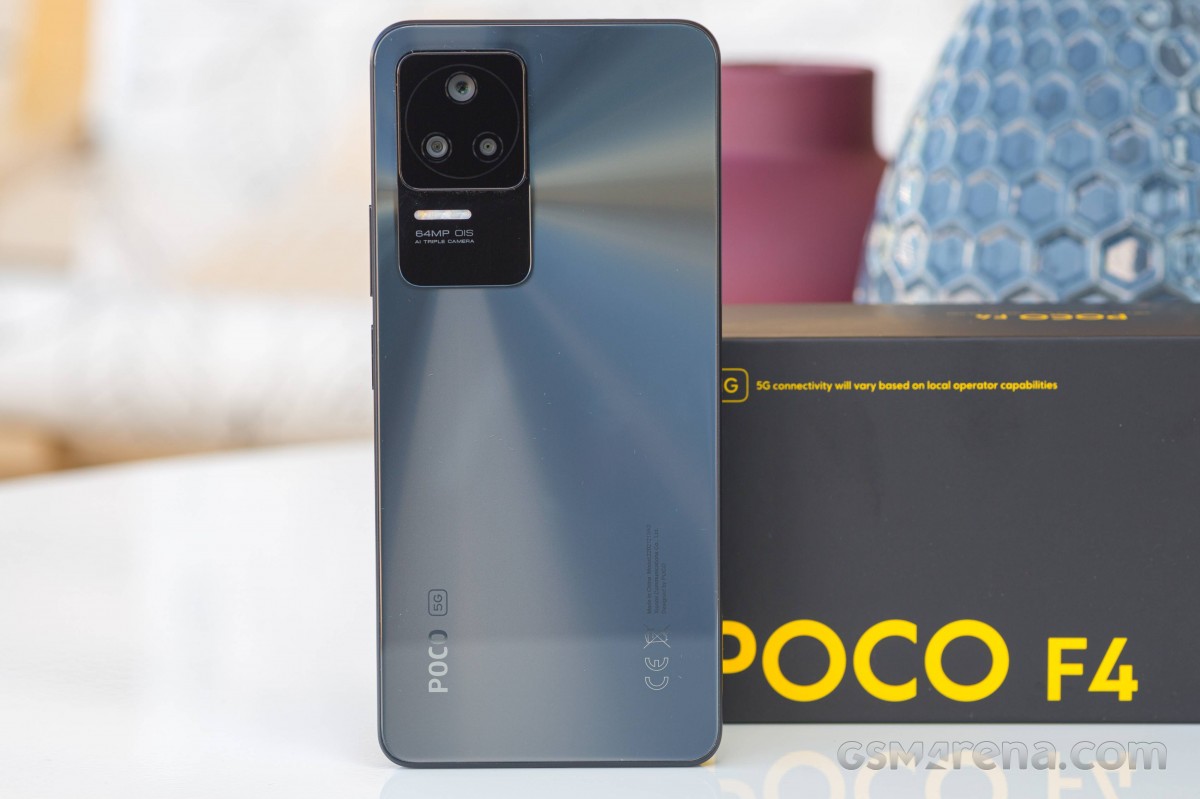 In the meantime, let's try and ascertain how good a buy the Poco F4 is at the end of 2022, in a very crowded field. We mean the mid-range field, although its chipset choice actually places it in a strange middle spot between traditional mid-rangers and 'flagship killers' (to qualify as which it would have to sport a newer SoC). Join us over the next few pages as we decode what it all means, what the upsides are, and what downsides you should expect if you choose to get one of these in the near future.
Anonymous
06 Feb 2023
ajW
Absolutely.
Anonymous
28 Jan 2023
AAX
I have the Poco F4 I bought it a month ago after my OnePlus 7 pro died. The poco is amazing a truly amazing phone I don't know why they keep comparing it to Poco F3
Anonymous
18 Jan 2023
AAX
Try poco launcher with meeyo theme and you'll thank me