PS4 Pro 5.50 update adds supersampling support for 1080p displays
Prasad, 08 March 2018
Sony has released version 5.50 update for the PlayStation Pro console that adds the much requested supersampling mode for 1080p displays.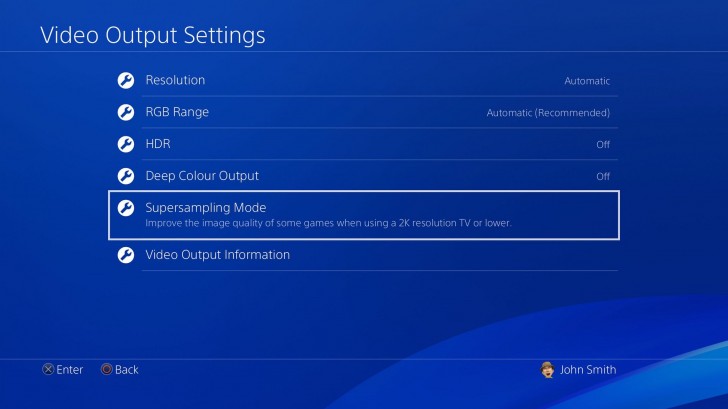 Previously, if you had a PS4 Pro connected to a 1080p display, the console would set the internal render to 1080p even if the game was capable of higher resolutions. Now, you can enable supersampling when using the console with a 1080p or lower resolution display, the console then renders the game at the maximum possible resolution and then downsamples it to the display resolution, resulting in a higher quality image.
The update also adds a whole host of other features and improvements. Users can now set custom wallpapers by transferring them over a USB drive. Unfortunately, the PS4 is still a bit daft when it comes to reading a USB drive and you have to go through the trouble of creating a folder called 'IMAGES' on the drive and then transfer the images to that folder only for the console to read them but at least it's an option now.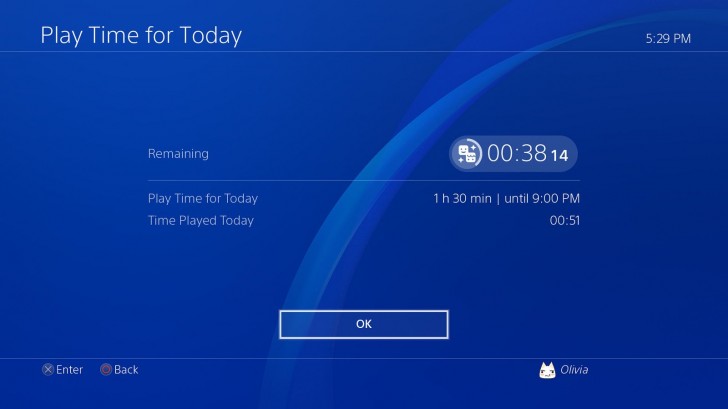 5.50 also adds Play Time Management, a feature for parents to restrict the amount of time their children can play. You can set the hours of the day when the console is accessible for playing.
Library improvements make it easy to create folders and sort your apps and games and also hide stuff that you don't need to see.
Other improvements include Quick Menu enhancements, option to permanently remove old notifications, Tournament page improvements, and a new 'PS VR' icon that will appear next to games that support the accessory.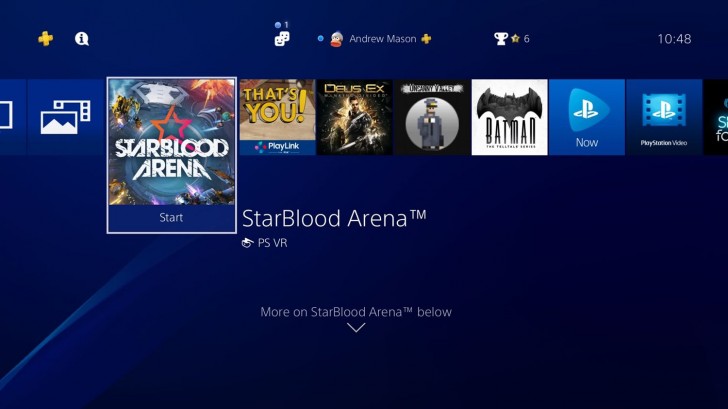 Except for the supersampling, everything else is also available on the base PS4 console.
Related
if a have a 1080p tv coupled with my ps4 or xbox one will it make a different if a set the device *console) to run at 720p.... will it be smoother fps..... wil I get worst graphics .... thanks
star blood arena is that like play station allstar btw u guys should play brawlout its litt
Anonymous Coward
13 Mar 2018
ut@
No one is accusing you of drug use. It's a manner of saying (read: metaphor) that's not meant to be taken literally. All it implies is that, you don't know what you are talking about. Also, "fake news" is not what you think it is. That said, none of ...
Popular articles
Popular devices
Electric Vehicles