Qualcomm announces $4.7 billion boost in revenue after the Apple deal
Yordan, 02 May 2019
Qualcomm released its quarterly report with some pretty juicy details about the deal with Apple. The chip company will score between $4.5 billion and $4.7 billion in revenue from the settlement with Cupertino that saw Intel quit the 5G modem market.
The deal was announced mid-April, where Apple and Qualcomm dropped all lawsuits against each other and miraculously became best friends, working towards the 5G future of the upcoming iPhones. While we know how much Qualcomm will earn in the future, we don't know how much it got from backdated deals, but some analysts predict anywhere between $5 billion and $6 billion.
Qualcomm also revealed it will be the chip provider in the next two years and will include direct six-year licensing agreement. This means 2020 iPhones will come with Snapdragon chipsets and modems, likely an evolution of the X50 module. The original plan for Apple was to stick with Intel, but tension rose after the chip manufacturer "wasn't meeting development goals".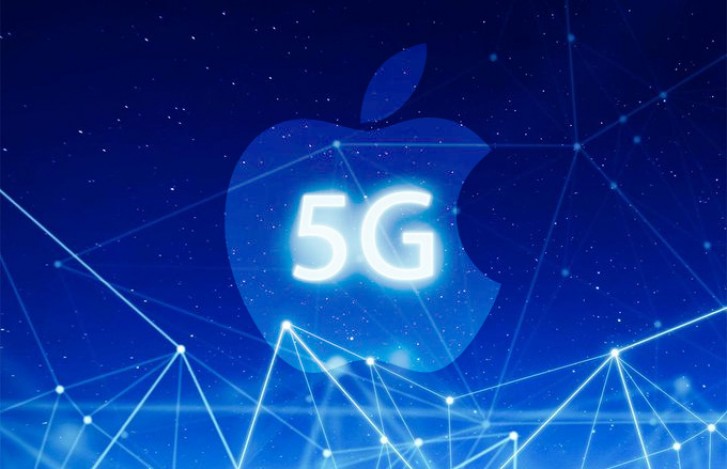 In other numbers, Qualcomm reported +3% increase in revenue QoQ, but 5% decline on a yearly basis. Steve Mollenkopf, CEO of the company, said their partnership with Apple is executing well on strategic priorities as 5G commercial launches begin around the world. San Diego is expecting bigger revenue in the next quarter, with the numbers towering up to $10.2 billion, which should be 83% increase.
Related
It's their 5g modems not he actual snapdragon chipset from Qualcomm. Apple is still using the main A14 for next year.
Looks like you don't understand difference between Processer and modems. Apple design their own chips for processors.
I will not buy iPhones running on a qualcomm snapdrag processor. iPhones will now get slower with that.
Popular articles
Popular devices