Qualcomm expected to get EU's approval to acquire NXP
Peter, 11 January 2018
It's not official yet, but the European Commission is expected to approve Qualcomm's $47 billion acquisition of NXP. Initially the Commission thought that the combination of Qualcomm's baseband processors and NXP's NFC tech will harm competition.
It seems that its in-depth investigation has concluded that this is not the case. Both Qualcomm and the Commission have not made an official comment yet.
This comes as a bit of good news for the Snapdragon maker as it's trying to fight off a takeover by Broadcom. Broadcom stated that it wants to acquire Qualcomm regardless of the outcome of the NXP deal, but things may be harder now. Both NXP and Broadcom produce Wi-Fi chips so this additional merger may not sit well with antitrust regulators.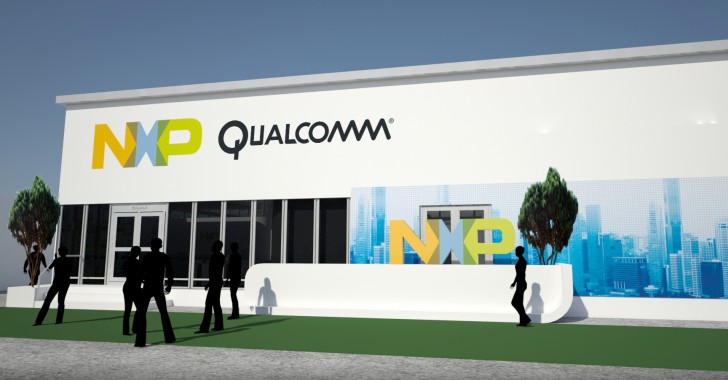 Qualcomm is still in court in a $1 billion battle with Apple (one of its biggest customers). Just months ago Taiwant fined Qualcomm $774 million for antitrust violations (not the first such fine in recent years).
Source (paywalled)
Related
The Corporates dont really care more about paying more for workers. It's a sweatshop anyway.
Buy Foxconn hell no. Foxcon is making Nokia and i love nokia desigh and style. Rather they could buy apple i hate that worm bitten fruit which always tastes super sour.
Thanks for the laugh. Exactly why doesn't Broadcom or anyone else acquire Chinese Foxconn lmao Apple's so rich why won't they do it right? And these anti-trust regulators and the whole regulatory bs is just bs
Popular articles
Popular devices