Qualcomm launching a new chipset for wearables
Paul, 09 May 2018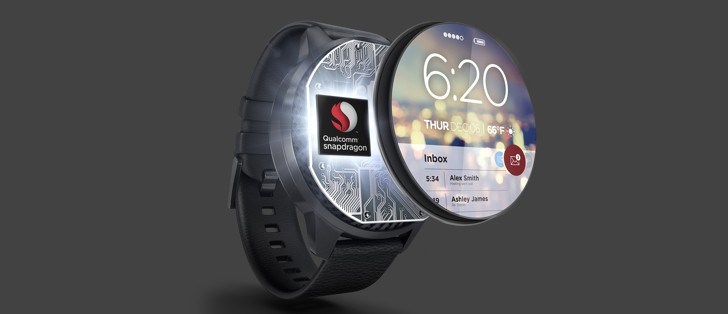 Qualcomm's senior director of wearables, Pankaj Kedia, has announced that Qualcomm will unveil a successor to its aging Snapdragon Wear 2100 platform this Fall. While Kedia stopped short of providing specifics, such as die size and actual battery life, he was very forthcoming on several key features.
Qualcomm's new chipset promises:
Rethought system architecture
Reduced physical size facilitating smaller designs
A "significant" upgrade to battery life
All chips will have Bluetooth and Wi-Fi as standard
Fitness and sports-focused chips will have GPS
Many will have LTE
Describing the 2100 as 'aging' is too polite a term, built on a 28nm manufacturing process, it was outdated when it launched back in February 2016. In today's landscape, specifically, when compared to Apple and Samsung, it's positively vintage.
Qualcomm began work on the new platform immediately following the launch of the 2100, and has used the intervening years to observe consumers and brands expectations and requirements within the wearables landscape.
When referring to Qualcomm's previous chipsets, Kedia stated "But when we go to generation three, it's designed from the ground up for a no-compromises smartwatch experience with dedicated chips that make your watch look pretty when you're not looking at it, that brings the best fitness and watch experience, and extends battery life." In relation to battery life, Kedia elaborated further going on to say "You'll see improved battery life when interacting with the watch, but also more importantly, when you're not."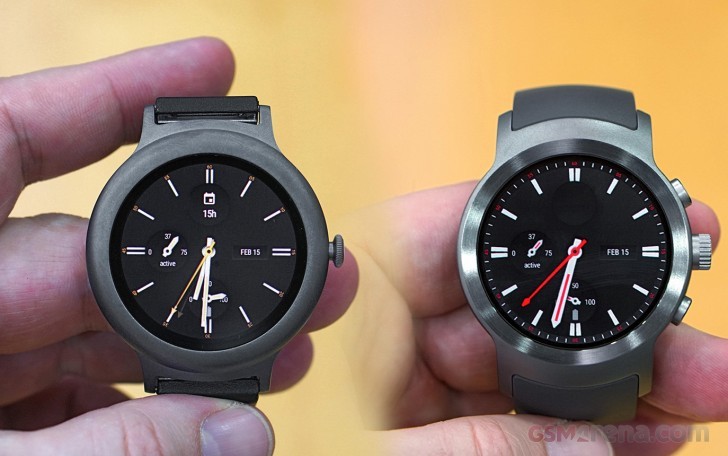 LG Watch Style and LG Watch Sport - powered by Qualcomm's Snapdragon Wear 2100
We'll witness the results of Qualcomm's efforts this Fall when they officially announce the new chipset alongside a 'lead smartwatch'. Could this be the rumored Google Pixel Watch, timed to go head to head against Apple's next-generation Apple Watch perhaps? Furthermore, by the 2018 holiday season, several partners will have announced new products containing the new chipsets.
Knowing that something better is coming down the pipeline, we'd foresee that the market for Wear OS wearables won't be picking up until Q3 or even Q4 when the new chipset and devices are officially announced.
Related
Cortex A35 fabbed in 7nm would be the best, and it would mean that Qualcomm is taking the matter seriously. Anything else would be a disappointment!
Popular articles
Popular devices
Electric Vehicles