Qualcomm successfully appeals €1 billion fine, which was imposed for allegedly paying off Apple
Peter, 15 June 2022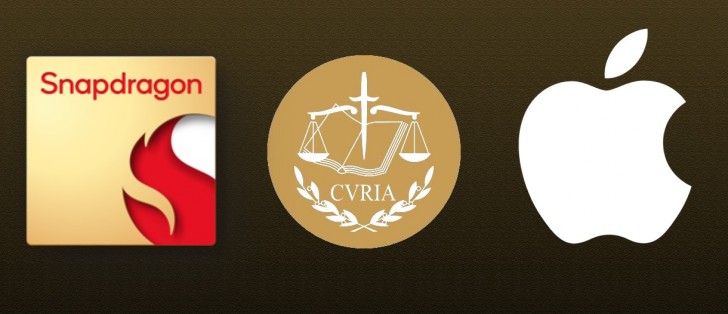 Back in 2018 the EU antitrust regulator slapped Qualcomm with a €1 billion fine, accusing it of paying off Apple to use Qualcomm modems instead of switching to competitors like Intel in the period from 2011 to 2016. Naturally, the company appealed the fine and the European General Court (EGC) annulled the fine, reports Reuters.
"By today's judgment, the General Court annuls, in its entirety, the Commission decision. The General Court bases its on, first, the finding of a number of procedural irregularities which affected Qualcomm's rights of defense, and, second, an analysis of the anticompetitive effects of the incentive payments," ruled the EGC, which is the second highest court in the European Union.
Things get more interesting further down in the press release (note: PDF): "...the General Court observes that while the Commission concluded that the incentive payments had reduced Apple's incentives to switch to competing suppliers to source LTE chipsets, it is apparent from the Commission decision that Apple had had no technical alternative to Qualcomm's LTE chipsets for the majority of its requirements during the period concerned, namely that part corresponding, in essence, to iPhones."
The Commission has the option to appeal to the EU Court of Justice, but it wants to carefully consider the implications of the EGC ruling first.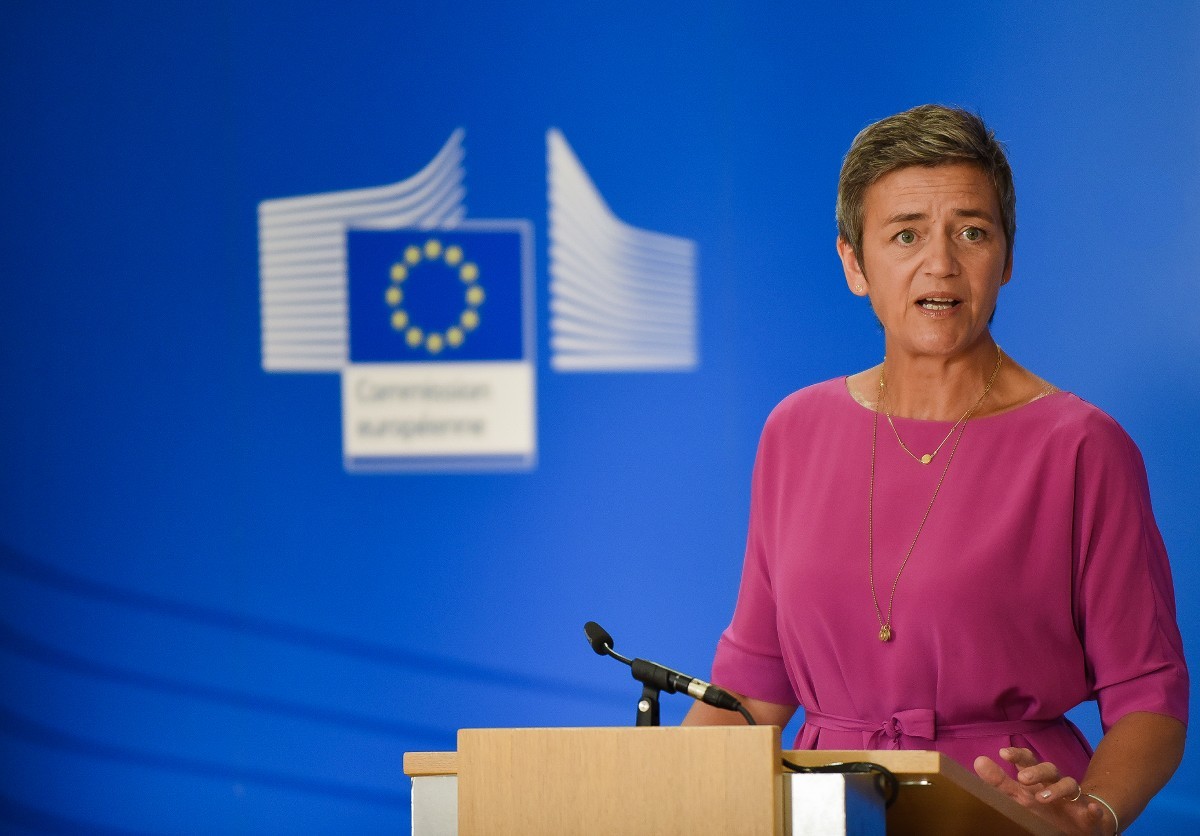 The Commissioner for Competition Margrethe Vestager lead the suit against Qualcomm (image credit)
There was a similar court case int eh US brought on by the Federal Trade Commission. Initially, the FTC won, but the decision was overturned and eventually Qualcomm and Apple settled out of court.
Earlier this year the General Court annulled a similar €1.06 billion fine on Intel, which was accused of anticompetitive practices. The original fine was imposed in 2009, then in 2014 EU's lower court dismissed Intel's appeal, but then the General Court overruled that decision in 2017 until, finally, it annulled the fine altogether at the end of January 2022.
Related
Yes i did but image signal processor not processing. Kirin was just way ahead.
There aren't any good one's. There are only those that are in the position to have as much clout as the likes of Apple or Qualcomm, and those that wish they did. In this regard major tech companies arent all that different to the Sith:...
Popular articles
Popular devices
Electric Vehicles