Qualcomm teases Snapdragon 4-series chip with 5G, announces 8cx Gen 2 for Windows laptops
Peter, 02 September 2020
Qualcomm unveiled its vision for a wireless future at IFA. It covers everything from affordable (including its cheapest 5G chipset yet) to powerful (with a new compute platform for laptops) as well as piece of mind with new noise cancellation tech.
In the first quarter of 2021 Qualcomm will unveil the first Snapdragon 4-series chipset with a 5G modem. Motorola, Oppo and Xiaomi will be the first makers to use of the affordable chip and should release phones in early 2021. More details to follow.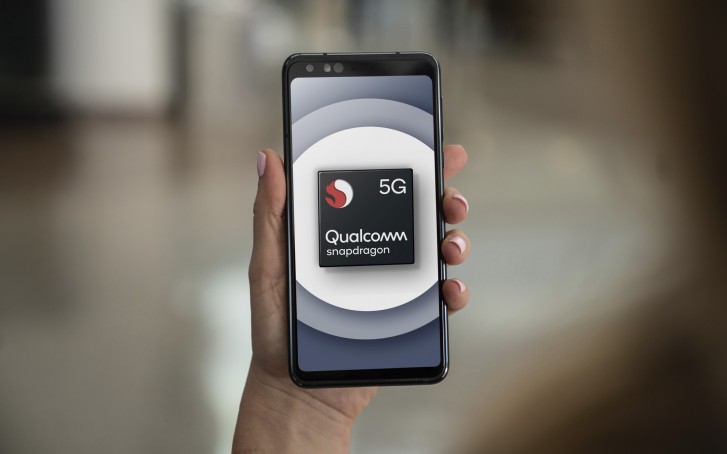 The 4-series chip aims to bring next-gen connectivity to regions with 3.5 billion smartphone users combined. The goal is to make high and mid-tier features available to a broader audience. And that audience will grow at a breakneck pace.
Qualcomm predicts that over 750 million 5G smartphones will ship in 2022 and the number will surpass 1 billion by 2023. For comparison, 4G adoption needed two years more to hit the 1 billion mark.
Laptops are also adopting 5G – to that end Qualcomm unveiled the Snapdragon 8cx Gen 2 5G compute platform. The original 8cx powered Windows 10 laptops and this successor will do the same. Qualcomm numbers show that in a 7W TDP package, its chip will be up to 18% faster than a 15 W Intel Core i5 10th gen. Performance per Watt will be up to 39% higher.
This will allow the battery in the Acer Spin 7 – the first device with the 8cx Gen 2 – to last several days. This ultraportable is Acer's first laptop with 5G, it supports both the mmWave and sub-6 GHz flavors. The chip also features Wi-Fi 6 for gigabit local connectivity.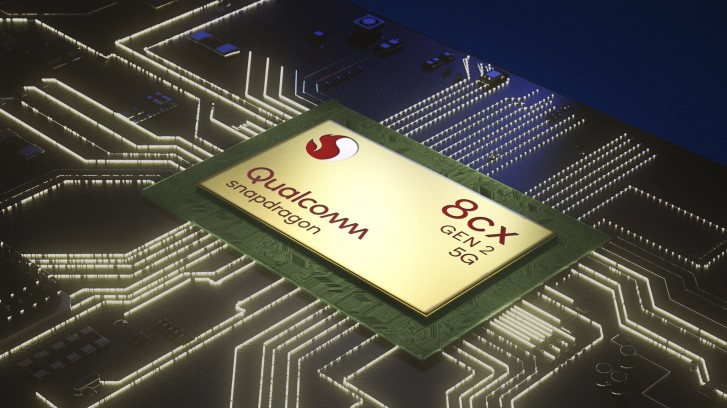 The Snapdragon 8cx Gen 2 can handle displays with up to 4K resolution on the laptops it powers and has enough oomph to drive two external 4K displays as well. The Acer has USB-C ports to hook up such displays. The Spin 7 also has a trick up its sleeve – an active stylus to use on its touchscreen.
The Spectra ISP can handle 32MP cameras and 4K HDR video while the Echo Cancellation and Noise Suppression (ENCS) audio technology will make sure your voice is crystal clear during conference calls.
Expect more details on the Acer Spin 7 soon. As for the Snapdragon 8cx Gen 2 5G itself, it is built on a 7 nm process and features eight Kryo 495 CPU cores. The Adreno GPU supports DirectX 12.
For connectivity, there's the X55 5G modem, which has a theoretical peak speed of 7 Gbps down and 3 Gbps up (on a mmWave connection). The X24 LTE modem is no slouch either, topping out at 2 Gbps downlink speeds. Wi-Fi 6 and Bluetooth 5.1 (with aptX HD) round off the wireless connectivity.
Qualcomm also unveiled the QCC514x, its latest Bluetooth audio SoC for wireless headsets. It's the first to feature Qualcomm Adaptive ANC and is designed to make tiny true wireless earbuds with ANC a possibilily.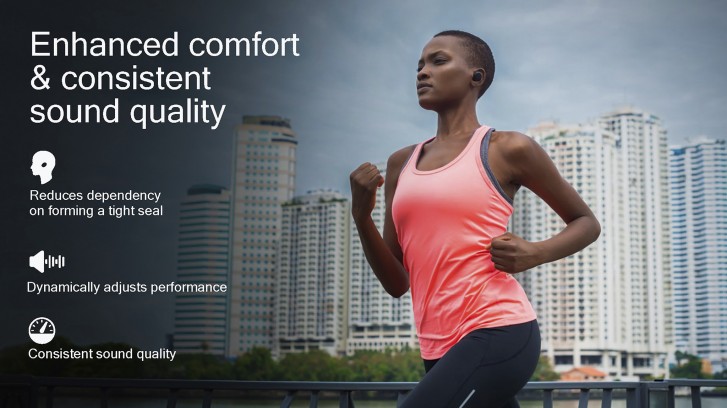 Adaptive ANC can seamlessly transition between modes – voice calls, music, talking to a digital assistant. Also, it will automatically adjust the strength of noise cancellation based on the environment by dialing it down when it's quiet around you and back up when it gets noisy.
Related
It's very nice to get 5G in the 400 series, but I would have liked some hints about the upcoming 775 and the 875 SoCs.
What's the K30 Ultra? A SD-powered phone? It's clearly running top-of-the-line Dimensity 1000+ and performance drops a lot. Do you even own a OnePlus 8 Pro? If so show me proof. With photos.
Popular articles
Popular devices
Electric Vehicles