Qualcomm to introduce 12-core ARM-based desktop CPU in 2024
Ro, 07 November 2022
Qualcomm has been making PC chipsets since last year, but it's attempts so far has been rather tame, most reusing designs from its phone products. Now a reliable source familiar with the matter claims the company is about to finally take the project seriously and deliver a beastly desktop CPU. The report claims we will see it in 2024 and it's codenamed "Hamoa", which would help us track future leaks about the chip.
The Hamoa chip will have of 12 CPU cores in an 8+4 configuration. The big cluster consists of eight performance cores, while the cluster of four is made of energy-efficient cores. The chip will support discrete GPUs as well.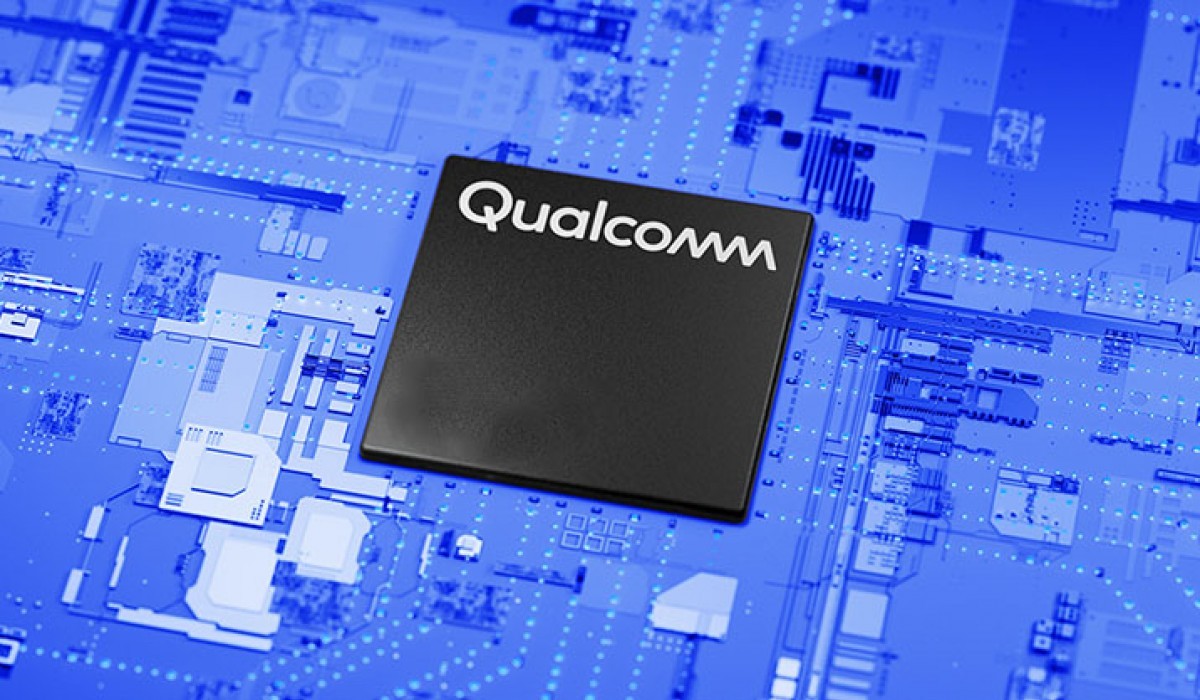 Reportedly, Qualcomm will use Nuvia's Phoenix core design, which is developed by former Apple engineers who worked on the current ARM-based Apple chips. Qualcomm acquired the Nuvia startup some time ago so it's no surprise that the company will make use of the new architecture, which in turn promised a 50 to 100% performance increase in a 5-watt per core limit. That's of course based on respective numbers from back in 2020.
Either way, the report suggests that the performance is "extremely promising" so we might finally get to see proper ARM-based Windows experience in the next couple of years.
Related
Yes of course smaller use of smaller PSU is also an option. I calculated with the 5W/core (60W summed) CPU performance limit mentioned in the article. This Qualcomm one looks like a high perf. CPU for sure as the Apple M1 in a notebook works from a...
If we are talking about something basic, ARM-based, suited just for office work, wouldn't a smaller PSU be usable in a device like the one you imagined? Could be even integrated in the unit itself to save space and costs ig
Core layouts are just core layouts. There's nothing magically special about how Apple takes the best of the 2-4-0 layout in iOS/Mac that any other OS like Android, Linux, Windows or whatever else can't replicate. There are two big poin...
Popular articles
Popular devices
Electric Vehicles