Realme 9 Pro review
GSMArena Team, 16 February 2022.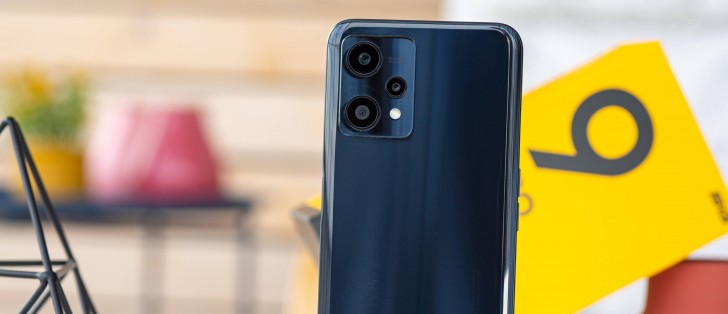 Competition
The Realme 9 Pro is a well-rounded midranger with an up-to-date set of features such as an HRR display, a brand new SoC based on an up-to-date manufacturing process, a big battery, adequate charging speed and proper software experience. That doesn't mean there aren't a couple of similarly-priced alternatives worth looking into, of course. But this is going to be a bit tricky as the Indian pricing puts it against completely different competitors, whereas in Europe, the handset will have a really hard time competing.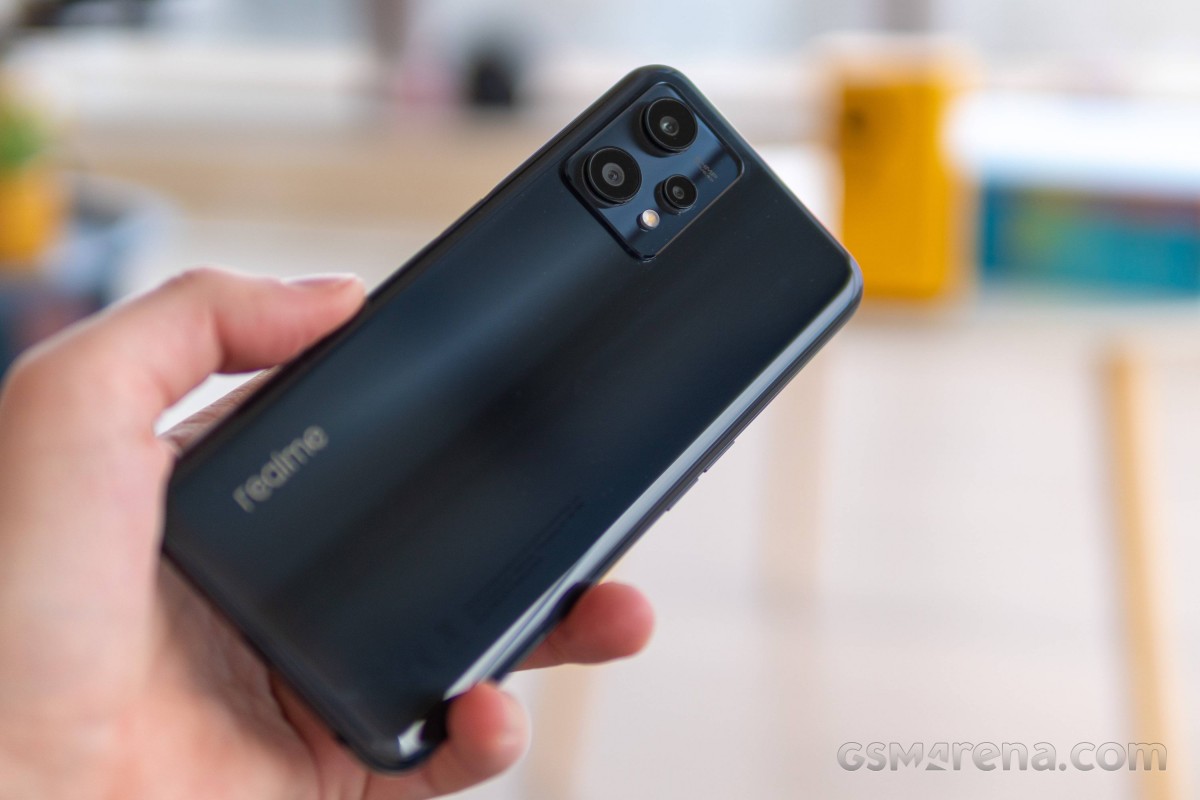 Lets start with the Indian market first. At around INR 18,500, which is slightly higher than the 9 Pro's Indian price tag of 18,000, you can get the Samsung Galaxy A22. We prefer the non-5G version due to the better screen and camera hardware. The vanilla A22 surprises with good 90Hz OLED, excellent battery life and a capable camera setup with OIS on the main cam. However, it falls short in terms of raw performance with its Helio G80 SoC and comes with too little base storage and RAM.
It's hard to get by without mentioning the Poco X3 Pro, despite it being almost a year-old device. And the best part is that it's available in Europe and India. This device smokes the competition in terms of raw performance, camera performance and build. The Snapdragon 860 SoC is just too powerful for this segment, the 120Hz display is not OLED but offers HDR10 support, the battery life is comparable to the rivals with weaker chipsets, and the fast charging solution is not too shabby either. The obvious drawback is that the model is one-year-old already and skips the 5G connectivity. The handset can be found just around €240 or for less than INR 20,000 in India, undercutting the Realme 9 Pro in Europe.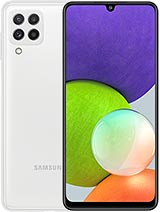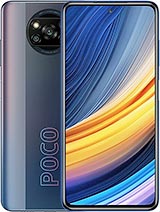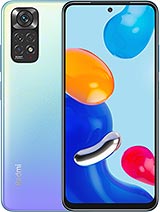 Samsung Galaxy A22 • Xiaomi Poco X3 Pro • Xiaomi Redmi Note 11
A much cheaper solution would be the Xiaomi Redmi Note 11 currently selling in India for around INR 13,000. Sadly, we still haven't had the chance to test it out in person but it seems like a pretty reasonable deal, even if you account for the lower storage. INR 15,000 get you the 6GB/128GB flavor. The handset also brings an OLED panel, a similar Snapdragon 680 chip and the same 5,000 mAh battery, which supposedly charges faster. There are also a set of stereo speakers and IP53 water and dust protection, which are nice bonuses to have given that the 9 Pro omits them.
Moving onto the European market, we begin to see a completely different rivalry scene. Except for the Poco X3 Pro, which we already mentioned, there are quite a few solutions around the €320 price point. And it's sad to say they are mostly better equipped for the job.
Take the Redmi Note 11 Pro or the Pro 5G, for example, which should probably arrive around the mid-€300 mark. At least one of them, In case that's the non-5G model, you will be settling for a less than ideal MediaTek Helio G96 but the 5G option offers the same Snapdragon 695 as the Realme 9 Pro. Both Redmi Note 11 Pros, however, edge out their contender with a better build, superior OLED screens, faster charging, stereo speakers and probably better camera performance. The Realme 9 Pro has only the exceptional battery endurance on its side.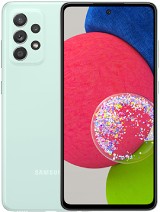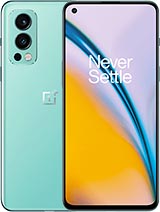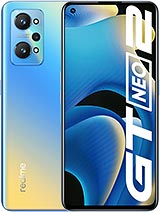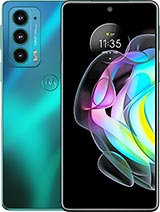 Samsung Galaxy A52s 5G • OnePlus Nord 2 5G • Realme GT Neo2 • Motorola Edge 20
Speaking of Redmis, the Redmi Note 10 Pro from last year is a viable second choice in case you don't want to wait for the official arrival of the Redmi Note 11 series in Europe.  Last year's 10 Pro goes for about €280 (INR 21,999 in India), and it offers a superb 120Hz OLED display, a glass build with IP53 certification, a capable 108MP main camera with auxiliary 5MP macro with AF, Snapdragon 732G chipset and dependable battery life. There is also a set of stereo speakers, and they are a rare find in this segment. Of course, it's a non-5G phone, and it was released almost a year ago, but the drop in price makes it a very competitive solution in the first half of 2022.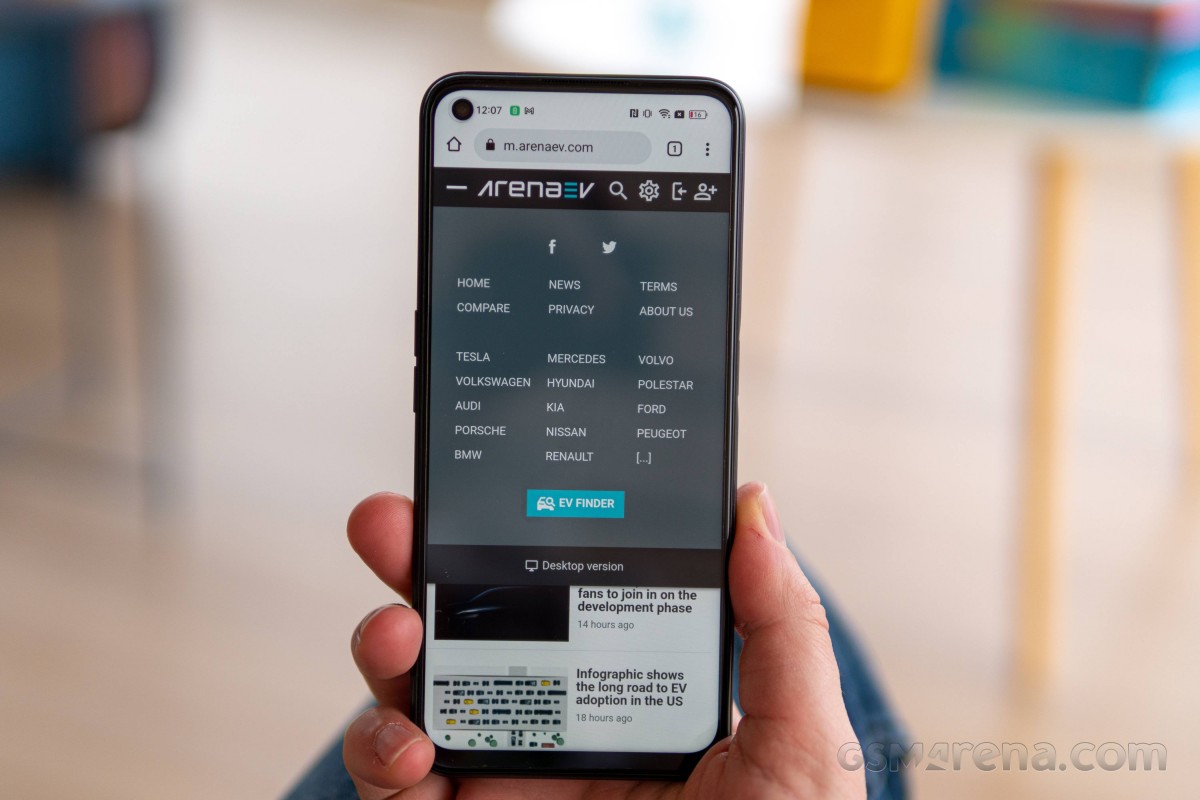 Coincidentally, the other four European alternatives are priced just around €330-340. The phones in question are the Samsung Galaxy A52s 5G, OnePlus Nord 2 5G, Realme GT Neo2 and the Motorola Edge 20. They are all superior in almost every aspect - raw performance, camera capabilities (especially the Galaxy A52s and the Motorola Edge 20), displays, speakers, fast charging and build quality. The 9 Pro once again only has battery life on its side.
Verdict
Our final recommendation to you strongly depends on where you are based. If you are an Indian buyer, then the Realme 9 Pro is a perfectly reasonable and well-balanced solution excelling in the battery department. The stills' image quality is also worth noting.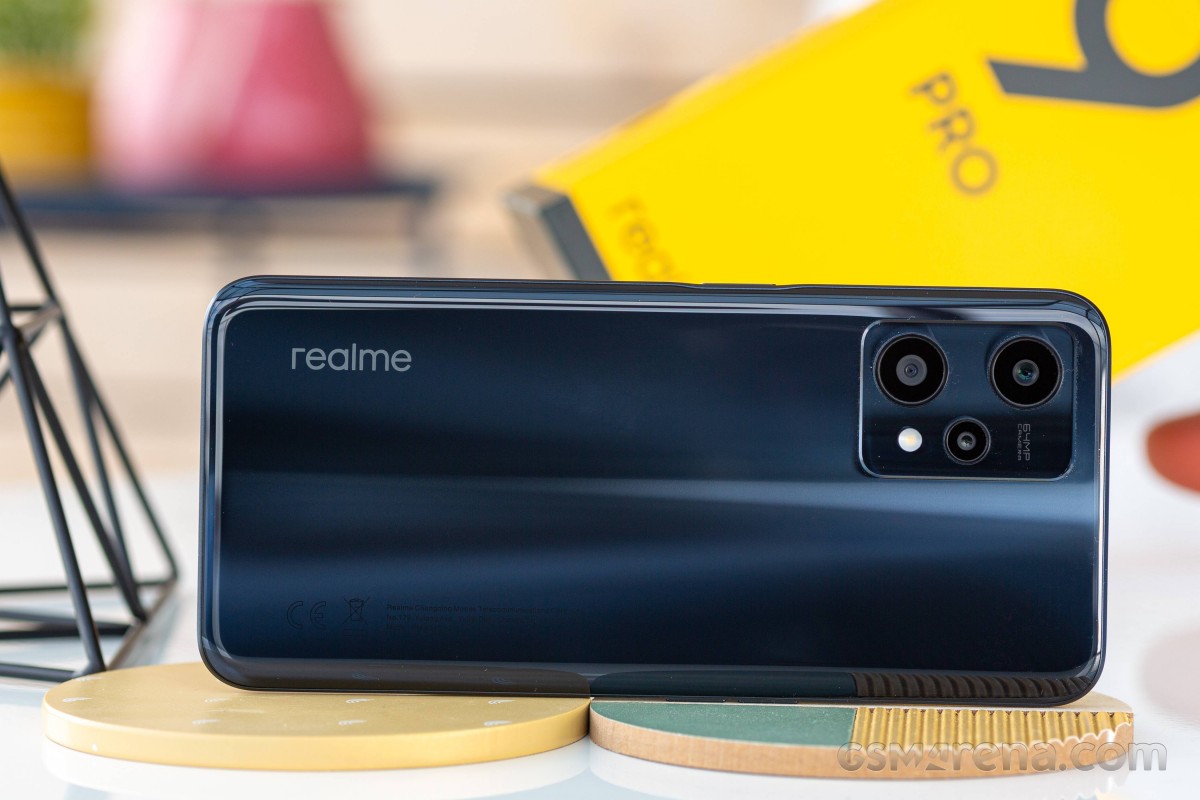 However, the €320 pricing in Europe is just way too much. The current price tag puts the Realme 9 Pro into an awkward position and it's really hard to recommend over the majority of the mid-€300 handsets. It's hard to beat brighter OLED panels and upper mid-range chipsets with an LCD and typical mid-range SoC. It even faces competition from one of its own siblings.
It would have been an easier recommendation if the device's screen was OLED even if that would have cost it a few hertzes. After all, the advertised granular control over the HRR doesn't seem to work, and the Auto refresh rate mode likes sitting at 90Hz most of the time anyway.
But perhaps the hardware shortage is beginning to take its tow and Realme's uptick in prices for Europe this year is temporary. As time goes by, the 9 Pro may become a more lucrative option but for the time being, we see it performing well only in India.
Pros
Bright and fast (120Hz) LCD panel.
The Sunrise Blue color option is an eye-catcher indeed.
Outstanding battery life, decent charging speed.
Solid photo quality in day or night.
Android 12 with customizable Realme UI on top.
Cons
An OLED panel would have been appreciated (almost all rivals run OLEDs).
No 4K video recording, subpar selfie quality.
The granular refresh rate control doesn't work as advertised.
More powerful and capable alternatives in Europe.
Current prices
Anonymous
15 Nov 2022
wiX
Maybe it's a user problem
Anonymous
30 Oct 2022
BpV
there is one more cons:its a still side mounted fingerprint
I got this phone as an upgrade to realme 7 5G which had the usb c charging port stop working. I previously had a poco F1 also the charging port stop working, is this a theme for cheap phones? So far so good - waiting for realme UI 4.0 android 13 upgr...