Madhav Sheth: Realme Buds Air 2 TWS earphones and Smart Bulbs are coming in Q1 2021
Sagar, 24 December 2020
Realme debuted as a smartphone brand back in May 2018 but has expanded its product portfolio since with the launch of TWS earphones, fitness band, smartwatches, smart TVs, and soundbar as a part of its 1+4+N product strategy.
Yesterday Realme announced a bunch of new AIoT products as a part of the same strategy, which include the Watch S Pro, Watch S Master Edition, and Buds Air Pro Master Edition. On the sidelines of this event we spoke with Mr. Madhav Sheth - VP of Realme and CEO of Realme India and Europe - to learn more about the company's plans for the AIoT segment in 2021, and Sheth told us that the company will launch the Buds Air 2 TWS earphones in Q1 2021.
In addition to that, Realme will also launch Smart Bulbs in the first quarter, which will likely be controlled remotely through the Realme Link app.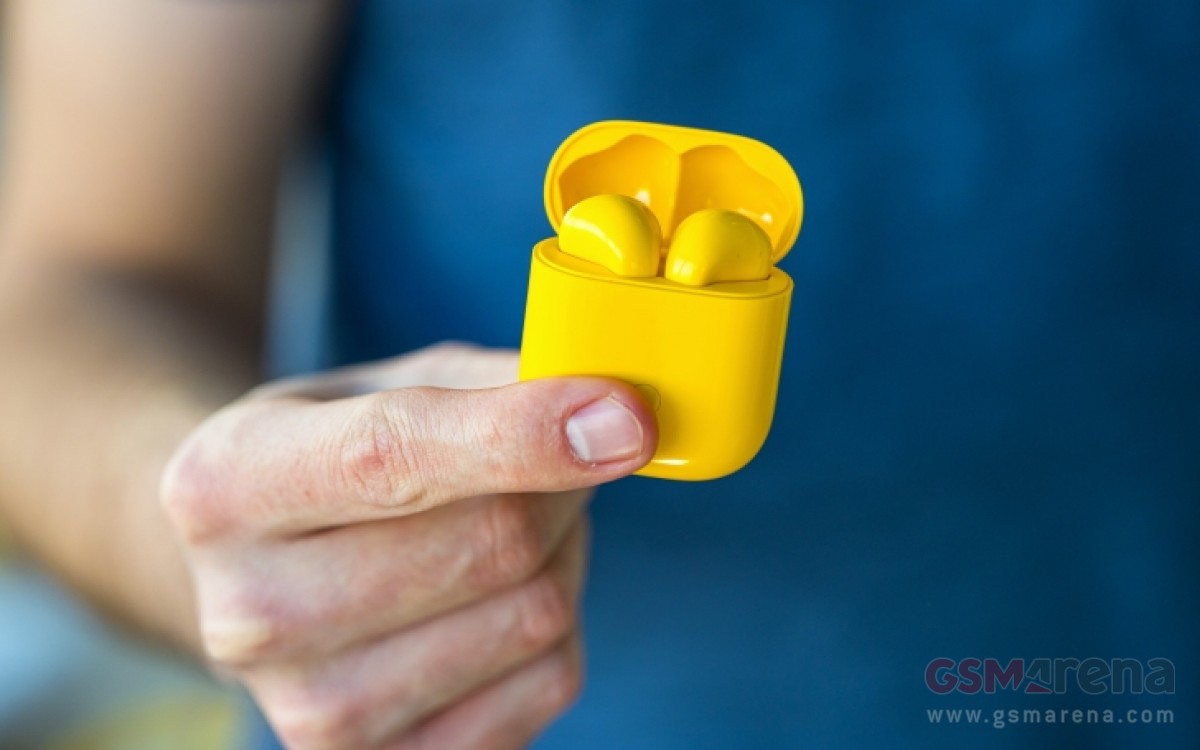 Realme Buds Air
But those aren't the only AIoT products Realme will launch next year as the company plans to add 100+ products in the AIoT segment across different categories in 2021.
"2021 is going to be an even more thrilling year for our AIoT segment as we plan to launch more than 100 products. We are working towards building Realme's ecosystem in India, to democratize leading technology and empower everyone's life," said Mr. Madhav Sheth.
"Basically, it's a smart and connected home. That is why our product team is also looking into other categories. I myself am very much involved in that. There will surely be some surprise launches in 2021, which I can't talk too much about now. But I will let you guys know as soon as I get new insights," Sheth further added.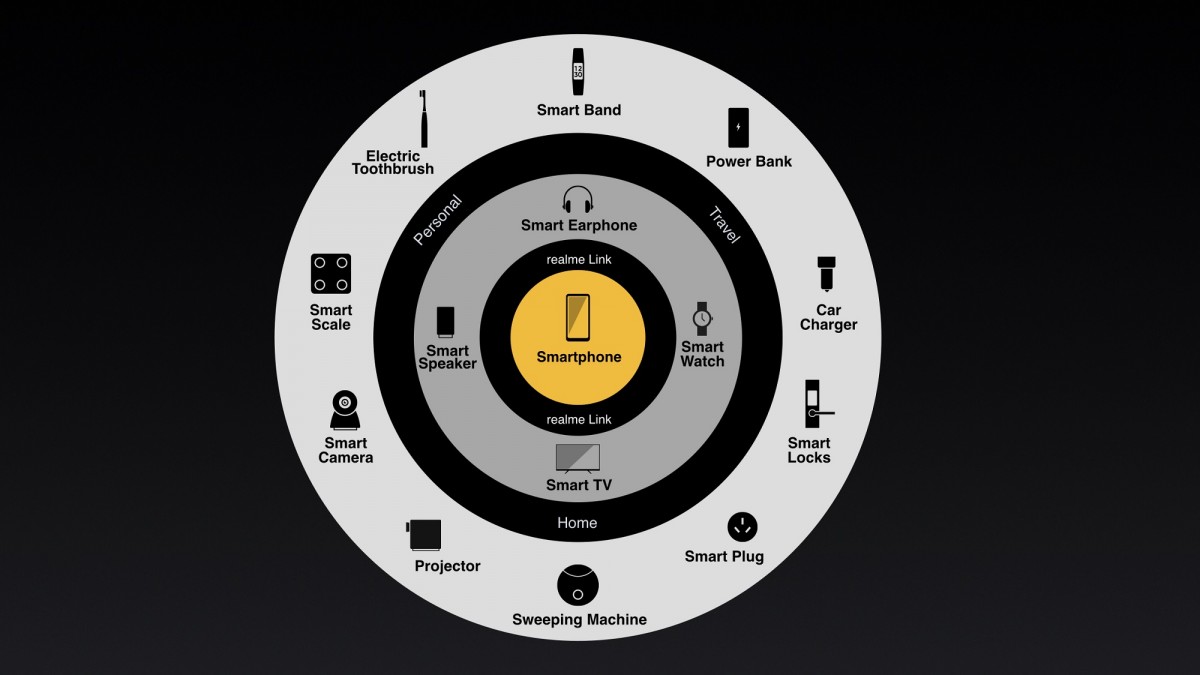 Realme's 1+4+N product strategy
Sheth also revealed that Realme "performed exceedingly well" in the AIoT segment as a new entrant this year. Its current AIoT lineup consists of a fitness band, smartwatches, TWS earphones, smart plug, security camera, and smart TVs, and we look forward to what the brand has in store for us next year.
Related
Random things things: exist. These companies: sMaRT
China has no rules against that. Also no fair courts, human rights, animal rights, and the list goes on.
All these Chinese companies with same parent organization, launch same devices with minor variations. They simply rebrand their watches, TWS earphones and phones and launch the same product in 50 variations to confuse users. Honor, Amazfit, Huawei, M...
Popular articles
Popular devices