Realme GT3 review
GSMArena Team, 10 March 2023.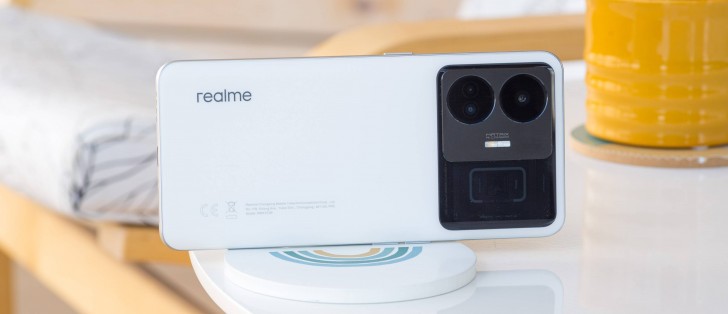 Competition
That's the 2023 curse, phones are getting drastically more expensive, and you should get over it. Maybe we should too. But the fact of the matter is, the GT3 is way pricier than its predecessor, which in turn was also a bit expensive at launch. However, Realme offers a few noticeable improvements this time around. You get a gorgeous 144Hz OLED panel with official HDR10+ certification, albeit with HRR control issues, a more powerful and recent chipset and the world's fastest charging yet.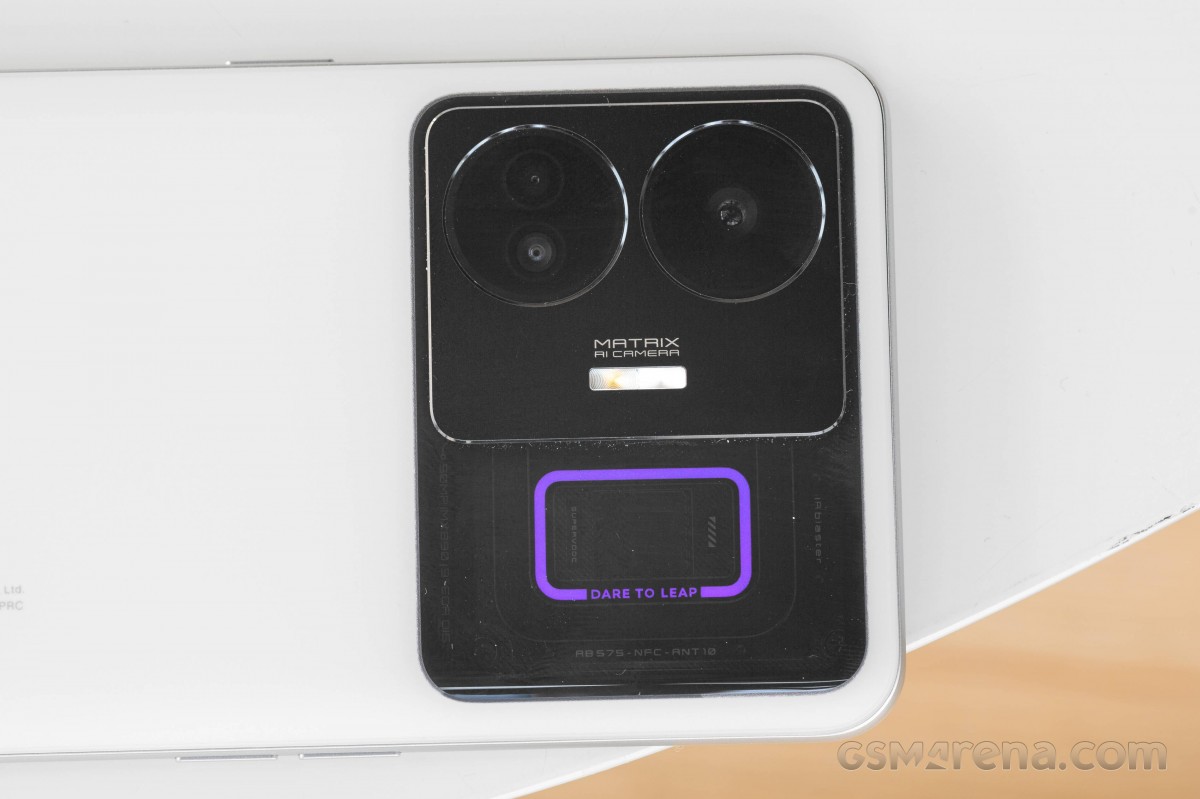 Unlike other innovative smartphones, the GT3's fast charging is no gimmick. It's a practical feature that you need in your life without realizing it. Of course, there's the argument that the majority of mid-range to high-end phones already have fast enough charging. But we assure you, a couple of minutes is all it takes for a full day away from the plug because the GT3 has surprisingly good battery life to begin with.
But the GT3 goes for around €650, and you can find quite a bit of sub-€600 alternatives, offering a similar user experience. Better, in some cases.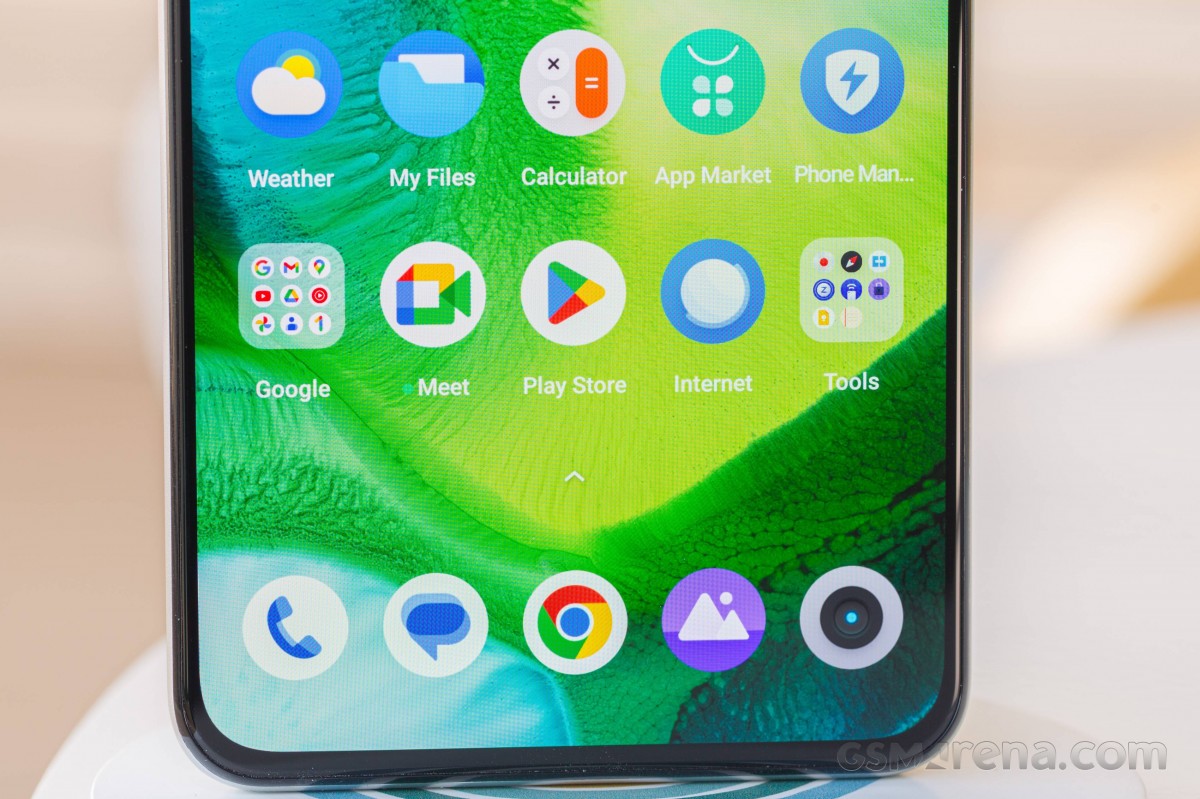 Last year's Realme GT2 Pro is a good example. Charging is slower, but not by much, it's a one-year-old model, but it has practically the same chipset, arguably better display and a nicer ultrawide camera. It's currently priced at around €520, so if you are invested in Realme's camp, we'd start from there. It's a real bang for the buck this one.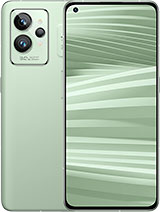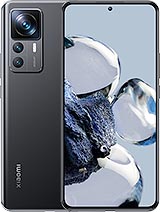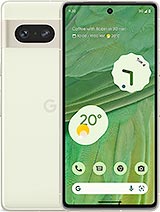 Realme GT2 Pro • Xiaomi 12T Pro • Google Pixel 7
Xiaomi has the 12T Pro from the previous fall for less than €600. The camera experience isn't necessarily better, battery life isn't amazing either, but the display is comparable, the charging speed is only around 10 minutes slower, and the speakers are better. It has a potentially more desirable build with Gorilla Glass 5 too.
If you are into photography, there's no better option right now than the Google Pixel 7 for around €530. Just make sure you can use 5G in your country before buying. Despite the lack of a proper telephoto camera, the Pixel 7's main and ultrawide cameras make up for that. The phone is unrivaled in this regard, considering the price point. You also get a vanilla Android experience if you are into that. The GT3's charging and battery life, on the other hand, blow the 7 out of the water.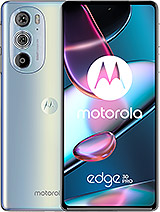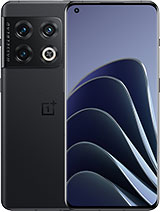 Motorola Edge 30 Pro • OnePlus 10 Pro
Another viable option in the mid-€500 is the Motorola Edge 30 Pro. A really nice all-rounder with a Gorilla Glass build a proper ultrawide camera, a similar 144Hz OLED display, decently fast charging and vanilla Android. Battery life is nowhere near the GT3's, though.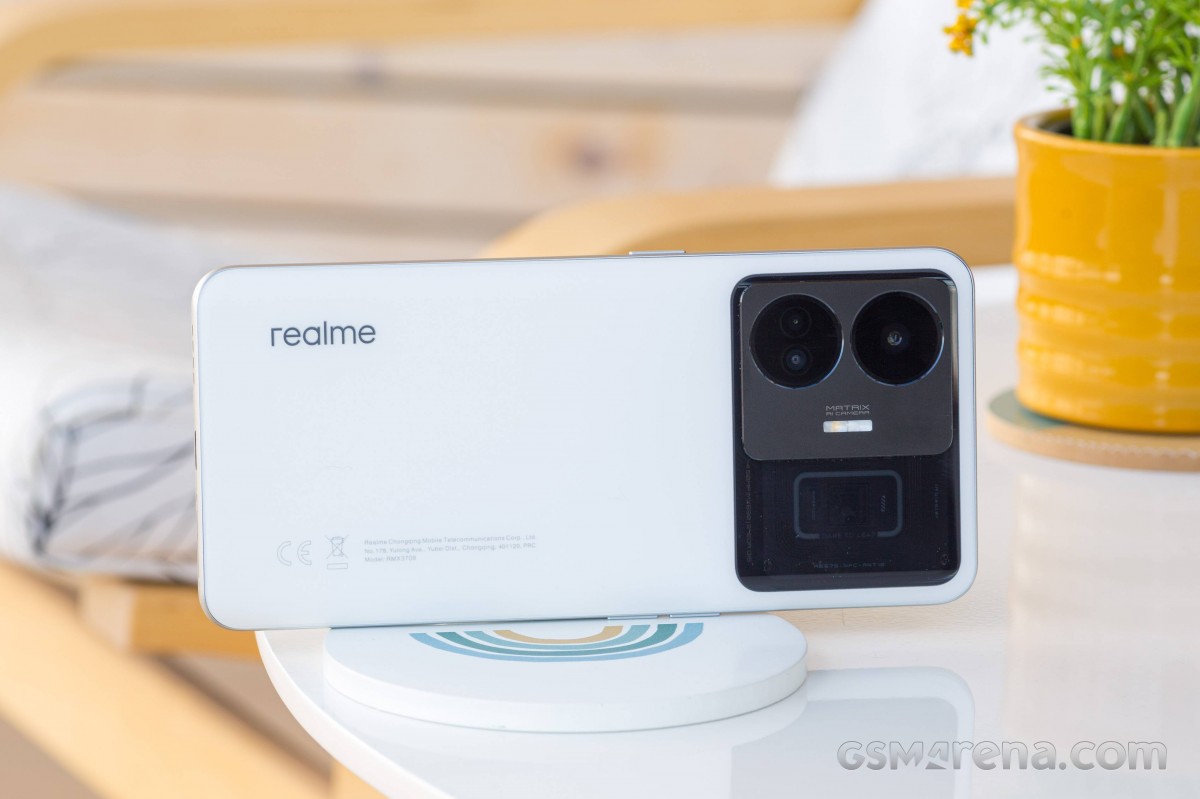 And in case you are willing to go up the price ladder, the OnePlus 10 Pro may prove to be a much better option in many aspects. It's no slouch when it comes to charging (supports 50W wireless charging too), it offers great battery life, has a nice pair of speakers, a premium build, a full set of cameras with exceptional ultrawide and a great LTPO2 OLED screen. This one would set you back anything between €670 and €700. In short, it's a proper flagship for just a couple of bucks more than the Realme GT3.
Verdict
The Realme GT3 has a lot to offer, and it's a respectable upgrade over its predecessor too. The basics are covered - nice screen, powerful chipset, long battery life, good main camera performance and fast charging. And as you might have already picked up now, the GT3 excels at the latter.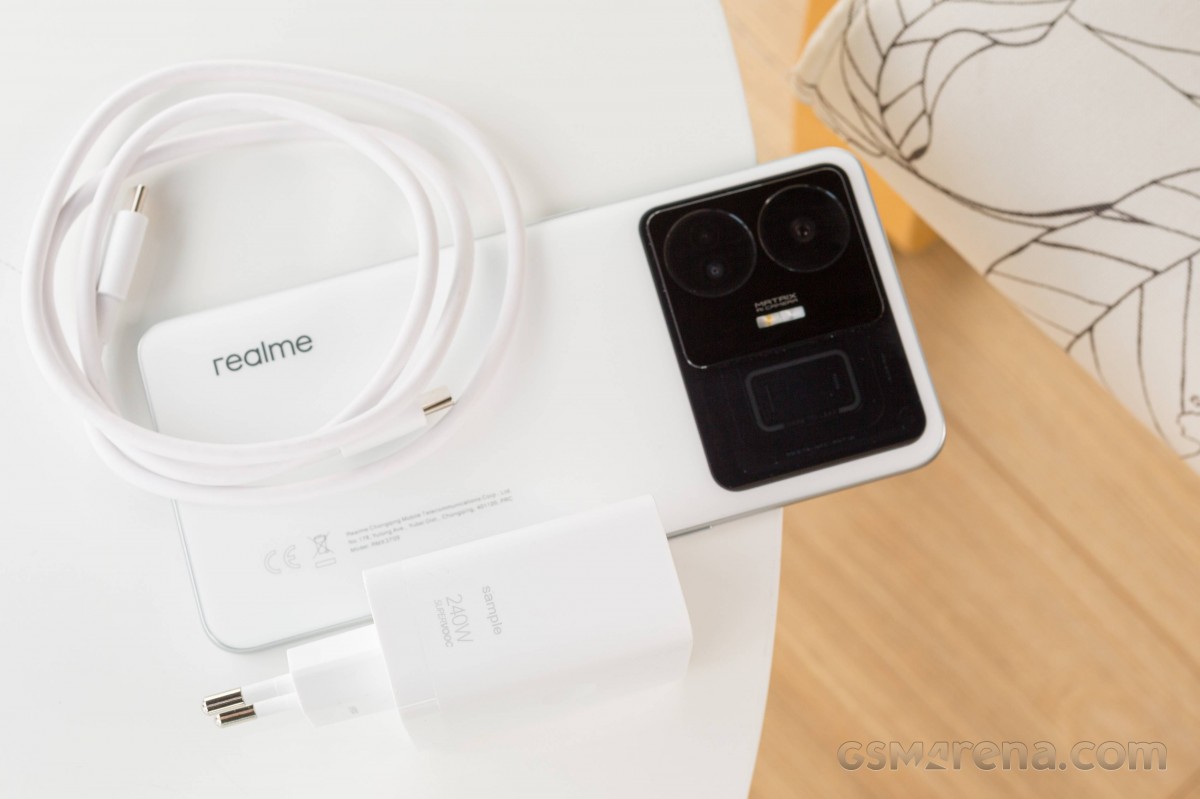 But Realme's vanilla GT this year is far from perfect. We get the same old ultrawide camera, subpar selfie quality, not the best HRR control rendering the 144Hz display practically a 120Hz screen, and it's a bit too pricey for what it has to offer.
Perhaps it was the charging tech novelty, or perhaps it's just inflation, but unless the GT3's price gets closer to the GT2's launch price (€550) sooner rather than later, it will have a hard time competing with higher-end phones from last year.
Pros
Big and bright 144Hz OLED panel.
Fresh, fingerprint-resistant, lightweight design.
Good main camera performance.
Excellent battery life.
Unrivaled fast charging.
Impressive sustained performance and low outer temperatures.
Realme UI 4.0 is highly customizable and runs on Android 13.
Cons
No ingress protection of any kind; more premium materials could have been used.
No telephoto cam and lackluster ultrawide and selfie performance.
Expensive at launch.
I ordered mine from Giztop and they flashed the global version for me. 1TB 240w. Use cellmapper to check the bands near you area. My workplace is out of reception for both 5G and 4G but once I hit the main roads I get 5G signal again. Just the cons o...
Welcome to my boat! I'm thinking of putting it on eBay. But even then I don't think anyone would buy it.