Refurbished Samsung Galaxy Note7 gets FCC certified
Yordan, 05 May 2017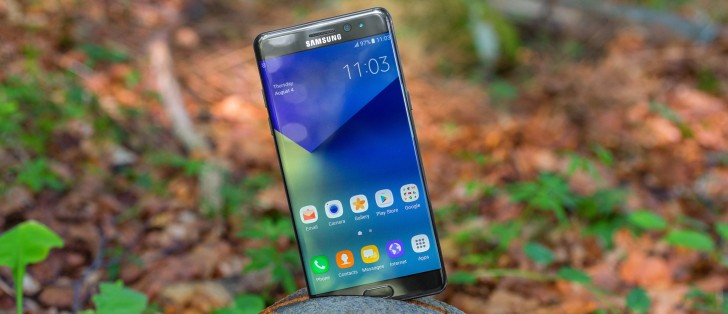 The Galaxy Note7 is being reborn. Samsung is inching closer to a relaunch after the device received FCC certification.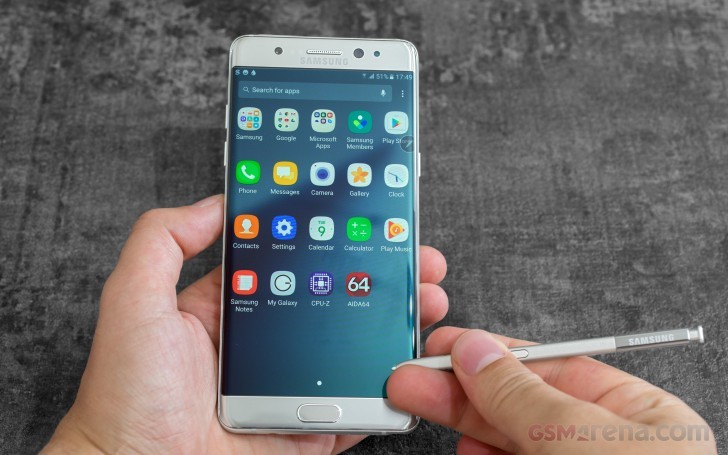 A listing by the Federal Communications Commission appeared with model numbers SM-N935KOR, SM-N935K, SM-N935L, and SM-N935S. We know the refurbished Galaxy Note7 is behind this codename since we already reported a rumor about the same model name two months ago. Normally the models ending in K, L and S are destined for the Korean market, so it seems the company's homeland will be the first to get it.
The device is expected to have Exynos 8890 Octa chipset with 4 GB RAM. The battery might be 3,200 mAh and is going to be charged through the USB-C.
Related
.this will be another attempt to risk people's safety. .don't be surprised if there will be another news regarding exploding Galaxy Note7. .Headlines, Galaxy Note 7 attacks again!
I know. I think it's you who doesn't get my point. I know it's safe with the battery changed and everything but the design is the same, the name is the same - that's my point.
I don't think you know what refurbished means in this context.
Popular articles
Popular devices