Report: Apple to launch AirPods 3 and mini LED iPad in H1 2021
Enrique, 14 November 2020
Ming Chi-Kuo is a long-time Apple analyst who reports on Apple products throughout the year, including the iPhone. According to his latest research report, Kuo predicts that Apple's revenue is expected to rise up to 100% year-on-year in 2021 due to a change in the iPhone 13's battery components.
The report states that Taiwan Career Technology will be coming back into the picture as a key supplier for Apple's entire lineup of products in 2021 including the iPhone 13 in H2 of 2021, the new AirPods expected in the first half of next year, and a new mini LED iPad (where new display technology will debut) coming in the same timeframe.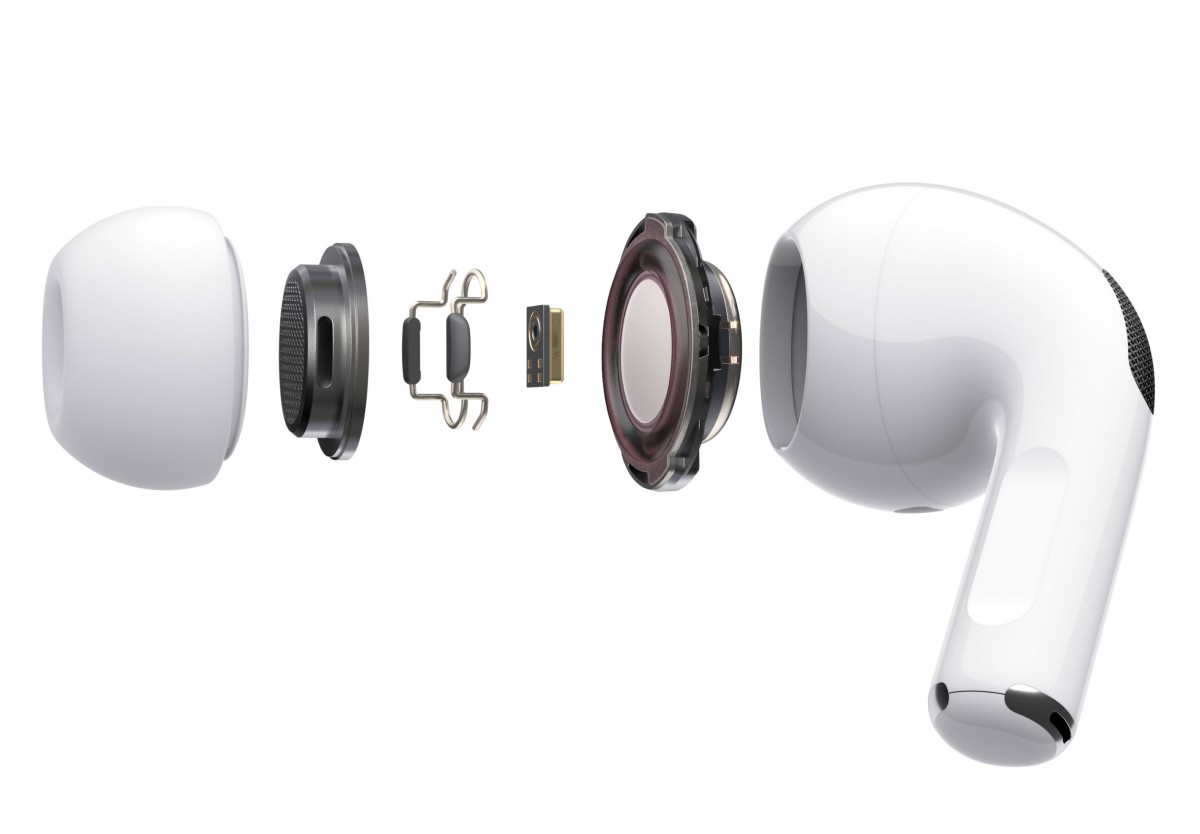 Apple AirPods Pro
The iPhone 12's batteries are currently using a combination of soft and hard boards and the iPhone 13 is said to switch fully to soft board technology. Soft board batteries contain less layers than their hard board counterparts. This new kind of battery would help save precious internal space in the iPhones and cost less to produce.
This year's iPhones have slightly smaller batteries than last year's iPhone 11 lineup. Given the added power draw from 5G modems across the whole lineup and the iPhone 12 Pro with a larger screen, the new iPhones aren't performing as well in endurance. Apple's looking for ways to extend battery life while making iPhones slimmer.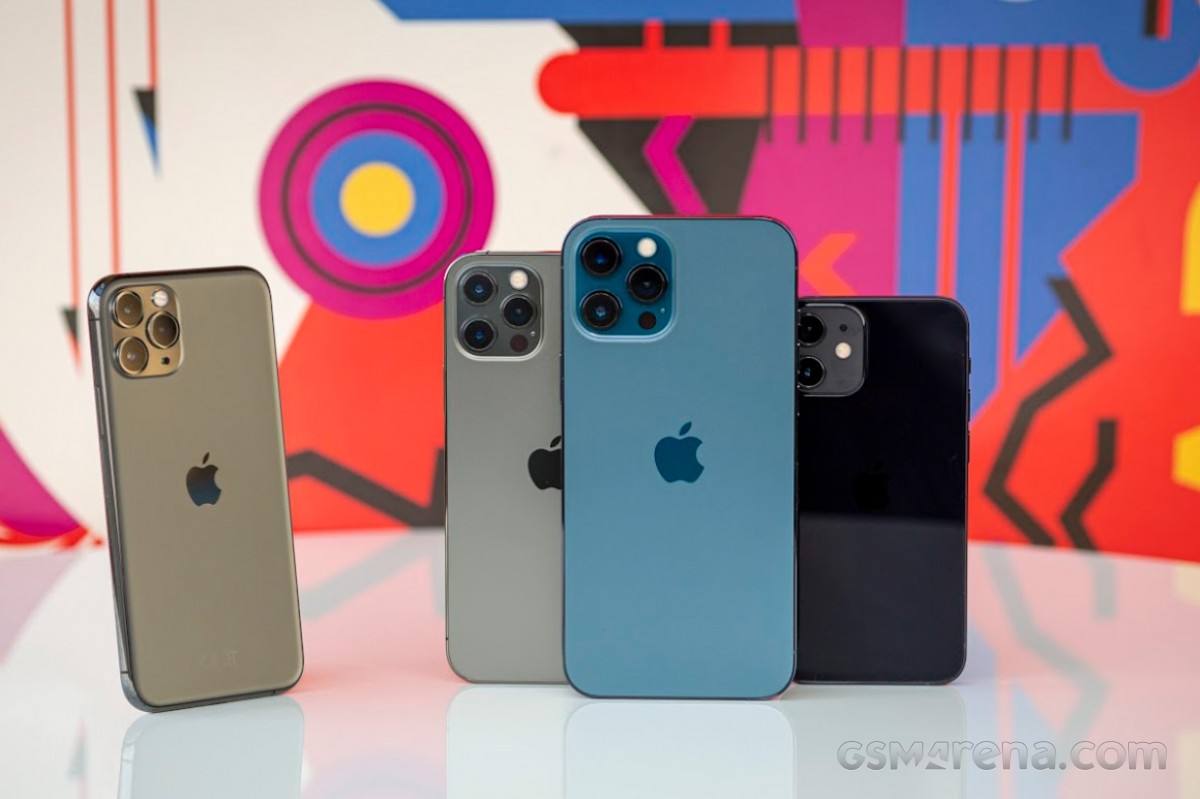 (from left to right) iPhone 11 Pro, iPhone 12 Pro, iPhone 12 Pro Max, and iPhone 12 mini
Taiwan Career Technology is expected to receive between 40%-50% of battery orders for next year's iPhone 13 and 13 mini. Unimicron and Unitech, two other suppliers, are expected to supply batteries for iPhones as well.
As per the report, the new AirPods 3 is expected to share its design with the current AirPods Pro and Taiwan Career Technology is expected to fulfill orders for soft boards in the AirPods themselves, as well as within the charging cases. The same supplier will also provide acoustic and optical component soft boards for the mini LED iPads. Again, both the new iPads and AirPods 3 are expected sometime in the first half of next year.
Related
cherrygirl
05 Dec 2020
8XB
S20 5G is an amazing phone. I got a US version of it in Europe. It has Snapdragon, 12GB of Ram, 120hz display, SD card (with just 20 Euro I got a 256GB Samsung SD card memory extension), perfect size to hold, very good all around camera. I got it for...
Garbage battery life? You haven't used the phone. Ancient hardware? Yeah, 100000000W fast charging that destroys the battery. Face ID that's far more secure than most under display variants. When huawei implements the same techno...
Anonymous
19 Nov 2020
gq3
I made it clear in my follow up post about note 20 ultra Snapdragon version. Not sure why you are bringing in Exynos version for no reason. IPhone lacks a lot of things to be called 2020 best phone worthy. Not choosing ancient hardware wit...
Popular articles
Popular devices
Electric Vehicles