Report: Meta partners with LG for $2,000 VR headset coming in 2025
Peter, 05 September 2023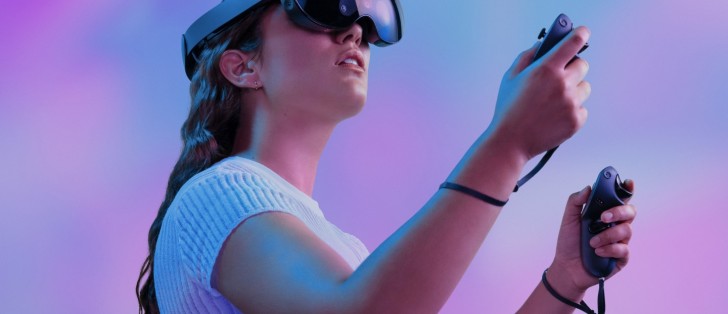 The fate of the Meta Quest Pro is uncertain – even if it wasn't canceled (as some premature reports claimed), the headset is no match for the Apple Vision Pro (which is super popular, Apple says). The Facebook owner has now apparently partnered with LG to build a much improved sequel, according to Korean publication Maeil Business Newspaper.
Initially, Meta struck a deal with LG Display for OLED microdisplays. However, that deal has been expanded to include parts from sibling companies – batteries from LG Energy and other components from LG Innotek.

Meta Quest Pro
The new headset will reportedly arrive in 2025 at a $2,000 price point. The Quest Pro originally launched at $1,500, but that was later slashed to $1,000. Both prices are way below the $3,500 price tag of Apple's "spatial computer" (which is expected to launch next year), so they weren't really direct competitors.
So far there's no word on what improvements will be featured on this Meta Quest Pro 2 (or whatever it ends up being called). OLED microdisplays will boost the resolution up from the Quest Pro's 1,800 x 1,920px per eye (with 106° horizontal FoV), which is around 7 million pixels total. For comparison, the Apple headset has 23 million pixels in total. Anyway, Meta tends to be pretty open with the VR tech it is developing in its labs, so we should hear more about this Pro headset before 2025.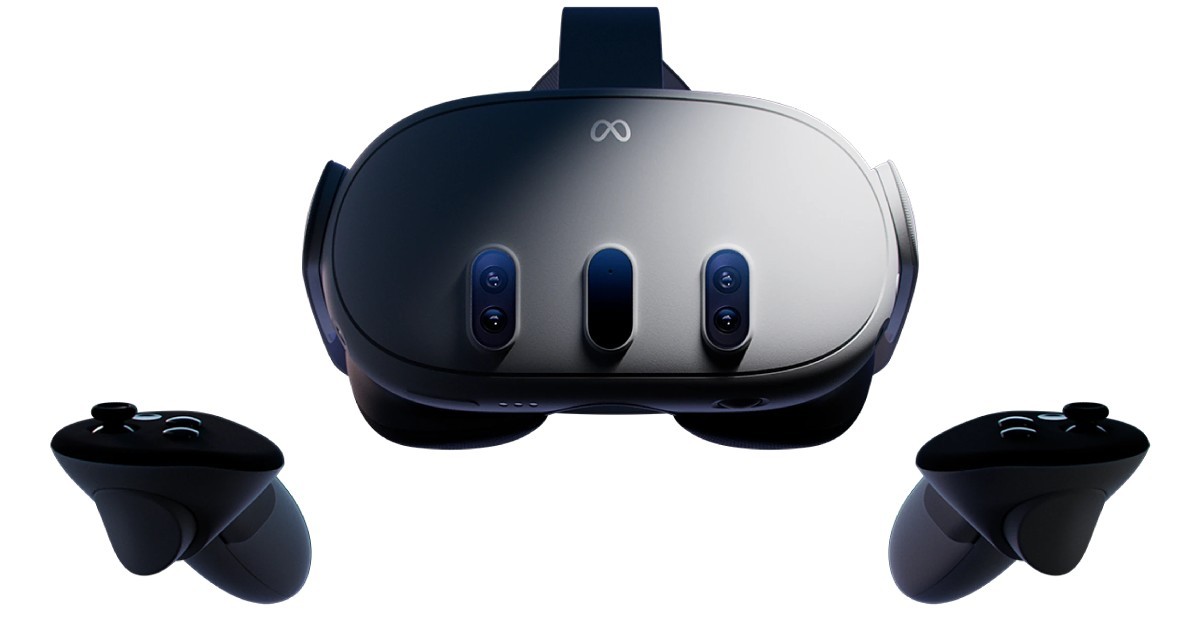 The upcoming Meta Quest 3
On the lower end of the scale, the Meta Quest 3 is coming this Fall at $500. But the company has an even cheaper headset in the works too – a sub-$200 device for 2024. Note that this could means "$199", but it's still lower than the $300 current price tag of the outgoing Quest 2. Also, this one isn't part of the LG deal.
Related
I don't think VR will change the need of smartphone. Most people forgot that even in smartphone era people are buying feature phones. So, in VR era some people will buy smartphones like that. And mass VR device usage is still not looking p...
Anonymous
06 Sep 2023
gqb
Even with LG on board, I'm still not convinced by this idea. You may as well get an Xreal Air or a Rokid Max instead.
None are going to price their headsets so high before seeing the response to apple headset. And it's response will be disastrous imso. It will be the biggest flop in apple's history. I think meta probably thinks this too and planning on pri...
Popular articles
Popular devices
Electric Vehicles