Reuters: the EU will charge Apple over anti-competitive practices with Apple Pay
Peter, 06 October 2021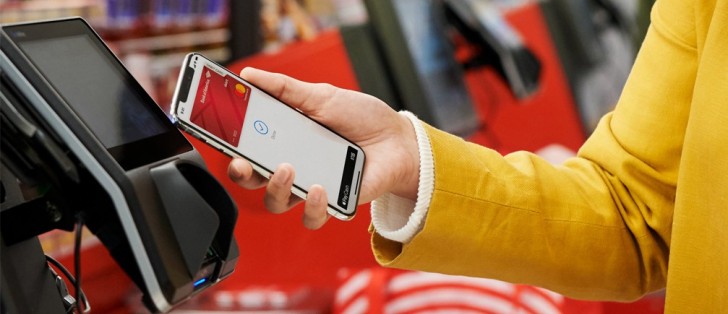 The European Commission has put Apple's business practices under a microscope recently. Earlier this year it found Apple App Store tax policy to be in breach with EU's competition laws. Now Apple Pay is also facing regulatory action.
According to a report by Reuters, the Commission is preparing to charge Cupertino with anti-competitive practices over how the NFC chip on Apple Devices works, specifically that only Apple Pay is allowed to use it.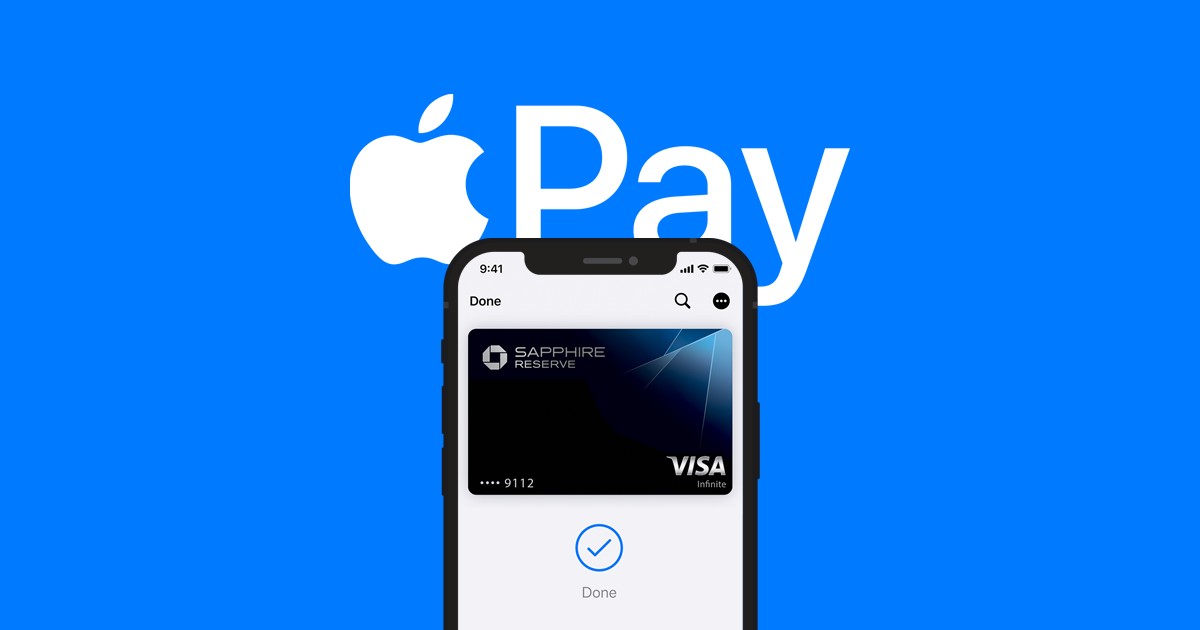 The statement of objection is expected to be sent to Apple next year. Depending on how things shake out, third-party mobile payment systems may enjoy better integration in future iOS versions. Right now Google Pay and others can't use the NFC chip to launch when near a point-of-sale terminal.
The investigation into Apple Pay was opened in June of last year. Here is what Executive Vice President Margrethe Vestager had to say about it:
"It appears that Apple sets the conditions on how Apple Pay should be used in merchants' apps and websites. It also reserves the "tap and go" functionality of iPhones to Apple Pay. It is important that Apple's measures do not deny consumers the benefits of new payment technologies, including better choice, quality, innovation and competitive prices. I have therefore decided to take a close look at Apple's practices regarding Apple Pay and their impact on competition."
Related
There are plenty of national NFC payment apps created either by European banks or national payment processing networks. Each country has different apps that do not rely on Google Pay neither are incompatible with it. I do recognize that in the m...
Maybe, but no matter what, all countries have laws which all populations and firms etc have to follow. Its really very simple.
Popular articles
Popular devices