Rumored Snapdragon 845 specs point to next-gen Kryo cores, but old process
30 November 2017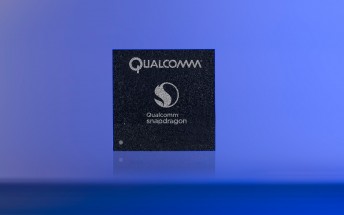 Qualcomm should announce the Snapdragon 845 chipset by the end of the year but some unconfirmed info is making the rounds.
The new flagship chip will be built on a 10nm Low Power Early process (from TSMC rather than Samsung). So we canít expect performance gains due to the process.
Gains will be had, however, as new chip will use 3rd gen Kryo cores Ė four of them, based on Cortex-A75. Those will be paired with four A55 cores for efficiency. The graphics will be upgraded to Adreno 630, though little is known about it beyond further AR and VR optimizations.
The Snapdragon 845 will allegedly support dual cameras up to 25MP both on the front and back (four total). No word on 2160p @ 60fps video recording, however.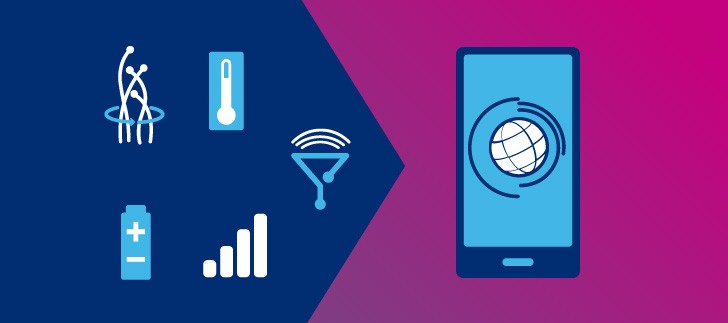 The new X20 modem will push theoretical download speeds up to 1.2Gbps, up from the 1Gbps speeds we saw demoed earlier this year with the 835 chip (X16 modem).
Makers are already lining up for the Snapdragon 845. Samsung reportedly bought up the initial supply for the Galaxy S9 (and will also use the 10nm Low Power Plus for Exynos 9810). Xiaomi also wants to use the new chip in the Mi 7. LG may adopt a two-tier approach with both Snapdragon 845 and 835.
Related