Samsung announces 2021 TV lineup with Neo QLED and microLED
Prasad, 07 January 2021
Samsung today announced its 2021 lineup of televisions at the virtual CES 2021. These include models featuring Samsung's Neo QLED as well as micoLED.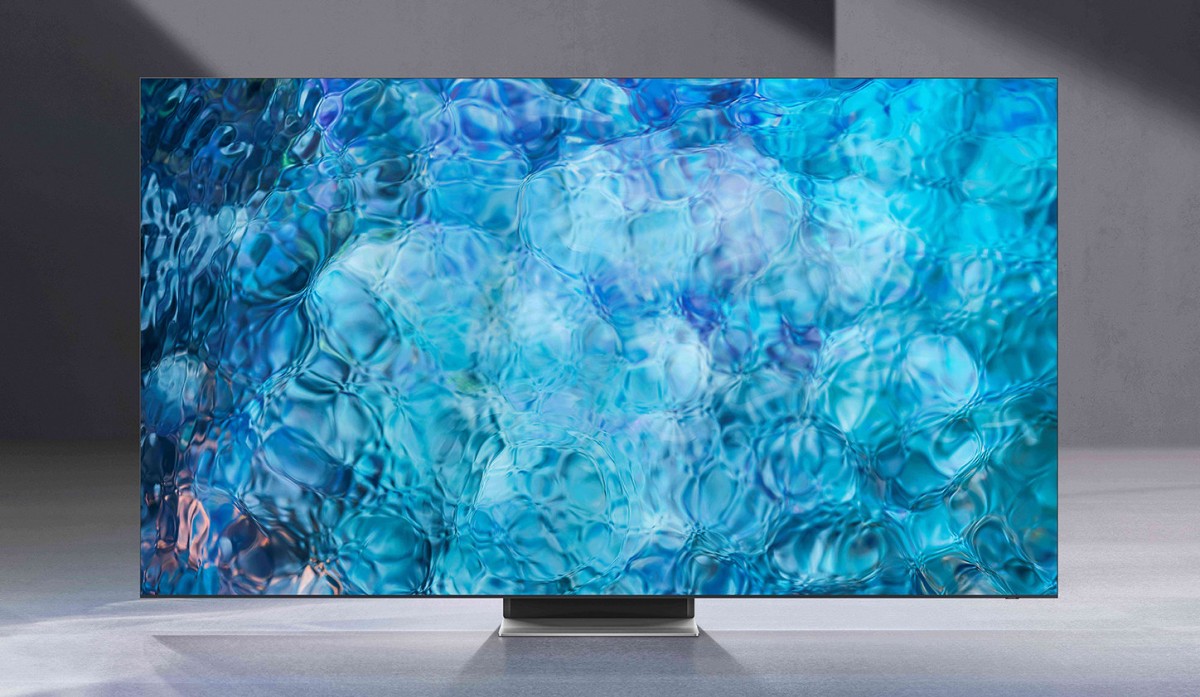 Samsung introduced what it calls Neo QLED to its flagship 8K (QN900A) and 4K (QN90A) models. Neo QLED is a combination of a new backlighting technology and new image processing.
Neo QLED uses Mini LED backlighting technology, which comprises of much smaller individual LED elements behind the display that can focus light on a much smaller area. This allows for much smaller zones in a full array local dimming system and much more localized brightness, resulting in higher contrast. Samsung doesn't specify how many zones its new televisions have, just that it's better than their traditional QLED.
Neo QLED also has a new image processor called Neo Quantum Processor, which uses 16 neural network models trained in AI upscaling and deep learning to upscale the incoming signal to the panel's native resolution.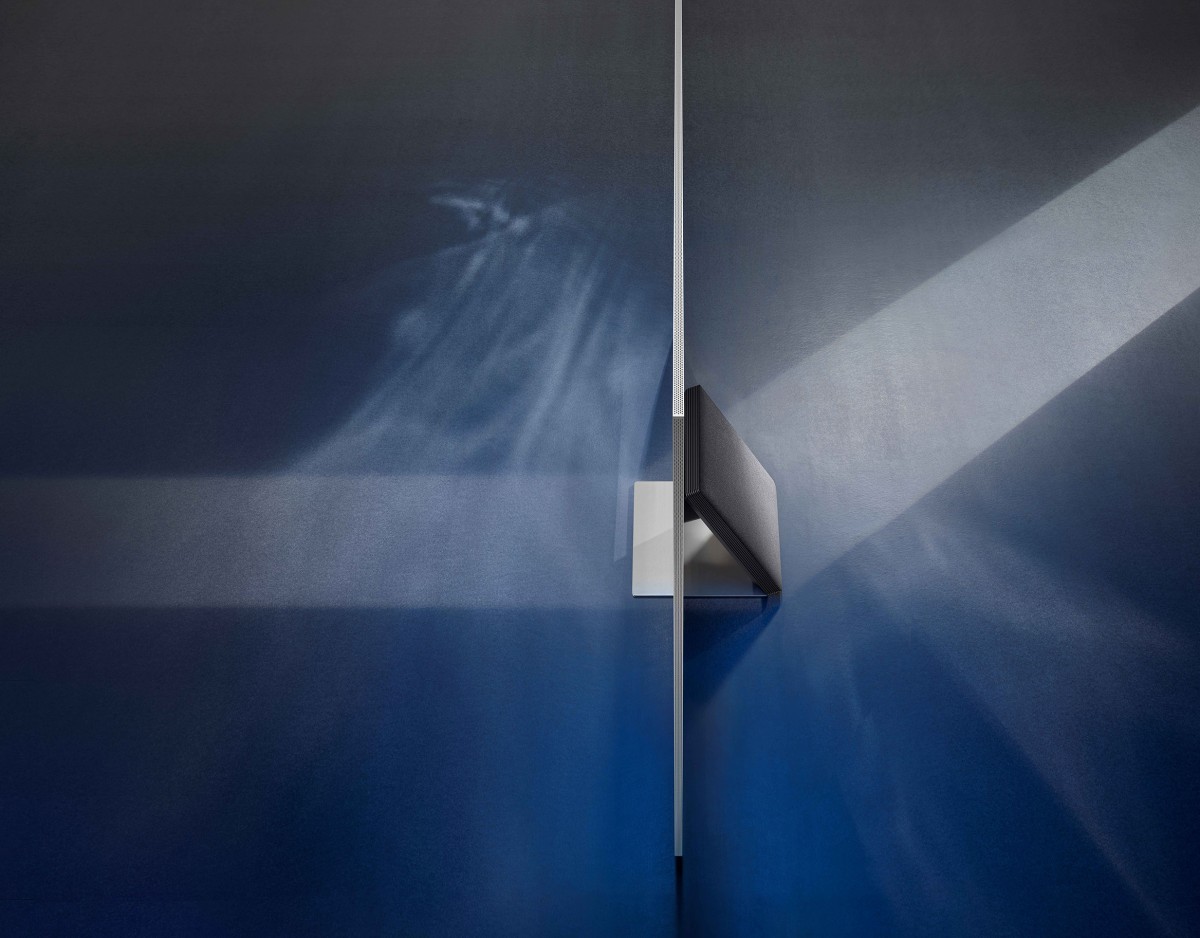 The 2021 Neo QLED TVs will also offer other features, such as slimmer bezels, a new Slim One Connect Box for cable management, new audio system with object tracking and spatial optimization. Other new features include Samsung Health with a personal trainer feature, 21:9 and 32:9 game modes, AMD FreeSync Premium Pro, Google Duo, and Office 365 integration.
Samsung also announced two new models featuring microLED technology. These will be available in two sizes — 110" and 99" — and will be available as traditional televisions with Samsung's Smart TV platform. They will feature 4K resolution, 4x4 split screen view, and 5.1 audio.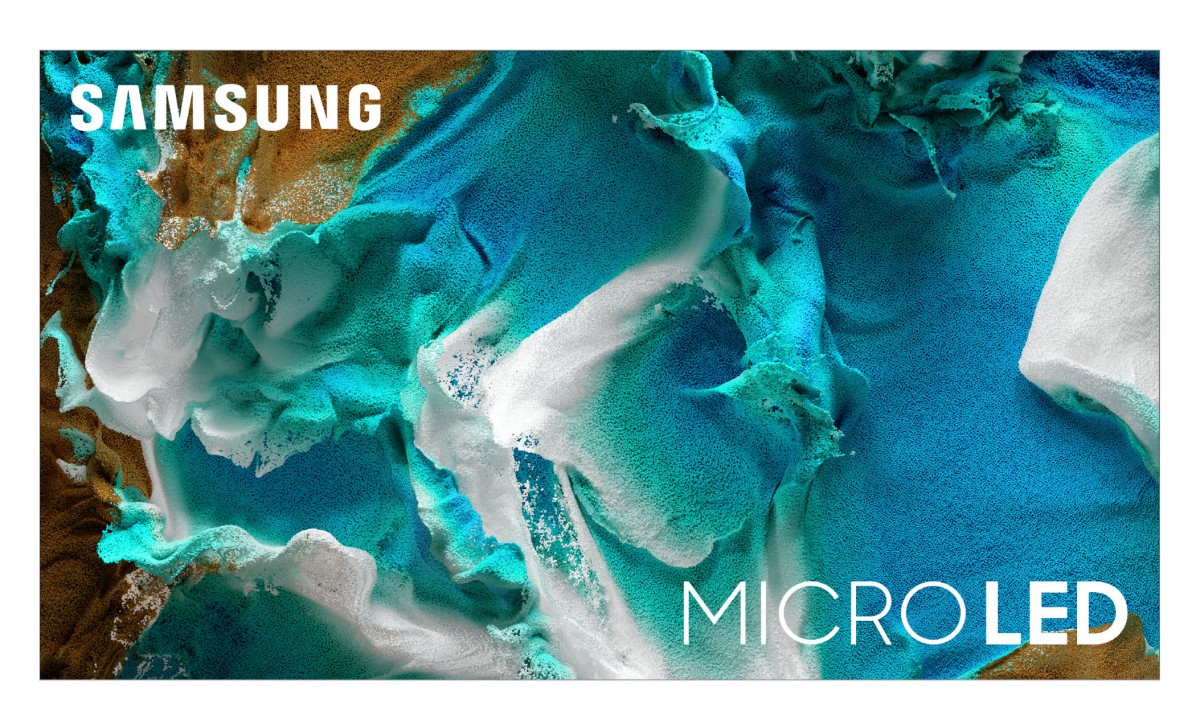 microLED is a self-emitting display technology, similar to OLED. Unlike OLED, however, microLED isn't organic and the pixels don't degrade over time. It can also achieve much higher light output levels. However, this technology has been too expensive for consumer use at this point, which is why it was only sold to businesses in the form of individual panel elements that would have to be assembled to form the required display size.
However, the models being launched by Samsung in 2021 will be the first time microLED will be offered as standard televisions directly to the consumers. The pricing will likely still be stratospheric (expect a five digit USD figure for the cheapest model) but if you have the budget for it, it's now available.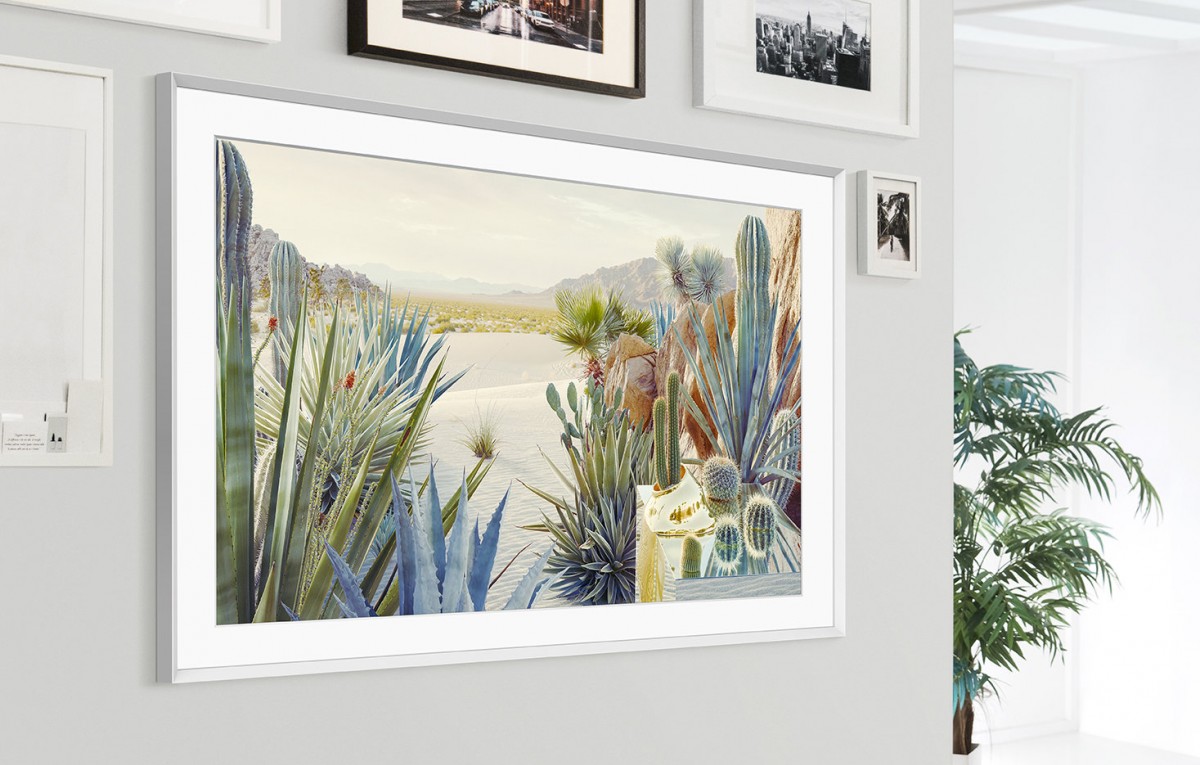 Samsung also announced updated models within its Lifestyle range of televisions. The 2021 Frame is now about half as thin as the previous version. The attachable bezel comes in five colors and two styles. You can also get a subscription from the TV's Art Store that includes over 1400+ art pieces to display on the TV.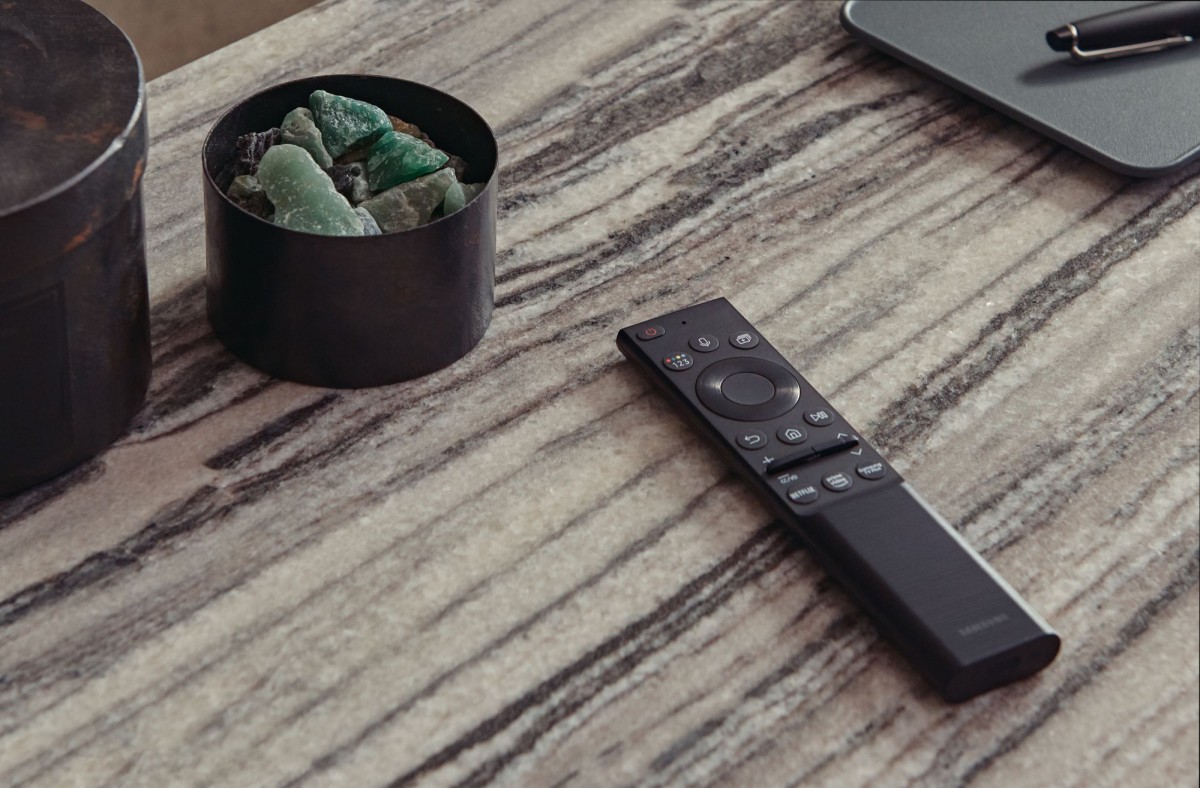 Samsung also announced its intentions of 'Going Green'. This includes reducing the company's carbon footprint, improving energy efficiency, introducing sustainable packaging and including a new solar-powered remote control that can be charged from indoor or outdoor lighting or through USB. The solar remote is also made from recycled plastic.
Related
Oliver Smith
20 Jan 2021
ps8
The Samsung QLED 8K TV is really stunning in terms of its design as well as viewing experience
microLED is crazy expensive not just because of materials or else. because only samsung has made it available for consumers as of now. in the next 5 years once other companies have entered this tech properly and adopted their lineup with Micro...
Popular articles
Popular devices
Electric Vehicles