Samsung details the ISOCELL HM3 - the 108 MP sensor used in the Galaxy S21 Ultra
Peter, 15 January 2021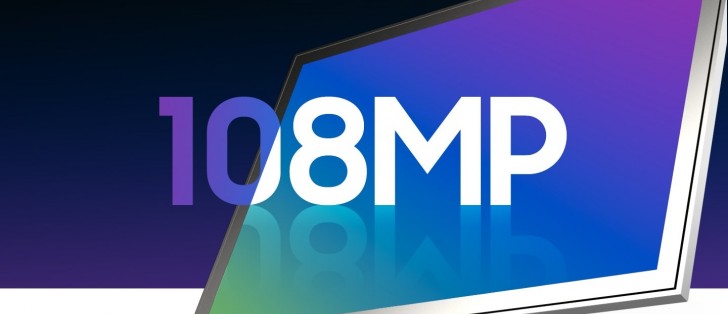 The Samsung Galaxy S21 Ultra 5G introduces the newest 108MP sensor from the company. ISOCELL HM3 features several enhancements over the HM1 (which was used in the S20 Ultra and Note20 Ultra). This includes improved HDR, low light and autofocus performance.
Smart ISO Pro is an HDR technology that captures one high ISO and one low ISO shot simultaneously. As both are captured at the same time, this avoids the ghosting of moving objects that is a problem for sequential HDR.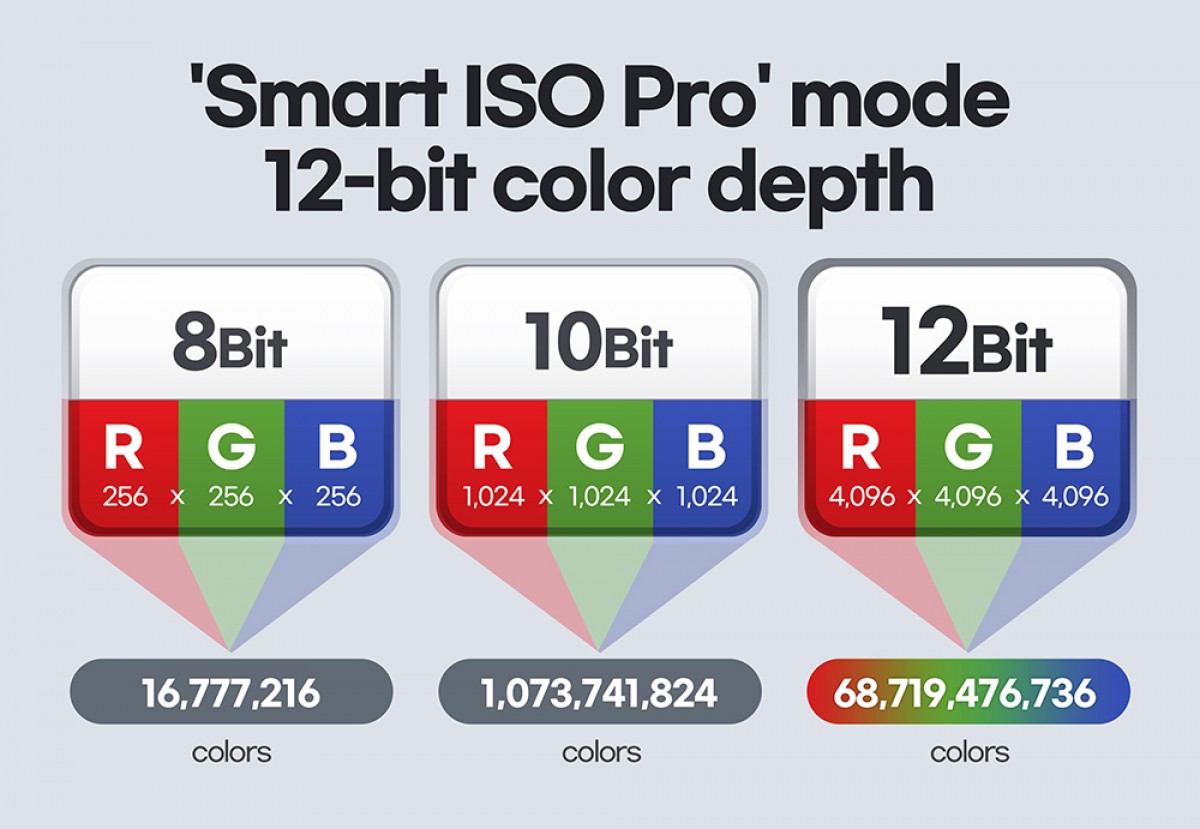 Then the two shots are combined into a single 12-bit image. That's 12-bits per channel, meaning the RAW image contains 64 times more color information than a 10-bit image.
The 1/1.33" sensor lays out its pixels in a 12,000 x 9,000 grid. However, the Nonapixel Bayer pattern allows for 9-to-1 pixel binning, so the effective pixel size becomes 2.4 µm and the resolution 12 MP.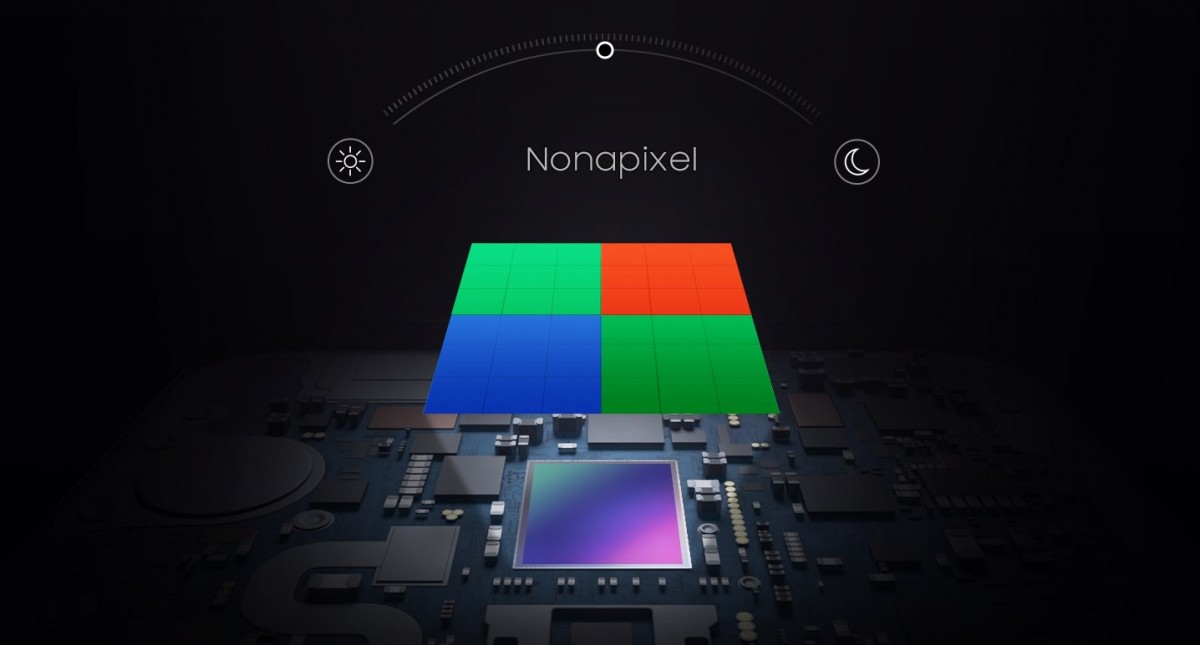 The HM3 also features a Low Noise mode, which improves light sensitivity by up to 50%. Alternatively, in good lighting conditions an enhanced remosaic algorithm can output full resolution 108 MP images.
Super PD Plus adds micro-lenses to the Phase Detection elements used by the sensor for autofocus. The lenses improve the measurement accuracy of those elements by 50%, which allows the sensor to accurately track moving objects even in the dark.
For video, the ISOCELL HM3 can capture 8K footage at 30 fps, 4K at 120 fps and 1080p at 240 fps. Note that the S21 Ultra is limited to 24 fps at 8K resolution. On the plus side, you can use an S Pen when editing videos for more precise manipulations of the timeline with frame-level accuracy.
Related
Sure I have gone into countless number of arguments with tens of people in this forum. The difference is between you and me, however, is that at least I'm capable of admitting that I'm wrong whenever I realise that there is a flaw in my log...
Three problems with your argument. 1. Where the hell did you even pull that 2s figure? You're exaggerating, a RYYB sensor only captures 40% more light than a RGB sensor per exposure, so to get equivalent amount of light information to RYYB ...
Popular articles
Popular devices
Electric Vehicles