Samsung Galaxy A33 5G review
GSMArena Team, 18 May 2022.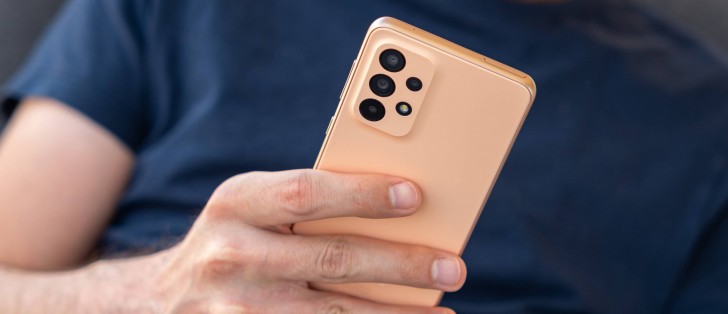 The competition
The Galaxy A33 5G turned out to be not only an excellent upgrade over the previous A32 model but also one thoughtful all-round mid-ranger with many attractive treats and one nicely low pricing. Indeed, there is a lot to like about the A33 5G - its water-resistent design and seamless shape, the good 90Hz OLED, the powerful hardware, the larger battery, and even all cameras on both sides as they provide some notably good photo and video quality.
The Galaxy A33 5G costs €290 for the 4GB/128GB model, and we'd say this is quite reasonable, all things considered (war, pandemic, chip shortages, production delays, inflation).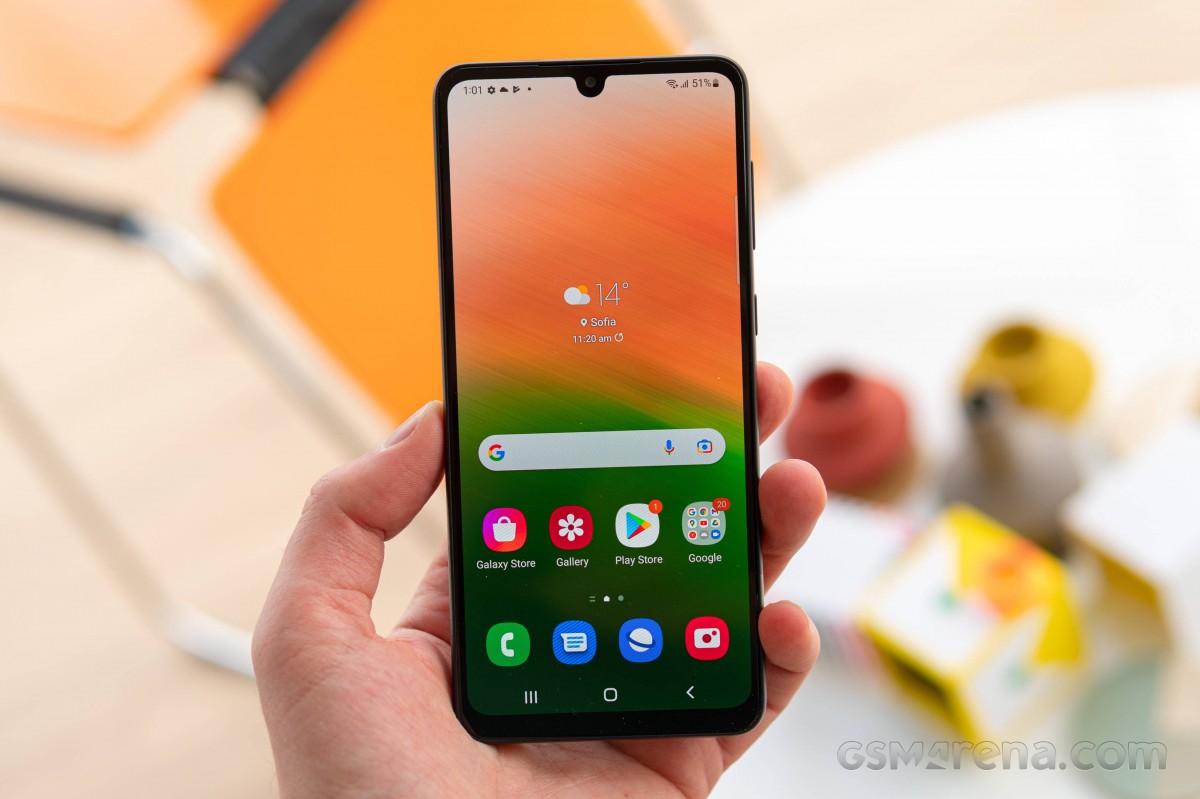 Of course, 2021 was a better year for smartphones as the overall state of the economy was not as bad. The Galaxy A52s is still available, and it costs exactly as much as the Galaxy A33 5G. The A52s has a 120Hz AMOLED, a more powerful Snapdragon 778G chipset, and a higher-res primary camera, but it's also larger. We would recommend getting the A52s instead of the A33 if the size doesn't bother you.
The Realme 9 Pro+ is about €40 to €80 over the Galaxy A33 5G, depending on the retailer. It offers a similar screen and performance, and even camera experience, but we had some issues with its ultrawide camera, and the Realme has no ingress protection whatsoever.
The Redmi Note 11 Pro+ 5G is about €50-€60 over the Galaxy A33 5G. It offers a faster 120Hz AMOLED screen with HDR10 support, a similar performance, and an overall good camera experience. This Redmi offers a speedy 120W charging, there is an audio jack on it, and together with the better display - we'd say this is a deal you may want to consider. You will trade the IP67 resistance for a basic IP53 splash-proofing, and there is no OIS on the main camera, though.
And, finally, you may want to consider the Poco X3 GT, which is still widely available and priced at €290. This Poco has a more traditional 120Hz LCD display, but it offers flagship-grade performance courtesy of the Dimensity 1100 5G chipset. The X3 GT offers a similar camera experience (even if there is no OIS); the stereo speakers and the battery life match the A33's, while its charging is much faster at 67W (and there is a charger inside its box, mind you). The Poco X3 GT is an excellent choice for gaming on the go if you are on a budget, so it's worthy of your consideration.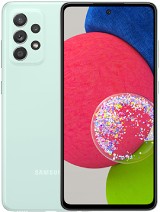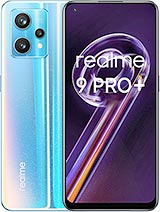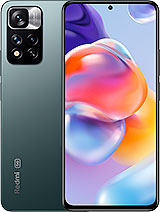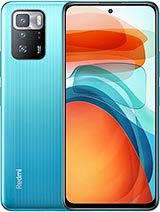 Samsung Galaxy A52s 5G • Realme 9 Pro+ • Xiaomi Redmi Note 11 Pro+ 5G • Xiaomi Poco X3 GT
Our verdict
The Galaxy A33 5G turned out to be a well-executed sequel to the Galaxy A32, one that leveled up the A3x models by putting an IP rating and OIS. This means the Galaxy A33 is where the premium part of the A series begins now.
So, to sum up, the Galaxy A33 has a really attractive design. The 90Hz OLED display is bright and fast, and we are happy with its color accuracy and the overall experience. The same goes for the battery life and the charging speed, though you will need to buy a 25W charger if you don't own one already.
The Galaxy A33 did not only upgrade the design and the camera but the speakers, too. It now offers stereo speakers with good loudness and sound quality. Oh, and its performance has improved significantly since the A32, and there is now 5G by default. Nice!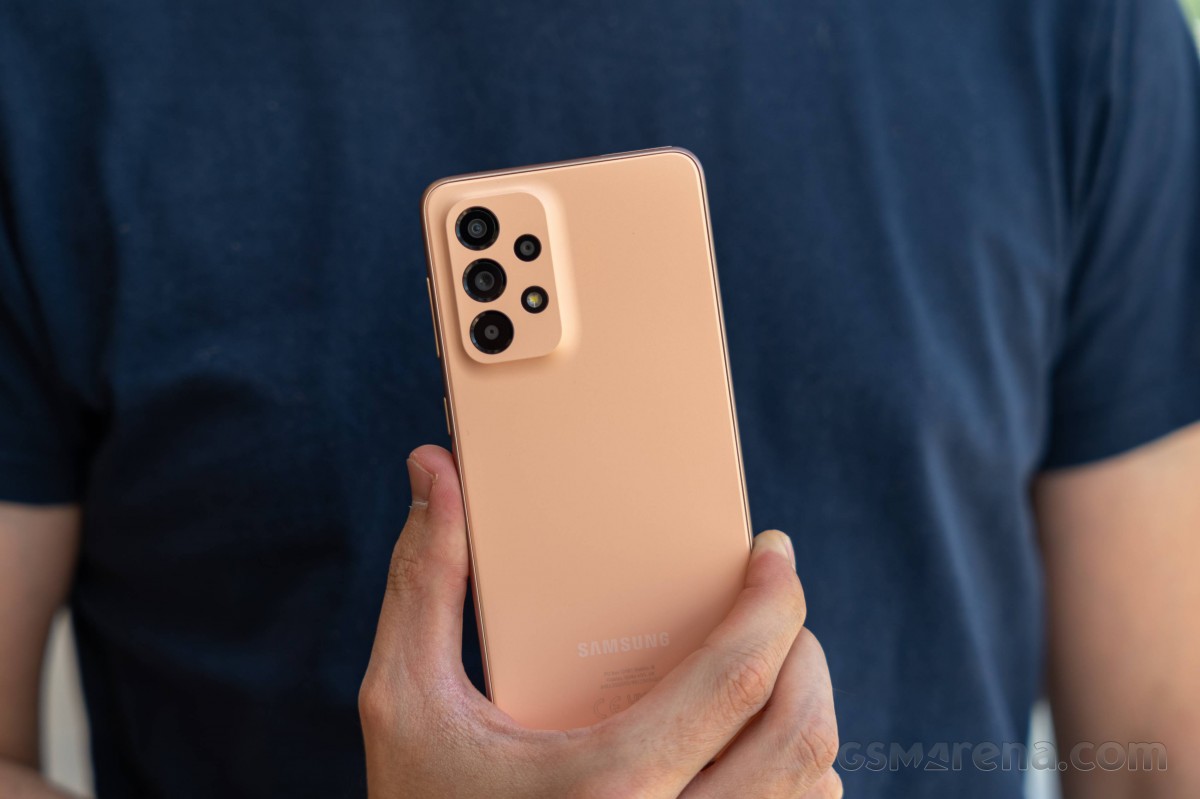 Finally, we were also impressed with the photo and video quality across all cameras, even if the colors often go a bit overboard with the saturation. This often happens with Samsung phones, so it's not entirely surprising, though.
Maybe the best part about the Galaxy A33 5G is the thoughtful pricing that starts at just under €300. Which makes it easy to forgive the missing charger and audio jack. In fact, these are probably our only beefs with this phone, which says a lot.
So, if your budget is around the €300 mark, and you can't get a faster recent Galaxy smartphone (like the A52s), the Galaxy A33 5G will be an excellent choice, and we do recommend it for its all-round feature set.
Pros
IP67-rated design, attractive and seamless form.
90Hz AMOLED for smooth browsing.
Dependable battery life.
Stereo speakers with good quality.
Latest Android and One UI.
Excellent performance for this price range.
Great photo and video quality, lossless 2x zoom.
5G, NFC, microSD.
Cons
Last year's Galaxy A52s is cheaper and better.
No charger in the box.
3.5 mm audio jack is gone this year, too.
Video stabilization only available in 1080p.
Current prices
I had WiFi issues, too. Got a replacement phone and now works fine.
Anonymous
17 hours ago
IWR
Can you guys please tell me your experience about A33? I hope to buy new samsung phone on this month. But I'm worrying about samsung green line/display issue. Did anyone has experienced it on A33?