Samsung Galaxy A3 (2017) review: Bite-sized
Bite-sized
GSMArena team, 16 January 2017.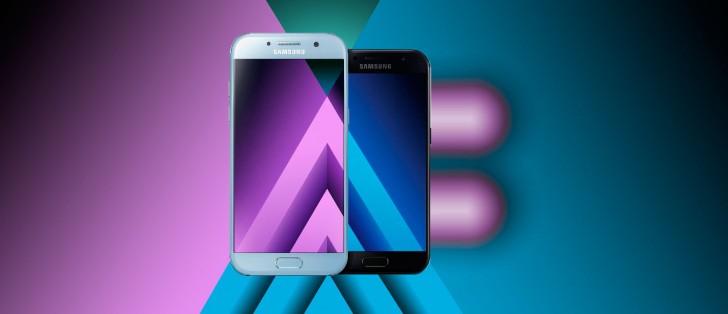 Camera
The Samsung Galaxy A3 (2017) upgrades the selfie camera of its predecessor while the main camera sounds suspiciously similar. It's a 13MP sensor behind an f/1.9 lens that can record 1080p @ 30fps video. The selfie camera went up from 5MP to 8MP resolution and kept the f/1.9 lens.
There's no OIS (some A 2016 models had it) and no Dual Pixel AF - while the Galaxy A3 (2017) has many S7 features, it doesn't have those. It even misses out on some features available on the larger entries in the 2017 lineup - they have 16MP cameras on the front and back and a Hyperlapse mode.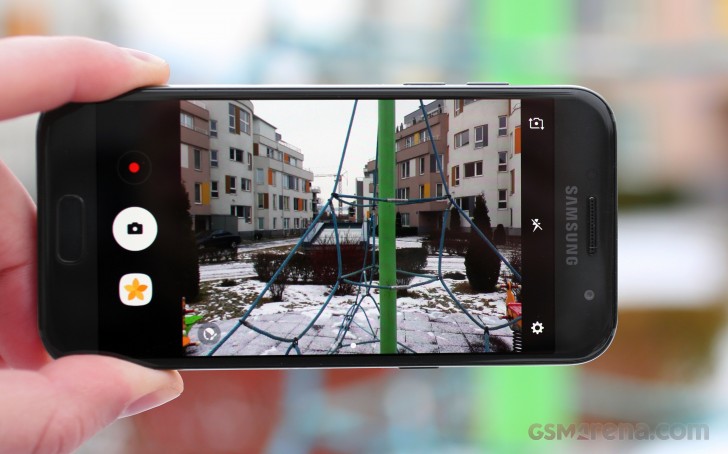 Anyway, the A3 does offer several shooting modes and color effects. The Pro mode is more a name than a feature as you can only control ISO and exposure compensation (and not important things like shutter speed, ISO and focus).
We felt the lack of advanced autofocus features as the camera missed the focus on several shots. Even when the photos were in focus, they weren't perfectly sharp. That's not for the lack of sharpening (which the camera does do), strong noise reduction seems to be at fault here.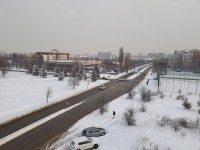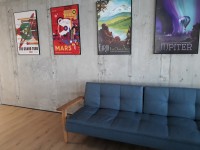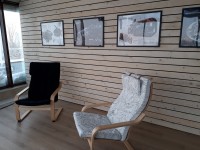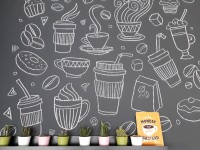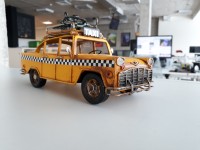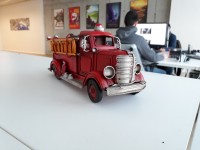 Samsung Galaxy A3 (2017): Camera samples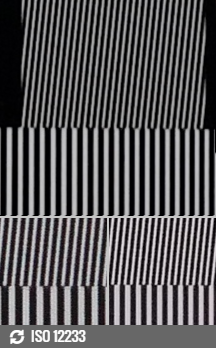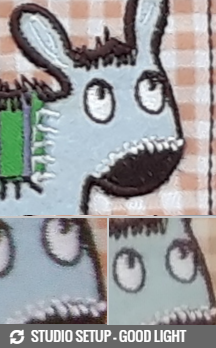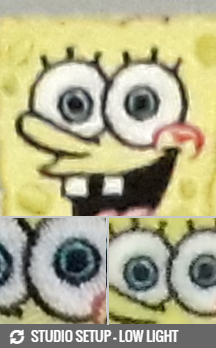 Samsung Galaxy A3 (2017) in our Photo quality comparison tool
The panorama resolution is limited (1,200px in height) but the image quality is comparable to still photos. The only visible stitching issues are caused by fast-moving objects.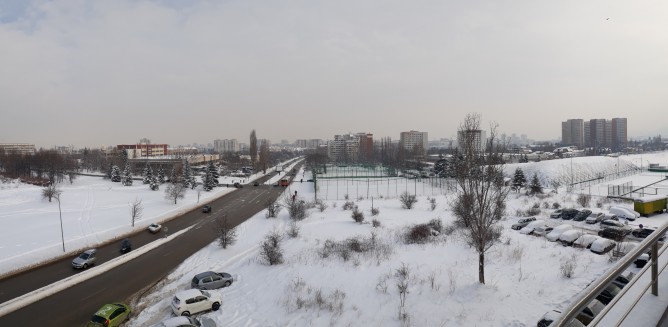 Samsung Galaxy A3 (2017): Panorama
The selfie camera turned in very good images - not the sharpest, but there's plenty of detail in them, low noise and good colors.
You will notice that the camera does have a fixed focus sweet spot and your face might miss it depending on your shooting distance.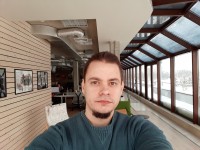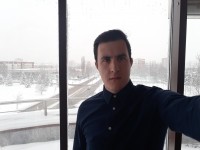 Samsung Galaxy A3 (2017): Selfies
Video camera
The Samsung Galaxy A3 (2017) can shoot 1080p @ 30fps videos with either of its cameras. There's no 60fps mode (even at 720p), though.
At least the videos are captured at a high-bitrate for both the video and audio streams - 17Mbps total bitrate of which 256Kbps dedicated to the audio (same as on the S7). The videos appear reasonably sharp, but upon closer inspection some compression artifacts are visible. Everything else is in order, colors are good and noise is low, the two mics managed to filter out wind noise too.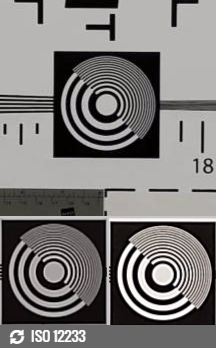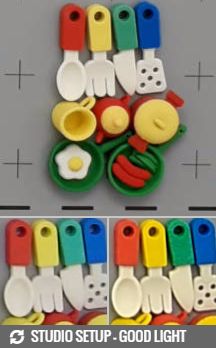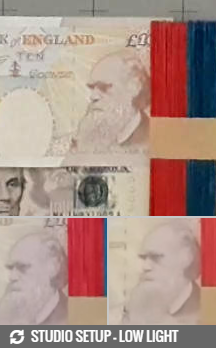 Samsung Galaxy A3 (2017) in our Video quality comparison tool
You're right. I am not find a phone to be good for me in 2020, to big, to expensive or cheap things. I have also a Nokia 7+, and a Samsung a50, still use the old a3. I don't need a brick in my pocket, and a 1000 megapixels.
That's totally true today you won't become an Ip68 Waterproof or any metal on your phone just plastic I used the A5 2016 and A3 2016 they're so good
That phone is the best midranger, compared to the 2020 A-series. New A-series are useless crap made to work not more than a year. A3 2017 was one of the last reliable samsung phones. I hope one day samsung will start producing useful and practical ph...