Samsung Galaxy Note8 review
GSMArena team, 16 September 2017.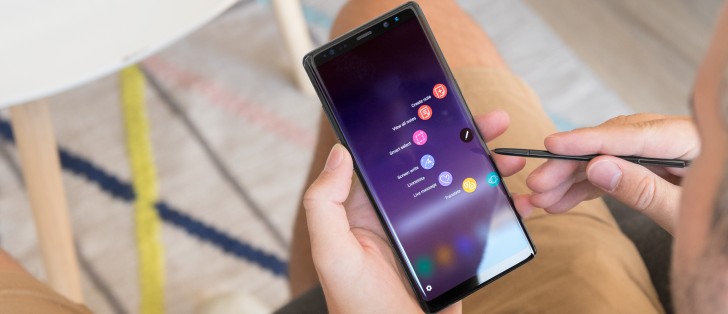 Camera image quality: Photos
The Note8 can capture stills at up to 4032x3024 pixels with the 12MP snapper. This does mean a native aspect ratio of 4:3 for the sensor. Of course, you could shoot in 16:9 instead, but this isn't really recommended. Stills can also be captured in the display's native 18.5:9 aspect, but that does make them quite awkward to use on any other display.
Unlike the S8, the Note8 does offer video recording in 18.5:9 as well. And while on the topic of resolution, the front 8MP, autofocus selfie is good for stills at up to 3264x2448 and 1440p video.
JPG is a natural default, but there is also a convenient option to save a RAW photo, along with every shot you take in Pro mode. There are also toggles for focus tracking and automatic shape correction in the settings menu.
There are a few quick launch and voice control options to explore as well. The Floating Camera button is a nice idea. It is pretty straight-forward, just a second shutter button you can drag around and place freely on the camera interface. It can be a lifesaver when trying to shoot one-handed at tricky angles. EIS for video can also be toggled on or off for both rear cameras, so you get to decide whether you want the cropped view or not.
Enough talk and on to some samples. In broad daylight, there really isn't anything bad we can say about the way the Note8 captures stills. Detail is abundant, dynamic range is great, and there is practically no noise or noise suppression artifacts.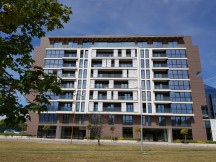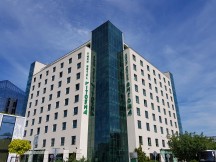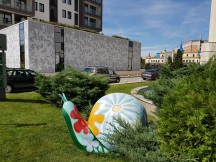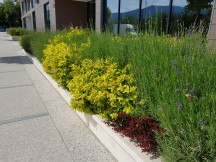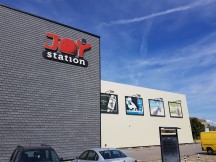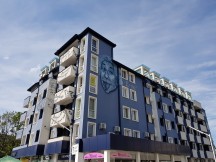 Samsung Galaxy Note8 26mm main camera samples
Samsung has always preferred ramping up color saturation and sharpness to a certain point, and the Note8 makes no exception. Punchier photos just look better on AMOLED panels, no two ways about it. If you are after a true to life, natural look, you could be a bit disappointed.
Of course, we took the same-ish shots with the 52mm telephoto snapper as well. Since there was plenty of light to go around, there were no issues with quality whatsoever. The Note8 was also more than happy to allow us to use the secondary sensor.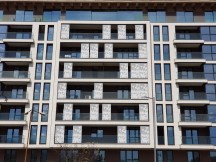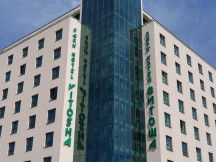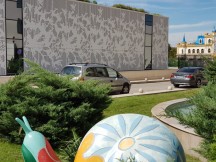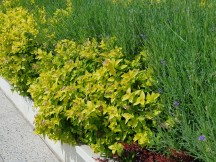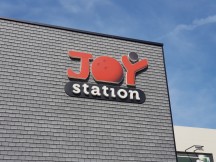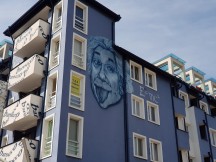 Samsung Galaxy Note8 52mm telephoto camera samples
To be honest, it was kind of hard to part with the Note8 over the weekend, so we took it along on a few outings. These were all taken using the Full view stills mode. With it shots come out with a resolution of 4032x1960 pixels. As we said, that's pretty wide for practically every other screen, but it fits the 18.5:9 Infinity display perfectly.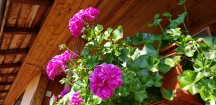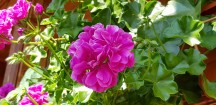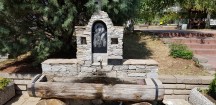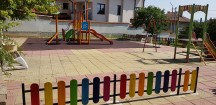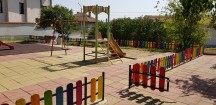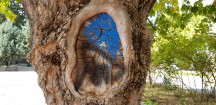 Galaxy Note8 Full view samples
In keeping with Samsung's solid track record on the matter, the Note8 handles auto HDR detection pretty well. Shots themselves do look a bit softer on average. If you decide to go in and toggle the option manually on an otherwise unsuitable scene can result in some over-sharpening halos around edges.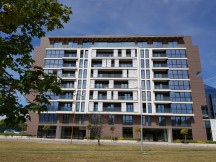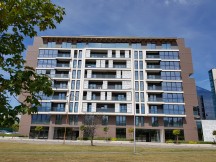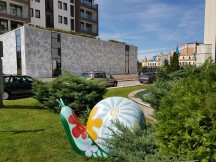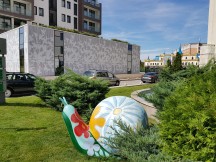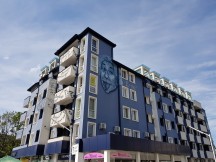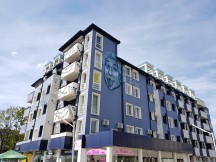 HDR off • HDR on • HDR off • HDR on *HDR off • HDR on
We tested manual HDR on the second 52mm camera as well.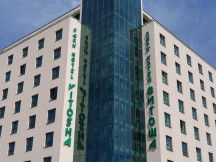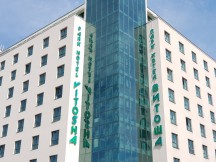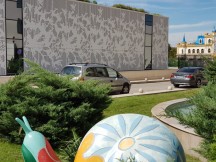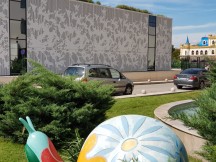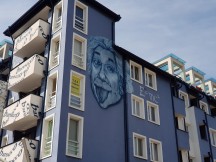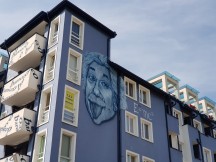 HDR off • HDR on • HDR off • HDR on *HDR off • HDR on
When the light goes down, the Note8 really starts to flex its camera muscles. The OIS, the bright f/1.7 lens, the large 1.4um pixels, and the Multi-Frame Image Processing all combine to produce great low-light shots.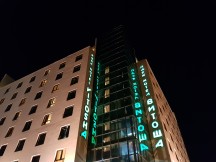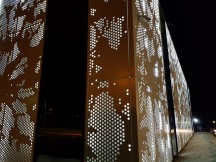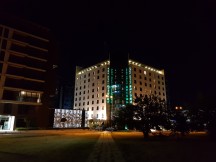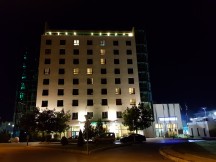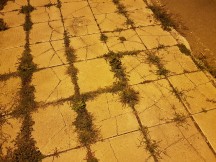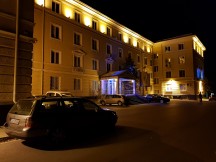 Samsung Galaxy Note8 26mm low-light samples
Here are some Full view samples for you to check out as well.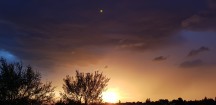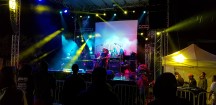 Galaxy Note8 26mm Full view low-light samples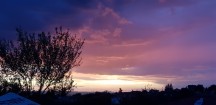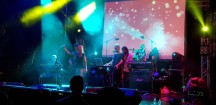 Galaxy Note8 52mm Full view low-light samples
While not exactly perfect, Live Focus shots are definitely an improvement over the Selective Focus mode in the S8 pair. Having data from another sensor is always good. Plus, we love the added freedom of adjusting the effect after taking the shot.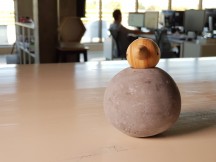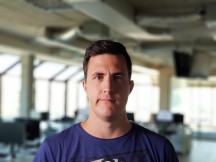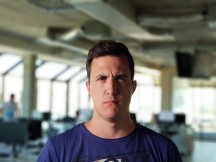 Galaxy Note8 Live Focus samples
There is also the photo compare tool for you to check out. For the sake of thoroughness, we shot our posters with both the 26mm and 52mm cameras.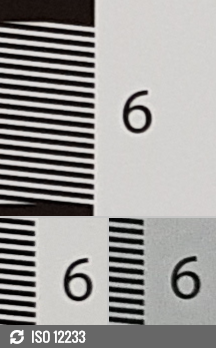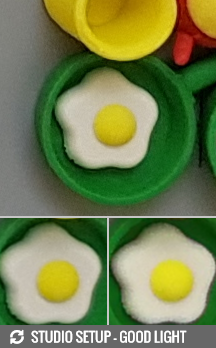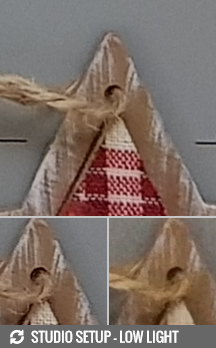 Samsung Galaxy Note8 in our photo compare tool
Like we already mentioned, the telephoto camera can only operate down to a certain level of light. Once you cross the threshold, the Note8 automatically switches over to the wider, brighter one and zooms digitally instead. So, what we are getting at is that one of the photos in the sets is not like the others.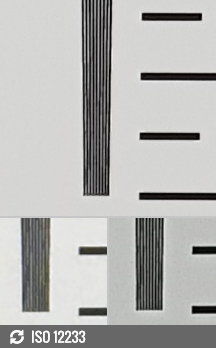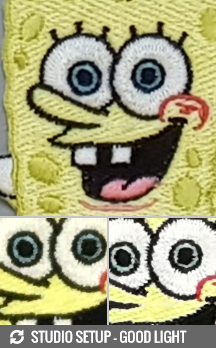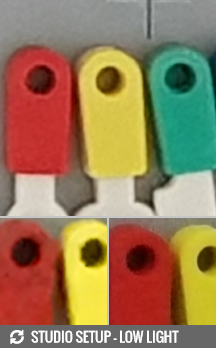 Samsung Galaxy Note8 telephoto camera in our photo compare tool
The Note8 captures great-looking panoramas with plenty of detail. Dynamic range is good, and so are the colors. Stitching artifacts are practically non-existent.


Samsung Galaxy Note8 panorama sample
Samsung borrowed the 8MP selfie sample for the Note8 from the S8 pair as well. Rightfully so, since it just got an overhaul this year. It has a f/1.7 aperture, autofocus and Auto HDR and we can't really ask for more. As far as resolution goes, the selfie also captures stills in 4:3 natively. Video is captured at QHD or 1440p.
Our samples turned out pretty great both outdoors and around the office. There is no shortage of detail and no apparent softness, even near the corners. Quality is probably comparable to something along the lines of the Galaxy S4's main camera, so we've really come a long way. Be advised, however, that the selfie does come with a modest level of skin tone correction enabled out of the box (skin beautification). That might need some adjustment to match your personal taste.
If it's really good, What happened to the first one you bought?
i bet your t-shirts is made in china lol lol
This phone is the best phone i have ever used. To the point that i bought it twice.. Lol