Samsung Galaxy S20 Ultra ranks sixth in DxOMark's standings
Ivan, 22 April 2020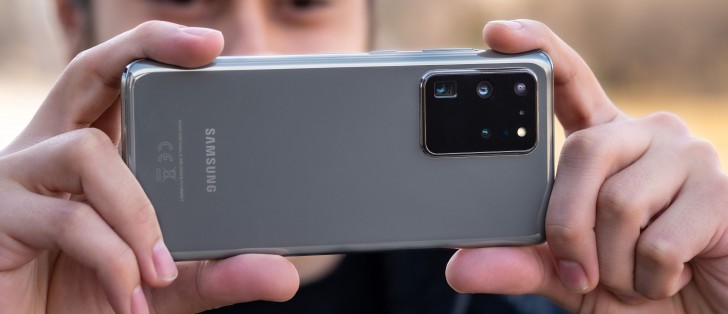 DxOMark has finally come around to the Samsung Galaxy S20 Ultra and posted a full review. The delay is likely a good thing, as Samsung issued a number of firmware updates to improve the performance of its flagship's camera since releasing it in March.
The Galaxy S20 Ultra scored a very high 132 for its photos but was let down by its 102 video score for a total camera result of 122, which puts it in joint sixth place along the Honor V30 Pro.
DxO praised the Galaxy S20 Ultra's lively colors, wide dynamic range and nearly the best noise control in the industry. The ultrawide camera was deemed class-leading.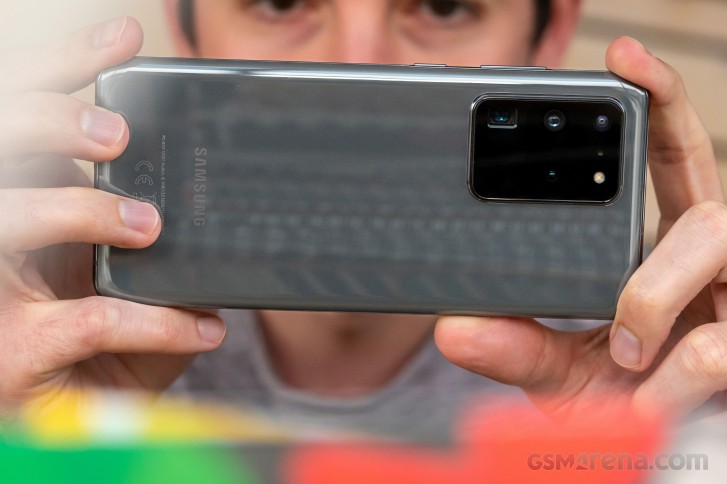 Where the Galaxy S20 Ultra faltered is autofocus performance in low light (the 108MP sensor lacks the dual pixel AF of the Galaxy S20's 12MP main camera), which was deemed slower than the competition, if still accurate.
The dynamic range, while wide, wasn't as good as that of the Huawei P40 Pro and the sharpness was slightly behind that of the Xiaomi Mi 10 Pro (which outputs higher-res 25MP images).
Finally some artifacts are visible in some of the zoom shots.
We have a detailed review of the Galaxy S20 Ultra camera, which you can check out in written form, or in our video below.
Related
when those real high end brands have 60 Hz displays, auto focus issues, can't run QHD at 120 Hz, have slow wired/wireless charging, don't get OS updates for >2 years (except Apple), and are 1400$ for a brick sized phones, VFM starts to look like a...
Yeah I really hope so, it's pretty obvious that they can't be trusted when they review Chinese brands the day the phones are released but Samsung S20 ultra was released before every phone higher on the list and also more popular yet they take a month...
the one who test the phone is chinese thats why. what a shame to dxomark. we need companies to be establish to compete with dxomark tho so that will see the honest test. right now better show that statistics on how dxomark test the phones and how the...
Popular articles
Popular devices