Samsung Galaxy S21 Ultra will retain the 5,000 mAh battery
Ro, 16 September 2020
An inside source quoted by GalaxyClub revealed the model number and capacity of the battery that's going to be used for the future Galaxy S21 Ultra handset. In short - it's the same as the S20 Ultra.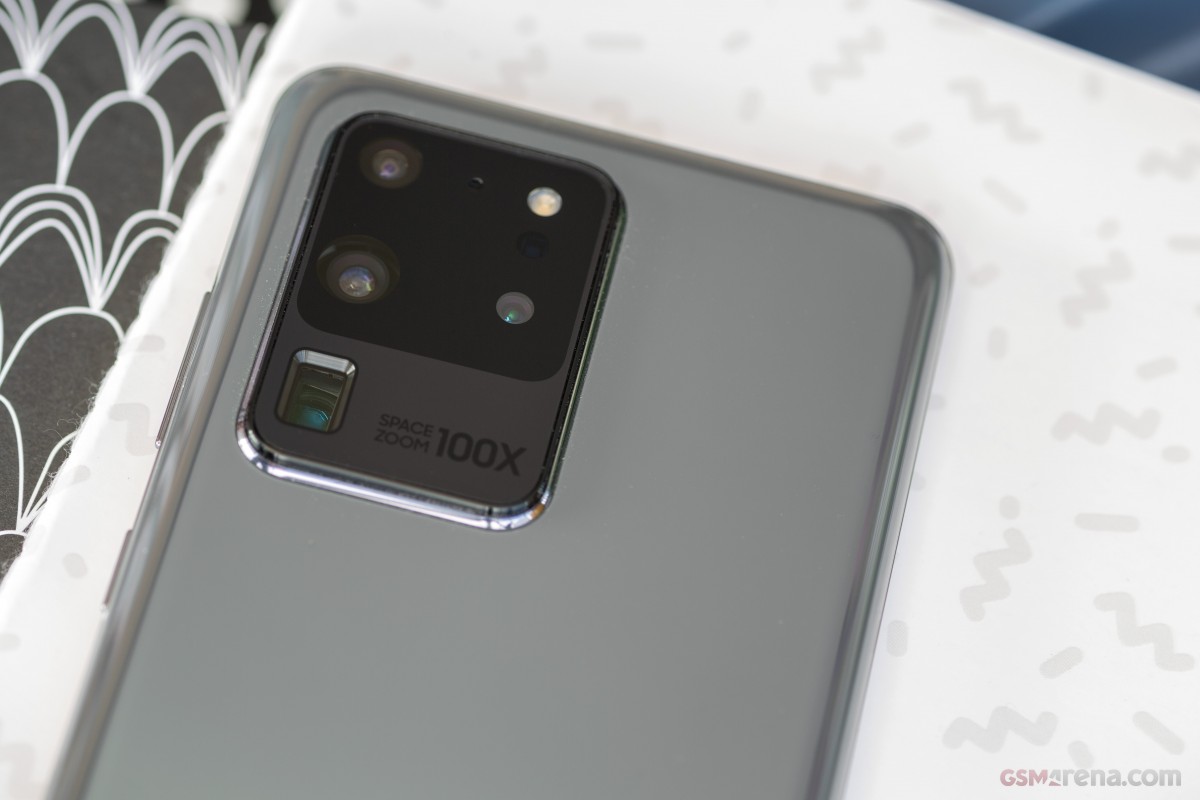 The model number of the battery is EB-BG998ABY and it's rated at 4,885 mAh so the typical capacity will surely be 5,000 mAh - matching the Galaxy S20 Ultra's juice pack.
In contrast the Galaxy S21 and S21+ will get a bump in the battery capacity compared to their predecessors.
Of course, the improved 5nm Exynos and Snapdragon chipsets will bring some efficiency improvements so we can expect better battery life overall even though there won't be an upgrade to the capacity.
Source (in Dutch)
Related
I have an S7 as well and im still not tempted to switch, i think if they release a An S21e I might give it a thought.
By saying 5 years I mean I'll wait for a device with my desired specs to hit the market now or in a year or two and then wait a year or two for the price to fall to a more reasonable level. I'm still using Samsung Galaxy S7. It's still...
They'll lose the massive 100mah battery gain that they got if they re-introduce the headphone jack in this. /s
Popular articles
Popular devices