Samsung Galaxy S8: what we are yet to find out
Peter, 27 March 2017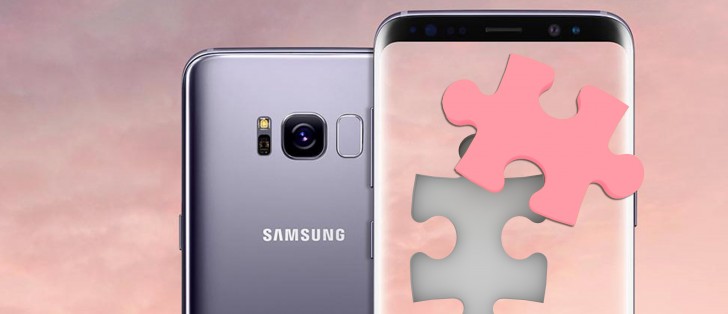 We gathered up all that we think we know about the Galaxy S8 pair, now let's talk about the things that the rumor mill did not mention. Of course, everything so far is in the realm of rumors, but there are things that went completely unmentioned.
Even basic stuff like storage - it seems that 64GB could be the base option, but we haven't heard a word about a microSD slot either way. And what happened to UFS/microSD hybrid card slots anyway?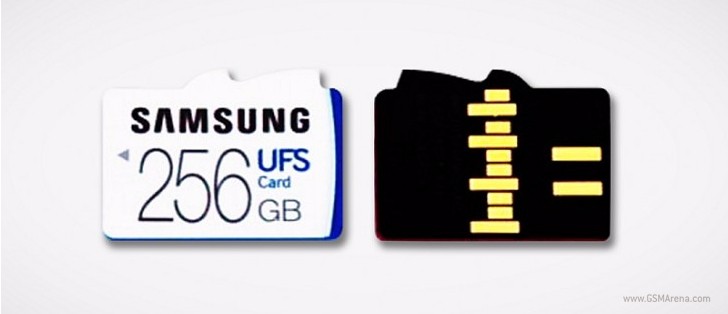 Also, will Samsung offer a 128GB version? In the past 128GB-packing Galaxy S models didn't sell well since all but the S6 had expandable storage. Still, there's talk that the Chinese version of the Galaxy S8 will have 6GB RAM due to pressure from local brands. Will it have more storage too? (and as a side question: how difficult will it be to import the 6GB version?)
And what will the USB port be like? A USB-C plug, sure, but Samsung has ambitions to offer Continuum-like desktop functionality (with Samsung DeX), so USB 3.1 seems the bare minimum. Alt modes like DisplayPort and HDMI will make it even better.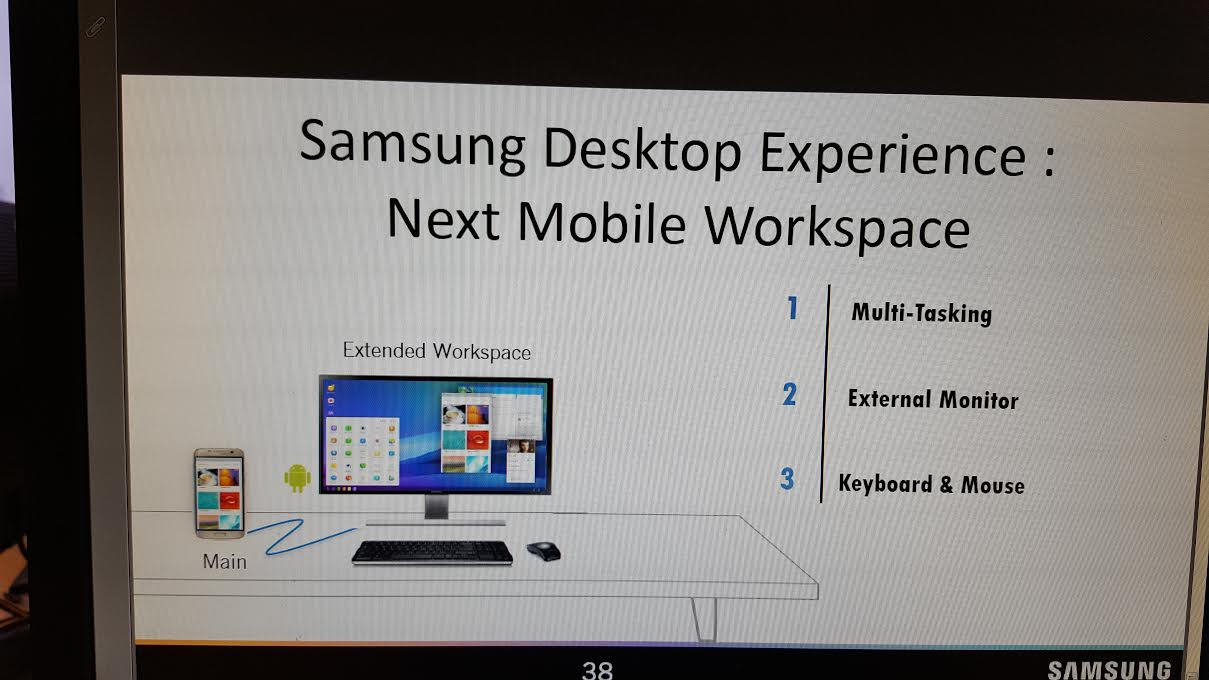 We haven't heard a peep about improved water resistance - IP68 is what the Galaxy S7 had and there's not much room to improve on the IP scale. Could we see a MIL-STD rating? The Galaxy S7 Active sunk both metaphorically and literally, so it's not clear if we'll see a new one this year.
What about stereo speakers? Historically, Samsung has been a one-speaker company but more and more of the high-end competition is going stereo. They could be AKG-branded to build their credentials. We heard an early rumor in favor of stereo, but that was later refuted.
Similarly, we got one rumor about 1,000fps videos and nothing further. Sony already has the image sensor, but Samsung also makes its own sensors. That was the case for the S7 where both sensors performed identically, but unless Samsung can match the 1,000fps feature, it will have to choose to lowest common denominator.
As for the selfie camera, it will be upgraded to to 8MP, but will it record 4K video? The Galaxy Note5 brought us 1440p selfie video back in 2015, so it feels like a good time to upgrade to 2160p.
The good news is that in two more days we will have all the answers - the Samsung Galaxy S8 and Galaxy S8+ get unveiled this Wednesday.
Related
My prematurely expired note 7 never had problems with accidental touches. In fact, it hasn't been an issue at all with the vast majority of users.
Can't comment much on the iPhone, my wife has one, but I don't touch the thing - hate the UI. I do like their designs however. Ceramic - now we're talking, that would have been great, although all depending on how fragile it is. Wireless chargin...
Most beautiful thing? Again, in your opinion. Drop it and I'd like to see how beautiful it is. I consider LG V20 to be great, surely beating Samsung for my needs - Metal clamshell, secondary screen with notifications, essentially same as Samsung's ...
Popular articles
Popular devices
Electric Vehicles