Samsung developing a massive 1" 150MP sensor, Xiaomi phone with it coming in Q4
Peter, 17 March 2020
Samsung is currently the only vendor making 100+ megapixels sensors and rumor has it that the company will pull even further ahead of the competition with a 150MP sensor later this year.
This sensor will be massive - 1", comparable with the Sony RX100 cameras. That is noticeably larger than the 1/1.33" ISOCELL Bright HMX that was the first 108MP sensor. Better yet, it will finally top the 1/1.2" sensor that the Nokia 808 PureView used.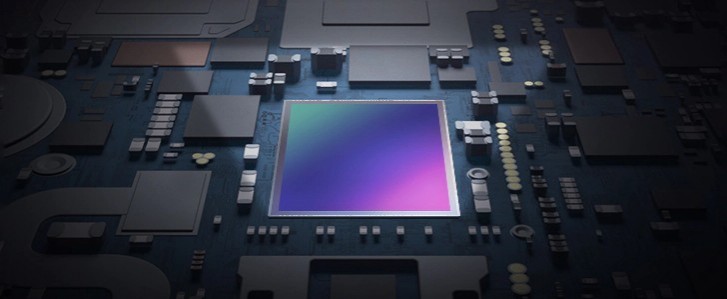 Samsung's 150MP sensor will use the nonacell pixel binning tech (9-in-1), resulting in 16MP shots, up from 12MP shots that the Galaxy S20 Ultra produces (the version of the sensor used by Xiaomi only supports 4-in-1 binning).
Xiaomi is expected to be the first to use the new sensor in a phone, set to launch in Q4 of this year. Oppo and vivo will follow in early 2021. Naturally, Samsung will use the sensor in its own flagships too, likely starting with the next Galaxy S phone, given the time frame.
Related
Finally 1" sensor in mobile phones. Its like a dream come true. Thats why I love Samsung and will always stick to Samsung phones.
Boy, you need to do your homework. It runs on Android OS and has 4G LTE connectivity alongside micro-SIM card slot.
Popular articles
Popular devices