Samsung launches Bixby Marketplace in US and South Korea
Michail, 01 July 2019
Samsung has begun rolling out its new Bixby Marketplace to users in the US and South Korea. In its essence, it is a service for third-party Bixby voice extensions which Samsung calls capsules. The Bixby capsules are aimed to enhance the user's experience by providing contextual information shortcuts for services and actions in a broad range of categories.
Amazon offers a similar approach with its Alexa Skills add-ons and now Samsung is looking to expand the abilities of its own virtual assistant.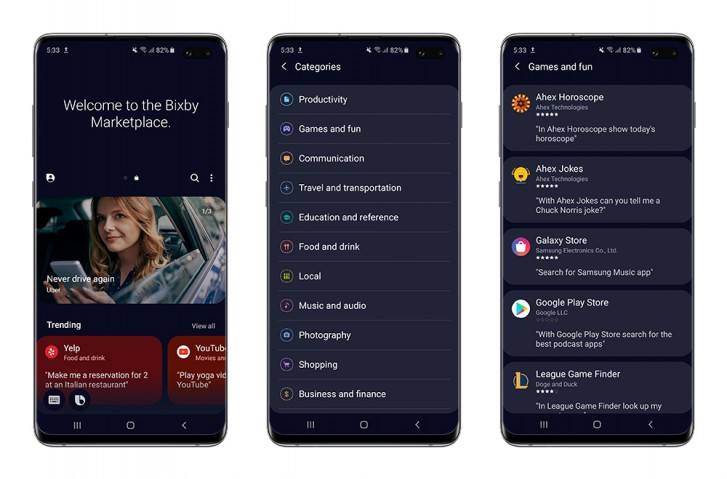 The Bixby Marketplace will offer capsules for popular apps like Google Maps, Spotify, NPR, Uber and Yelp. In addition, any developer will be able to create capsules via Samsung's Bixby Developer Studio. The open source nature is aimed to bring as many third-party extensions in an effort to solidify Samsung's Bixby amongst the top virtual assistants.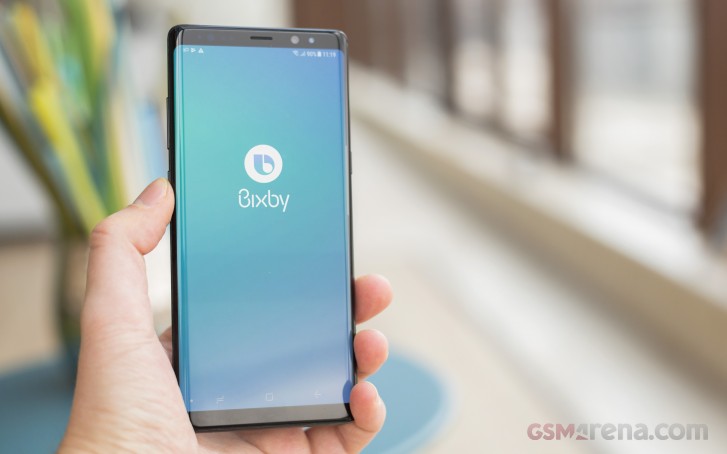 Samsung detailed that Bixby will learn which apps are preferred by the user and recommend capsules based on that for a more seamless and fast experience. Users will also be able to set default capsules for tasks such as ride sharing. For now, the Bixby Marketplace and capsules are available only for the Samsung Galaxy S10 line as well as the Galaxy Note9 and Galaxy S9 devices. We should be seeing a wider roll out in the coming months.
Related
BIXBY MUST DIE ! When was the last time you saw an icon to to download an app for Microsoft phone? learn from history, we don't want another store, we want a great phone and get our apps from the play store. Learn from history ! I really hat...
samsung account and bixby are the most useless features of any smasung. i dont even get why do they push their bloat into any os
Nobody really wants bixby. Samsung delusional