Samsung officially launches flagship Exynos 9810 chipset
Paul, 04 January 2018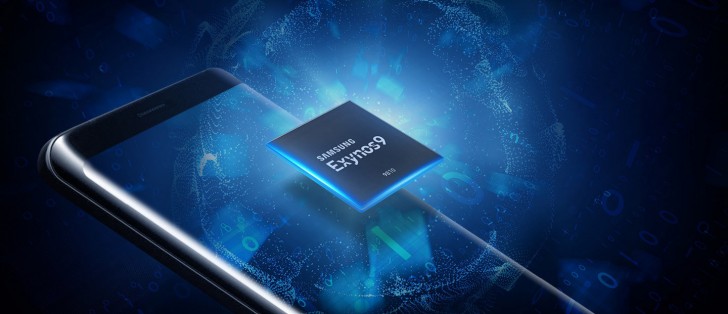 Samsung has officially launched its latest flagship chipset - the Series 9 Exynos 9810 headlining AI Applications and Richer Multimedia Content.
The Exynos 9810 will power the upcoming Galaxy S9 and Galaxy S9+ in several markets around the world.
Built on Samsung's second-generation 10nm FinFET process it's packing a brand new eight-core CPU under its hood, four of which are powerful third-generation custom cores that can reach 2.9GHz, with the other four optimized for efficiency. Single-core performance is enhanced two-fold and multi-core performance is increased by around 40% compared to its predecessor.
We'll have to wait a little longer for formal benchmarking to see whether this is enough to put the Exynos 9810 into the same ballpark as Apple's A11 Bionic.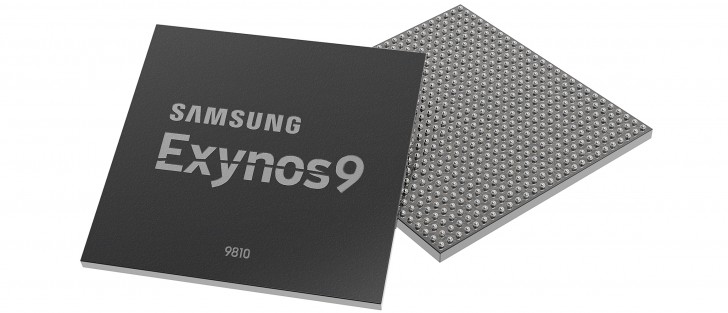 The Exynos 9810 features a 1.2Gbps LTE modem thanks to its support for 6x carrier aggregation (CA) for 1.2Gbps downlink and 200 megabits per second (Mbps) uplink.
In addition the Exynos 9810 employs neural network-based deep learning and stronger security allowing the processor to accurately recognize people or items in photos for fast image searching or categorization, or through depth sensing, scan a user's face in 3D for hybrid face detection.
While not explicitly drawn out, the depth-sensing 3D face detection looks like a carefully worded response to Apple's Face ID.
Graphics performance will be boosted by the latest ARM Mali-G72 GPU promising 20% more performance than that of the predecessor whilst being more efficient. Video playback also supports 10-bit HEVC (high efficiency video coding) and VP9 codecs.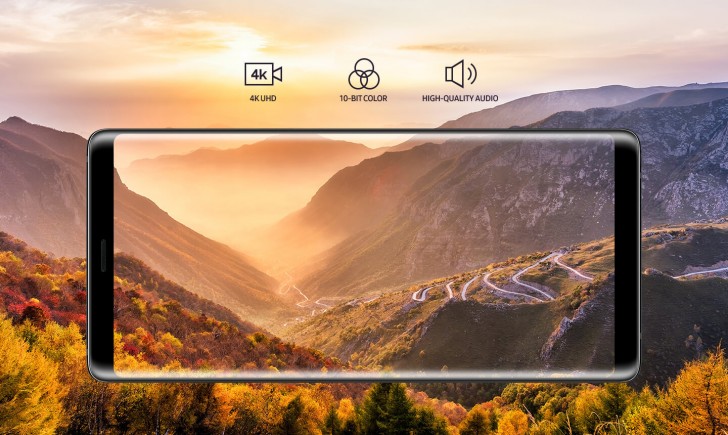 The Exynos 9810 features a dual-ISP supporting up to 4 image sensors such as a dual-camera in the rear along with a camera and an iris sensor in the front. The dual-ISP will provide advanced stabilization for images and video of up to UHD resolution, real-time out-of-focus photography in high resolution and brighter pictures in low light with reduced noise and motion blur.
Samsung will be displaying the Exynos 9810 next week at CES 2018.
Related
I started this discussion on scores It could be clocked at 2.9 fix since all the efficiency improvements
A little sad that they got all this power but with the g72 decreased to 18 cores with a big clock boost. Unless that actually works out better than the same or a few more cores. Part of the bump to the g72 was to be able to just as or a little more e...
Popular articles
Popular devices