Samsung PlayGalaxy Link expanding support to more Galaxy smartphones
Victor, 16 December 2019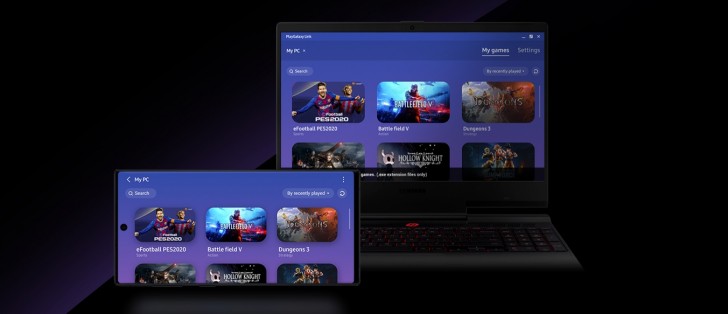 PlayGalaxy Link, Samsung remote play service that lets you enjoy PC games on a supported phone on the go has now expanded to support more phones
It originally launched in beta back in September, supporting only the Galaxy Note10 and Note10+. Then in November Galaxy S10 joined the fun and we got promise for a further expansion in December.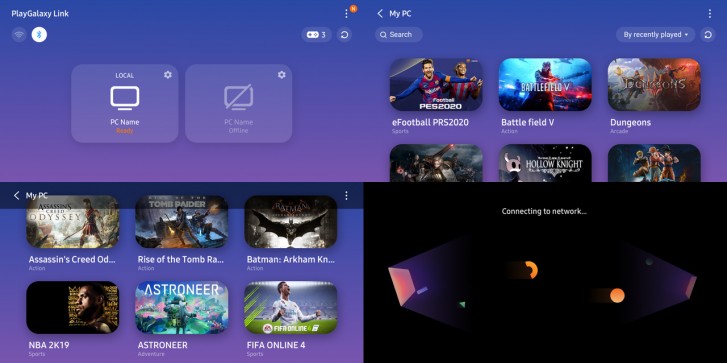 Delivering on said promise, the Korean giant now says PlayGalaxy Link will run on the Galaxy Fold, S9, Note9 and A90, starting with version 1.07 of the software. The update should gradually start seeding to devices.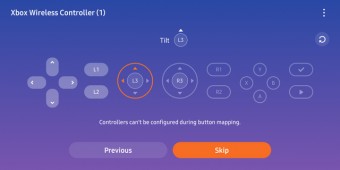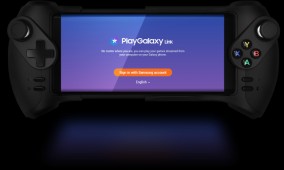 Setting up an Xbox controller • glap controller
That's great news, however, the service is still limited geographically too - officially you can only enjoy it in US, UK, South Korea, Canada, Italy, the Netherlands, France, Singapore and Russia.
PlayGalaxy Link would need a quick expansion as its niche is getting increasingly competitive. Steam Link, for instance, is getting better by the day on both Android and iOS. And the Moonlight app remains an excellent way to hook directly into Nvidia's baked-in remote game streaming capabilities with no additional PC software. You do need a compatible GPU, though.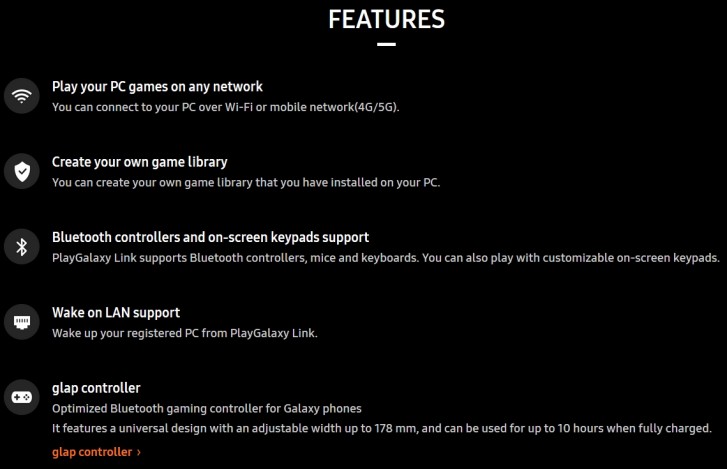 Still, if PlayGalaxy Link is available on your device and you are willing to get the required PC service installed to make it work, it does promise some interesting features, like Wake on Lan and the ability to unlock your Windows OS directly from the phone. That brings PlayGalaxy Link a bit closer to a full-fledged remote desktop or VNC solution, which just might work better for some of you out there than other alternative approaches.
Related
ahh, greatly appreciated. (i could find info on google when i looked)
Minimum Radeon RX550 or Geforce 1060, with a Core i5 ( no specified generation?) with 8GB RAM.
Call centre for you mate.
Popular articles
Popular devices