Samsung Q4 report: strong high-end smartphone sales, decline in the low end
Ivan, 31 January 2018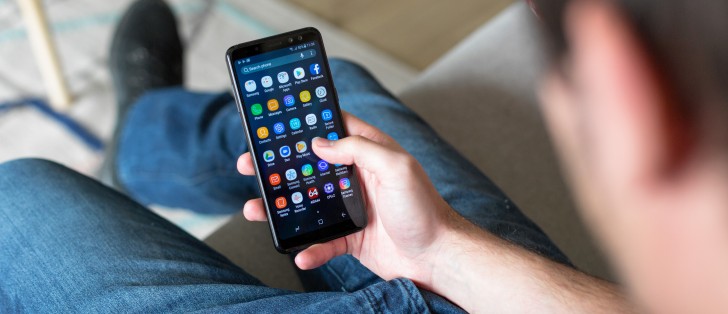 Samsung posted its Q4 report, showing $61.8 billion earnings and an operating profit of $11.49 billion. That's a 24% and 73% respective increase over last year's Q4.
The positive results are spearheaded by profitable display and semiconductor businesses as well as growing high-end smartphone sales. That higher demand for Samsung's top-tier smartphones was able to offset slowing lower-end phone sales, although Samsung needed to increase its marketing cost to promote said top-tier phones.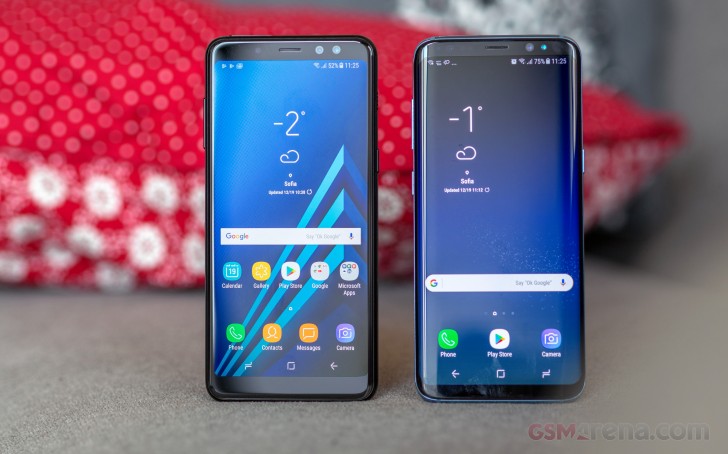 Samsung's display business was lifted in the final quarter of 2017 thanks to increased demand for high-end OLED panels.
The semiconductor business saw increased sales compared to 2016 mostly thanks to good memory chip sales.
Samsung expects the Galaxy S9 to sell even better than the Galaxy S8 did.
Related
LOL. And what makes you think Samsung is any better? All Android phones have no privacy anyway. So might as well save some money rather than paying $$$. With how Google making money from all of our data, Google should be subsidizing all Android ...
Popular articles
Popular devices