Samsung reduces Q3 earnings forecast by a third
Peter, 12 October 2016
Samsung has canceled the Galaxy Note7 and is now dealing with the fallout. Part of that is to revise the recently announced earnings guidance for Q3. The original guidance was looking forward to KRW 7.8 trillion operating profit ($7 billion, up 6% YoY) on sales of KRW 49 trillion ($43.9 billion).
The revised numbers show KRW 47 trillion ($41.8 billion) in sales and KRW 5.2 trillion ($4.6 billion) in operating profit. Last year, the company made KRW 7.4 trillion and was on track to beat that and analysts expectations, but those plans went up in smoke. This represents the first drop in profit for the Korean giant in a year.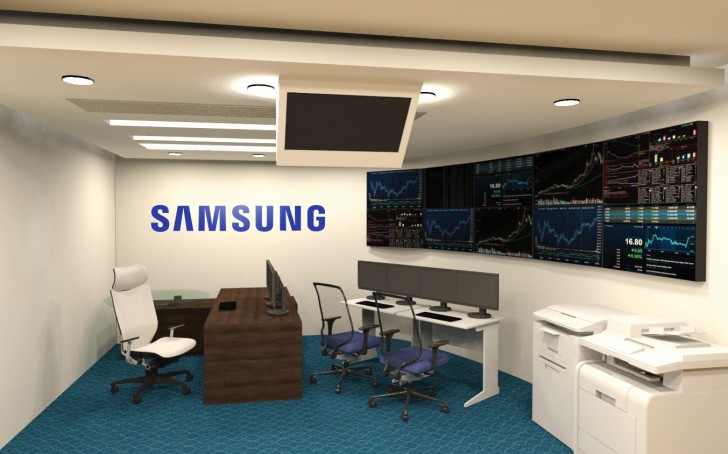 Samsung stock has taken a hit, while shares in chief rival Apple rose slightly. As much as $18 billion was wiped off Samsung's market cap. Perhaps worse is the loss of consumer trust, that's something to lookout for in Q4.
On the plus side, Samsung's component business (like memory chips and displays) is promising to keep growing and offset losses from the mobile division.
Related
half of the lg's tv are maded by samsung. and 75% of all the amoled screens in the world. and highest building in the world. wow they have car's too. and a army ?!? and they are doing the i phone 7 and 7 plus screens ?? and what else....
Leave the TV too and go for an LG or TCL TV. Samsung always makes over saturated, non-accurate cartoonish display while LG always has best accurate color reproduction, even TCL makes better TVs than Samsung. And if you have more money to spare, go fo...
You are correct to a certain extent. But just because one of their phone's failed ppl should not leave the brand.They have produced so many good phones.I'm pretty sure they'll do better next time.
Popular articles
Popular devices