Samsung removes the support pages for the Galaxy S21 FE
Peter, 29 September 2021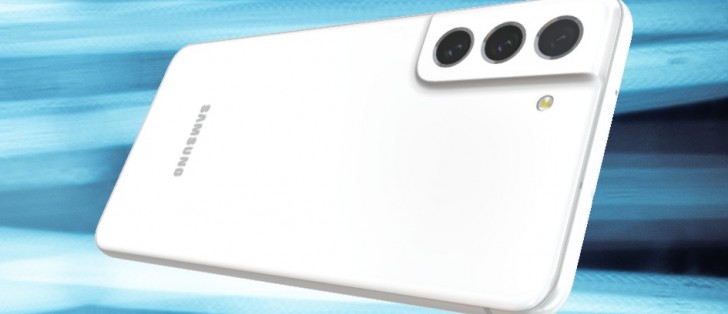 Nothing to see here, move along. Samsung swept any evidence of the Galaxy S21 FE under the rug and removed the support pages for the phone that went live in anticipation of its announcement. An announcement that has reportedly been canceled.
You can see the various support pages for the SM-G990B, the international version of the Galaxy S21 FE. They have all been removed now (though they still linger in Google's cache). It seems that a series of delays pushed the launch back so much that the S21 FE is no longer relevant.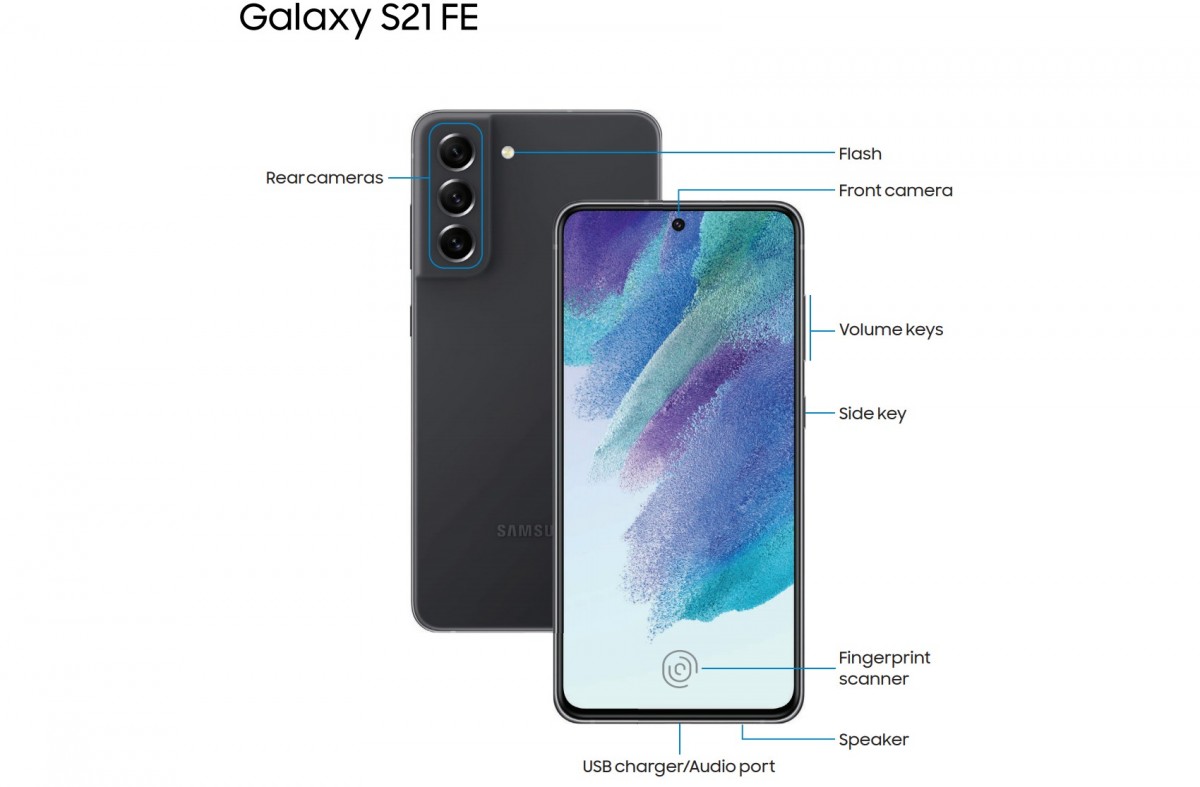 In August a back to school promo leaked – that would have been a good time to launch, but the start of the school year came and went with no S21 FE in sight. There were more clues along the way that the Fan Edition phone is close to launch, with the latest plans reportedly scheduling the Unpacked event for mid-October.
That event has almost certainly been canceled now and the fate of the phone itself looks dire – it needs the same scarce Snapdragon 888 as the Galaxy Z Flip3, which has proven to be a hot seller. And more importantly, the Flip sells well at a higher price point than Samsung could charge for the Galaxy S21 FE now that the mainline S21 models have fallen in price.
There was an Exynos version, but chip supply isn't the only issue. The new Galaxy S22 series isn't far off – chances of a December launch are low, despite some rumors about it, but there isn't much time between mid-to-late October and January either.
From what we've heard through the grapevine, Samsung did produce a small number of S21 FE units (around 10,000), it even solved a production issue that was holding the process back. It's not clear what will become of those units, but we might see them in some form in the future.
Related
Anonymous
04 Oct 2021
CbB
Samsung has promised three years of Android updates to all Galaxy S10, Galaxy S20, and Galaxy S21 variants. Sadly, the Galaxy S9 series isn't included in the list.
No..... i already waited for long time, maybe need to wait again for S22 :(
Anonymous
02 Oct 2021
atq
The s20 fe 5g is worth a look still. Snapdragon 865 has better battery performance and doesn't get anywhere near as hot as sd888. Oneplus 8 is worth a look too now prices have come down..I have both the fe and the op8 and the op8 is definitely m...
Popular articles
Popular devices
Electric Vehicles