Samsung reportedly stops distribution of Galaxy Note7 units in Korea
Peter, 31 August 2016
On August 19, the Samsung Galaxy Note7 launched in its home country of South Korea and has sold 400,000 units since then. But now Samsung has stopped deliveries to the country's three major carriers - SK Telecom, KT and LG Uplus.
Yohhap News put forward the theory that this is related to several incidents of a Note7 exploding during charging - 5 people have made this claim over the last week. Defective 3rd party chargers may have been involved - we just don't know until Samsung comes out with an official statement.
Reuters reports on the halted shipments, but quotes a Samsung official who mentions "additional tests being conducted for product quality," without mentioning any explosions or indeed a specific flaw the company is retesting for.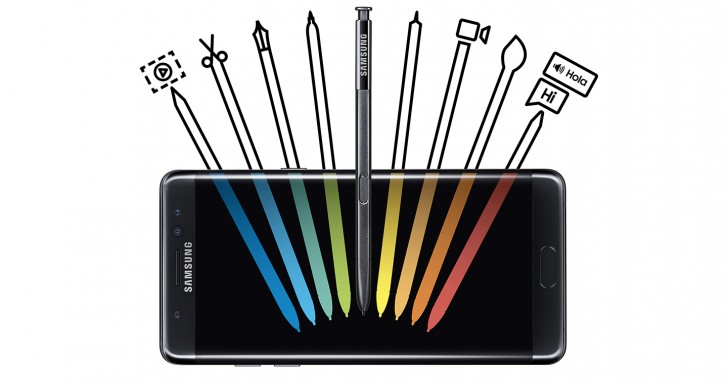 An official from a local carrier only confirmed that Samsung halted deliveries due to a "snag" without further details.
Related
I know right. This is paid article by Apple to reduce Samsung's sales before ghey debut their pathetic iphone 7 that nobody wants.
Samsung is very sorry, but they builded a special version for Kim Jong Un, unfortunately because a mistake this version was build and sold for the whole world. The problem came by a computer crash, because the crash a additional problem with the vers...
I have had the note since the released date when I charge my phone it doesn't even get warm. My note 4 did. So I say the people that made the party charger should stop there production and see if it's their issue....