Samsung signs agreement with Imint for video stabilization found in Mate 9
Enrique, 24 January 2017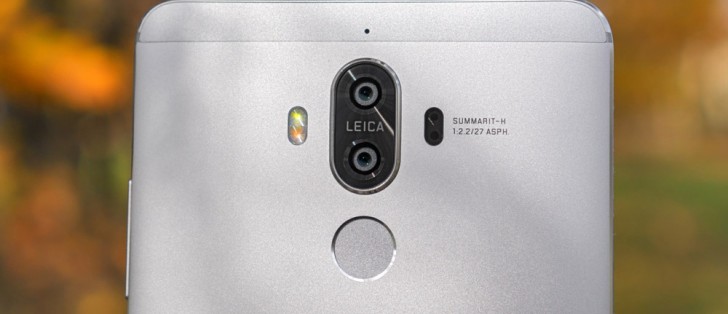 A press release out of Sweden outlines brief details about a new agreement that hit the press this morning between Imint and Samsung.
First of all, What is Imint? The company name is short for "Imaging Intelligence" and this company has been developing its own suite of real-time video software enhancements for various type of applications like defense, aeronautical, and industrial. In 2012, after CEO Andreas Lifvendahl was appointed, the real-time video enhancement company ventured into the mobile consumer space.
The product is called Vidhance, and the three main benefits are advanced Video Stabilization, Live Auto Zoom (choose a subject and the video software will follow a moving subject, zooming appropriately), and Auto Curate (algorithm to automatically edit long videos into short sequences, kind of like the ones Google Photos can make).
Samsung's agreement with Imint explicitly excludes Samsung smartphones from the equation, so that means we can't expect it on the Galaxy S8, but the agreement could mean that Samsung plans to release some sort of camera that requires really good video stabilization; such as something along the lines of an action camera, a new and improved Gear 360, or even UAVs (un-manned air vehicles) like drones. Samsung getting into the drone business is totally speculative.
Traces of this software have actually been found in the Huawei Mate 9's binaries, specifically in the Mate 9 Porche Design, though it's not in all variants of the Mate 9. The presence of this video stabilization algorithm varied by country, this is according to a user's post in the Azanva AB forums.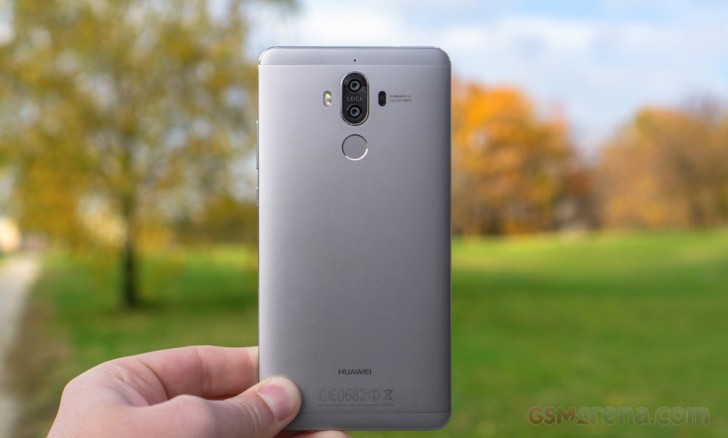 Huawei Mate 9
He also found that the "Vidhance" codes were found in all devices with EMUI 5.0, though this was a sort of foundation to easily enable the feature in any device Huawei wishes to have it on down the line.
Source 1 (Translated) | Source 2 | Via
Related
Anonymous
26 Jan 2017
g36
Sony fixed a hardware problem ie a Snapdragon 810 specific issue with software do you mind telling me how was this achieved without throttling the CPU and affecting the performance?. 40 minutes of 4k video you realize what are you saying. Writing 12 ...
Anonymous
25 Jan 2017
PAt
The funniest comment of the day goes to you sir. If indians consider Sony as c rap brand why would Sony be the top selling TV company here. You said it has higher resolution cameras. Specs don't even come to such comparison here sir Samsung pretty mu...
You question whoever buys Sony phones and call them 'overrated' at the same time? Are we even making any sense? How many times does a Sony phone get featured in a video clip on YouTube?
Popular articles
Popular devices
Electric Vehicles