Samsung temporarily closes its smartphone factory in India to fight COVID-19 spread
Yordan, 23 March 2020
Samsung is forced to temporarily close a second factory due to the COVID-19 outbreak - this time the plant in Noida, Uttar Pradesh. It was opened in the summer of 2018 and currently is the biggest smartphone factory of Samsung and that can produce up to 120 million units per year. Starting today, the factory will be closed until March 25, following the government's request.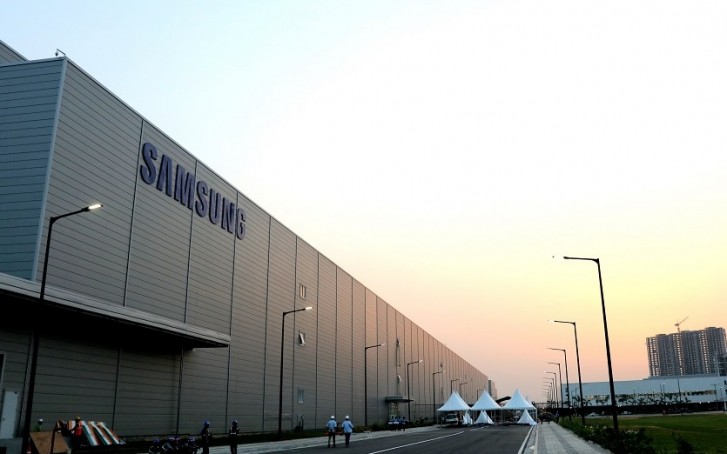 Previously the factory in Gumi, South Korea, was also closed twice for brief periods, leaving the Vietnam plan as the only one not to be affected by the outbreak (for now).
Mr Partha Ghosh, Head of Corporate Communications at Samsung India, clarified that the manufacturer has decided "to currently suspend our manufacturing operations and have asked employees at our sales, marketing and R&D offices across India to work from home."
He also added:
Some key critical services, such as customer service, will work with limited staff.
Fellow South Korean company LG will also comply with the government's advice and will shut down its two factories - the one for appliances in Noida and another in Pune, but they will remain closed until the end of the month.
Related
That's because many Americans - not all - are arrogant and ignorant when it comes to COVID19, as are many European nations. They don't take it seriously, take the proper precautions. India, the Philippines, Indonesia and other countries that ar...
there is already more than 41,000 cases in U.S which has less population and has advanced medical tech and more disciplined citizens. i dont think India will be of low cases maybe for now.(hopefully not)
Popular articles
Popular devices