Samsung to acquire Harman, a car infotainment and audio powerhouse
Peter, 14 November 2016
Tech companies are looking to smart cars as their next big source of revenue - Nvidia's profits are rising on chips that power self-driving cars and now Samsung is making its biggest acquisition yet. In an all-cash transaction, the Korean giant will acquire the influential auto-parts supplier Harman International Industries.
You may know the name from Harman/Kardon speakers and headphones, but that's actually one of many brands. Harman is also behind JBL, AKG, Mark Levinson, Lexicon, Infinity and Revel. The company also licenses Bang & Olufsen, Bowers & Wilkins and other brands for the automotive industry.
In total, 65% of Harman's $7 billion of sales over the last 12 months have come from automotive components (and there's a $24 billion backlog to boot). The company makes components for infotainment, cyber security, telematics and over-the-air updates (something Tesla cars are known for). Not surprisingly, the audio system in the Model S was designed by a Harman subsidiary. Other client car makers include Mercedes, Bentley, Jaguar, Porsche, Audi and VW.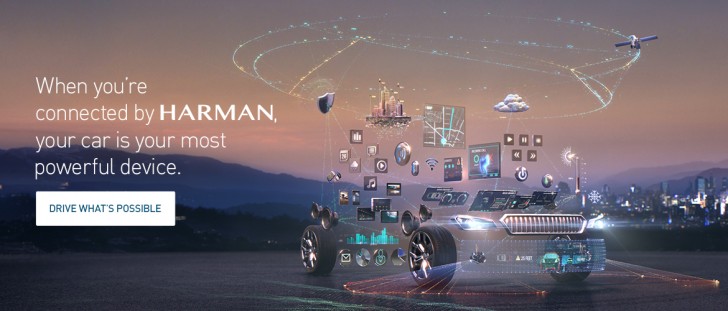 Anyway, Samsung's expertise in displays, connectivity and processing solutions are a natural fit for Harman's business. Harman's close relationship with auto makers will drive greater sales. The boards of both companies believe so, they approved the deal unanimously at a 28% premium on stock price on November 11. The deal is valued at approximately $8 billion.
Samsung will operate Harman as a separate entity - it will keep the HQ, workforce and leadership. The transaction (pending regulatory approval) is expected to close in mid-2017.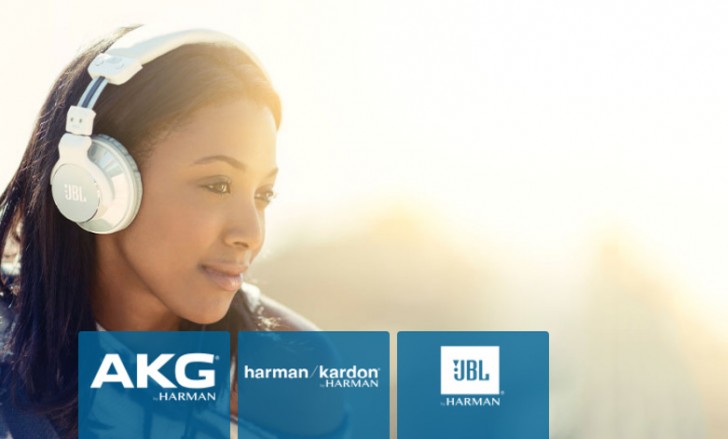 This may be too soon for the next Galaxy S, but the Galaxy Note later next year may sport one of Harman's audio brands. The press release also mentions wearables and VR, so Samsung's next-gen Level headphones and Gear VR may benefit too.
Related
Have you ever taste HTC One M8 Harman/kardon? It's a masterpiece, no other comes close to it in audio departement. HTC was partnered with beats audio -> bought by apple Partnered with Harman ->will be sold to Samsung Why HTC??
i don't side with Apple usually but Apple has already made a project with car brands, if you are a GSMarena person, you should've seen it multiple times the past 2yrs, Apple also bought an audio company which Samsung is currently doing, so not all ha...
Oh My God!! If this happens , I'll be seeing a bunch of Galaxy S7 Edge with WHEELS in the streets :O Oh My! I hope Apple will not copy this innovation and create their own Flying iPhones !
Popular articles
Popular devices
Electric Vehicles