Samsung US offers deals for last minute gift shopping: foldables, tablets plus renewed S20 phones
Peter, 07 December 2021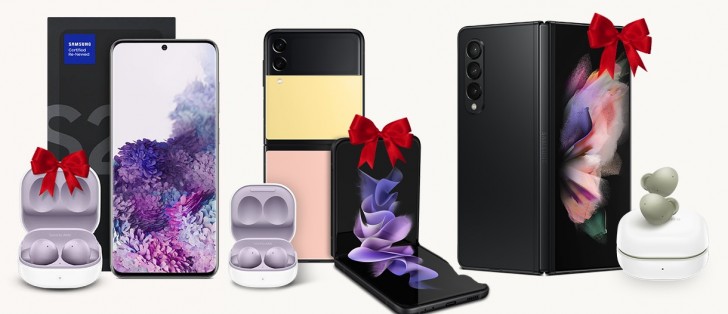 Do you have all the gifts sorted out for the holiday season? If not, here's a chance to pick up a Samsung phone, tablet or wearable with some discounts and freebies. Note that the deals are available only through the links below that lead to Samsung US.
We'll start as usual with the foldables, which are the hot item this season. They, along with the Galaxy S20 series, come with a free pair of Galaxy Buds2, which are normally worth $150, though they've been less than that for the last month thanks to all the discounts. Indeed, they are discounted right now, but we'll get to that.
The Samsung Galaxy Z Flip3 5G starts at $900 for the regular version with 128 GB storage. Note that you can get up to $600 credit with the enhanced trade-in program, meaning that you can send in two devices - phones, tablets and smartwatches are accepted. Even phones with a cracked screen, e.g. an old Galaxy S20 Ultra is worth the full $600, but one with a cracked screen will still get you $390 in credit.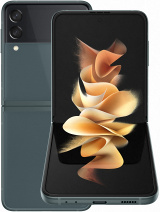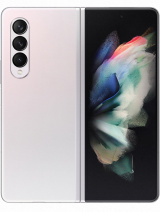 Samsung Galaxy Z Flip3 5G • Samsung Galaxy Z Fold3 5G
Another thing to note is that you can get $50 instant rebate if you activate a new plan with a carrier. This is also the case for the Galaxy Z Fold3 5G. Its price can be reduced by up to $900 with the enhanced trade-in program (and you get the free Buds2).
Next up is the older Galaxy S20 series. The S22 series is just around the corner, but not everyone will be able to afford their "new flagship" prices. The outgoing S21 series may be too pricey for some too. So, this deal is for certified renewed devices, which makes them a cheaper alternative.
When buying a Galaxy S20 (starts at $650), S20+ ($750) or S20 Ultra ($950) you can get credit up to $350 with the enhanced trade-in (and the free Buds2). The Galaxy S20 FE 5G ($475) is also part of the deal. The phones are unlocked, with "like new" quality and come with 1 year warranty.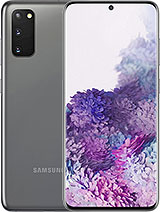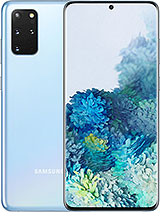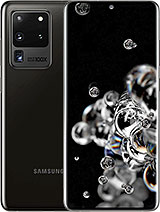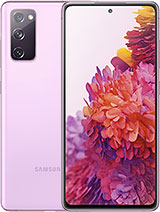 Samsung Galaxy S20 5G • Galaxy S20+ 5G • Galaxy S20 Ultra 5G • Galaxy S20 FE 5G
Next up, some Android tablets. These come with a straight discount and you still have the option of getting store credit by trading in an old device. The tablet selection covers everything from high end to pretty cheap.
The Galaxy Tab S7 and Tab S7+ are discounted by up to $230. It depends on the storage, e.g. the 128 GB slates are $150 off, the 256 GB ones are $200 off and the 512 GB ones are $230 off. To put it another way, storage upgrades are cheap. But if you're okay with 128 GB (these tablets do have microSD slots), the Tab S7 128 GB starts at $500.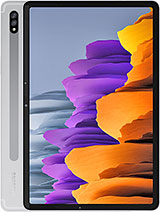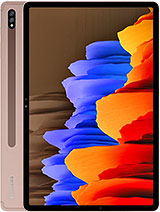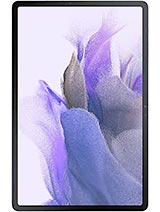 Samsung Galaxy Tab S7 • Samsung Galaxy Tab S7+ • Samsung Galaxy Tab S7 FE
By following the same link you will find that the Galaxy Tab S7 FE is also part of the deal and with a discount of $100/$130, so it starts at $430. Note that these prices are for Wi-Fi only models, but you can get a carrier model with 5G as well. As for the trade-in program, you can send in an old phone or tablet.
If you're looking for something cheap, the Galaxy Tab A7 Lite starts at $120 (after a $40/$50 discount), Tab S6 Lite costs the more, $250 (with a $100/$130 discount). Given the identical pricing, unless you specifically want the smaller A7 Lite, you may want to get the S6 Lite as it is larger and faster (10.4" vs. 8.7", Exynos 9611 vs. Helio P22T), it comes bundled with an S Pen too. Both tablets will be getting Android 12 in the coming months (the Tab S6 Lite is eligible for three OS updates).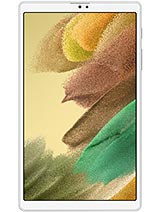 Samsung Galaxy Tab A7 Lite • Samsung Galaxy Tab S6 Lite
Finally, you can get a small discount on a new wearable. The Samsung Galaxy Watch4 and Watch4 Classic are both $40 off.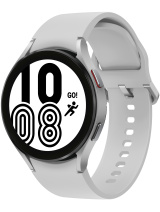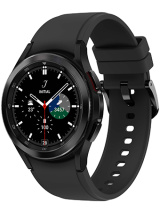 Samsung Galaxy Watch4 • Samsung Galaxy Watch4 Classic
Next up, the TWS headsets - the Galaxy Buds Live, Galaxy Buds Pro and Galaxy Buds2 are $60, $40 and $30 off, respectively, meaning the Buds2 start at $120 (unless you get them for free with one of the S20 or Galaxy Z phones).
As we noted in the beginning, these deals are available only through the links above to Samsung US, the promo will end on December 31.
Related
Guys galaxy a7 lite have somany issues. 1. Galaxy store cant update to latest version. 2. Battery drain very fast for its heavy ONE UI CORE 3.1. 3. Mpeg-4 full video not supported(cant watch videos continuously for 4 hours, its stuck). 4. No ...
The S6 lite costs $150 if you have a trade in and $250 of you don't. Article says $120 which is misleading. Please fix it or add details please and don't waste user time.
Don't worry its all good. It's only because I have the device that's how I know.
Popular articles
Popular devices
Electric Vehicles