Samsung moves workforce to 3nm chip production (UPDATED)
Yordan, 07 February 2023
UPDATE: We received a note from the Samsung Electronics' Device Solutions Division that the chip maker will continue to handle requests from partners for legacy nodes. The full statement below:
A recent report that Samsung is experiencing legacy node issues due to talent shortage for its foundry operations is groundless and not true.
In addition to our industry-leading 3nm GAA process technology, legacy nodes are also an integral part of our foundry business and we will continue to cater to the various needs of our customers.
Original story follows:
Samsung is facing a shortage of talent for its 3nm chip production, Korean media reveals. According to the report, the Korean company is moving the workforce internally, putting teams on the R&D team for the new nodes.
Due to a shortage of local specialists and workers, Samsung had stopped accepting orders for legacy 130-65nm foundry processes from domestic small and medium-sized companies specializing in semiconductor design.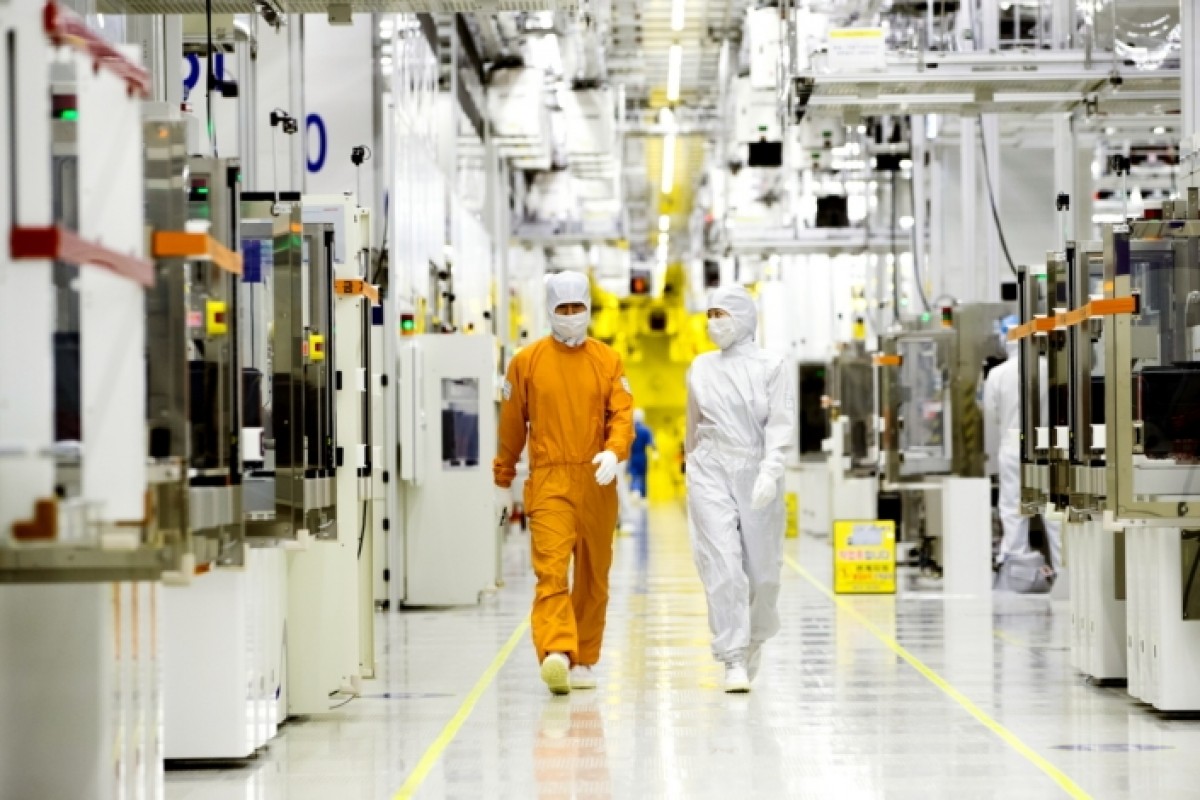 Samsung is not the only company facing such a problem. The high demand for modern chipsets puts competitor companies in a similar position, including TSMC, the market leader in chip manufacturing.
American companies are facing a shortage of 27,000 people in the next 10 years, while the shortage of manpower in China is expected to be 300,000 people by 2025. Korea needs nearly 6,000 people with master's and doctoral degrees in semiconductor engineering to keep up with the demand.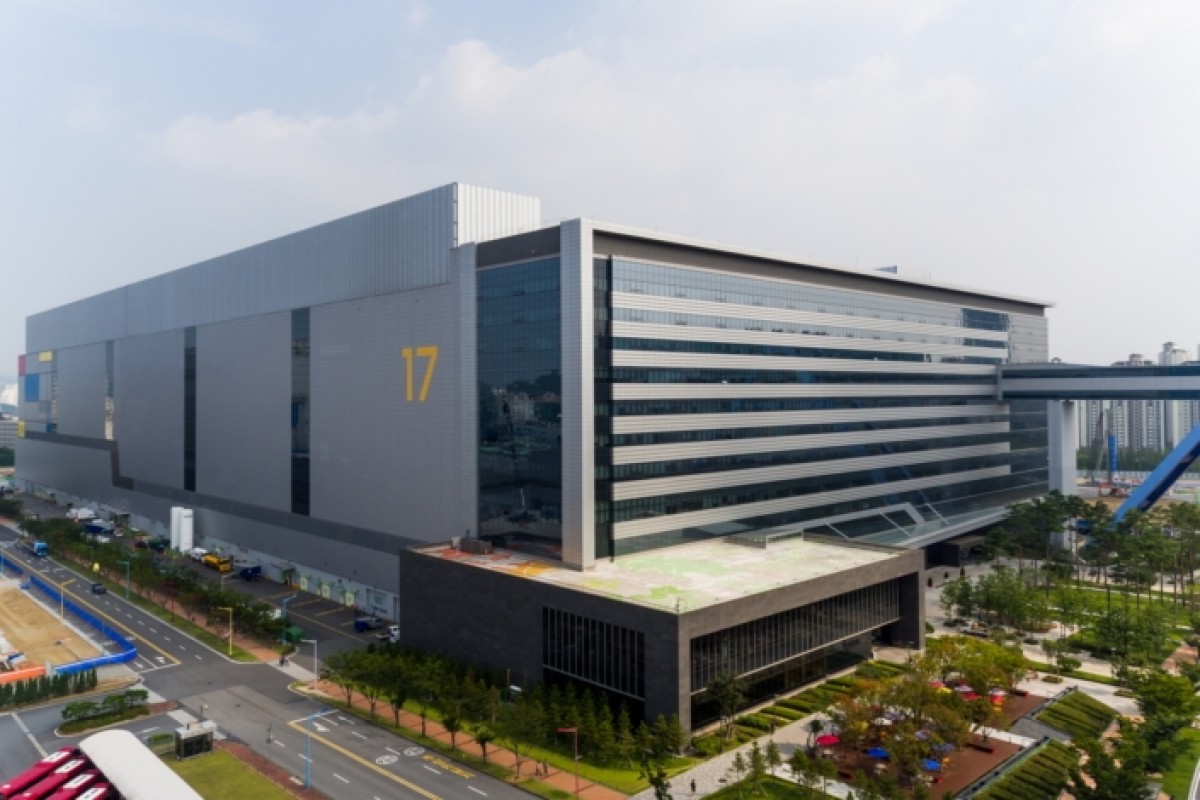 Samsung Foundry R&D office in Hwaseong, South Korea
The teams in the R&D center in Hwaseong will be working on improving the yield from a single wafer. The next-gen chipsets are in high demand, while the legacy nodes are not that desired on the market anymore.
Analysts expect the chip market to expand by 1/3 in the next five years, which would push Samsung to increase its investments in signing partnership contracts with major universities. However, South Korea is facing a decline in the quality of education, putting a damper on Samsung's intentions.
Source (in Korean)
Related
Bro here is saying there is no improvement in 8+ gen 1. Bro I can't anymore 😭😭😭
You read my comment and you understand nothing. 1. I never said there is Ground breaking cooling solution i just pointed out comparison between brands, Samsung dont put TOP Notch cooling solution while Xioami do or oneplus and other bbk brand, s...
Popular articles
Popular devices
Electric Vehicles