Intergalactic camera shootout: Galaxy S6 vs. Galaxy S5 vs. Note 4 vs. iPhone 6
Galaxy S6 vs. Galaxy S5 vs. Note 4 vs. iPhone 6
GSMArena team, 19 March 2015.
Introduction
A quality camera has always been a big part of Galaxy flagships and Samsung is pushing new improvements every six months. The two-step cadence goes Galaxy S then Note then S again - we're at the Galaxy S6 step of this cycle and it's time for a retrospect of how image quality has developed since 2014.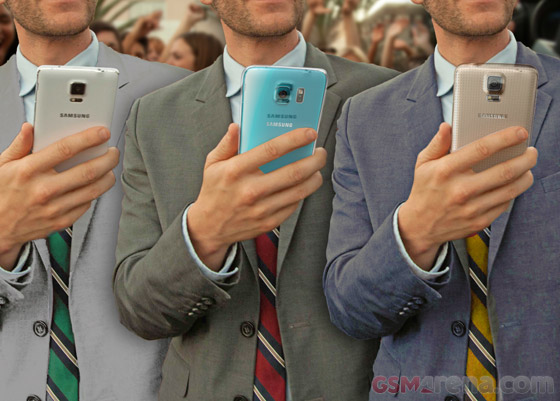 The Samsung Galaxy S5 brought an in-house ISOCELL sensor, while the Galaxy Note 4 was the first Galaxy with optical image stabilization (OIS), Samsung's phone/camera hybrids notwithstanding. In an odd move, most Note 4 sub-models use Sony sensors instead of Samsung ISOCELLs (the one we're using for this shootout is one of them).
The Sony IMX240 is at the heart of both the Galaxy S6 camera and the Galaxy Note 4 camera. The 2015 flagship has a wider aperture f/1.9, which lets more light in - that's about half a stop of a difference in photography speak or roughly 30% more light. That's a technical way of saying that the Samsung Galaxy S6 should have a noticeable advantage in the dark for both photos and videos.
This allows it to shoot at lower ISO at the same shutter speed as the Note 4 and ISO or lower ISO at the same shutter speed.
You already have OIS on the Galaxy Note 4 and S6 to counteract handshake, but that still leaves the blur caused by moving objects - a problem mitigated by faster shutter speeds.
The wider aperture also lets you shoot some impressive macro shots with a shallow depth of field, but it may impact the overall sharpness of the camera.
Another part of that equation is the software processing, sharpening and color rendering. Samsung has been known to dial up both, but its most recent devices show a trend towards less processed, more natural-looking images. With the Galaxy S6 Samsung has continued on that path which is both good and bad - a trained eye prefers the natural images, but to a casual observer "extra sharpening" and "detail" are the same thing.
If you have some experience with cameras, Samsung Galaxy S6's Pro mode lets you tune the image using sliders - manual focus, exposure compensation, as well as highlights/shadows, but unfortunately, there is no sharpness slider.
The gold standard for video has been 2160p@30fps since last year and the Galaxy S6 matches that. The wider aperture should give it a leg up on the Galaxy Note 4 and it also has OIS over its predecessor, the Galaxy S5. Samsung uses a combination of OIS and digital stabilization, but the digital stuff is disabled at 2160p (leaving the S5 with no stabilization at that resolution).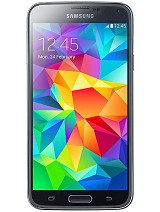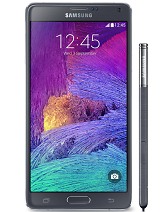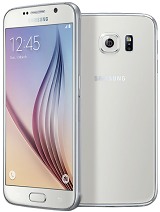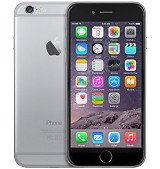 Samsung Galaxy S5 • Samsung Galaxy Note 4 • Samsung Galaxy S6 • Apple iPhone 6
We've got our three competitors ready, so let's mention the fourth - the Apple iPhone 6. It's a very popular phone, making it a very popular camera. Its camera may not be as high in megapixels, but it's equally expensive, arguably equally popular so it may be a good yard stick against the Galaxy trio.
We start off with photos in broad daylight on the next page.
Note that the Samsung Galaxy S6 we used for this test is a pre-production unit on firmware version G920FXXU1A0BN, which was the latest available as of March 10.
Very cool shootout - very well done! Still loving my S5's and Note 4's. Will probably never again buy a new smartphone in this life ;)
For a long time you could play Fornite on Samsungs only so what are you talking about? Since the day Fornite was released you can dowload it from the Galaxy Store including today.
I have 5 sumaungs and i'm bored from it so this time i need to try a new thing i'll take the iphone 6s like best phone at less i can download fornite on it and it will be hard to be breaked different of "sumsang's"...