Smartphone World Cup: Groups C and D
Peter, 17 June 2018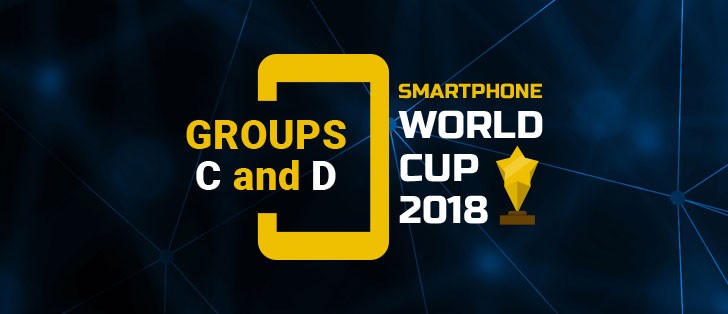 Here come the next two groups of our Smartphone World Cup (groups A and B are here.
Group C
The Apple iPhone X wasn't the first phone with a notch, but it's the phone that made all other notched handsets possible – once factories geared up for Apple's demands, they also made the tech more affordable for others. The iPhone X is also behind the push for face unlock and it was the first phone that does it right. It required a whole Kinect to be minified and put into the notch, but it's more advanced than iris scanners, not to mention the phones that just use the selfie cam.
But, boy, is it expensive. On the flip side, the Asus Zenfone 5z may be the most affordable phone with Snapdragon 845 at €500 (down to €450 until July 15). It isn't the best armed flagship out there, but it does offer premium features like DTS sound for headphones, stereo speakers and a tall screen with 95% DCI-P3 coverage.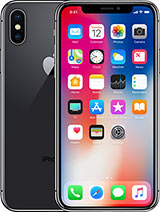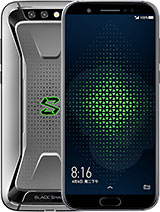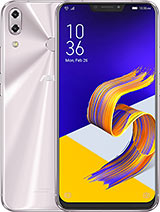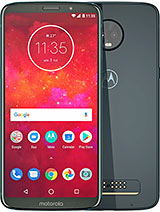 Apple iPhone X • Xiaomi Black Shark • Asus Zenfone 5z ZS620KL • Motorola Moto Z3 Play
The Moto Z3 Play is quite similar to the G6 Plus in Group 2. However, it switches to a marginally larger Super AMOLED screen and its 12 MP dual camera gains Dual Pixel AF. Plus, the phone supports MotoMods so you can add functionality – anything from a projector to a new camera.
Then there's one of the wildcards, the Xiaomi Black Shark. This gaming phone one ups the Razor with a faster Snapdragon 845 chipset (with heat pipes) and it has an add-on with some physical controls (a joystick and buttons). And a 4,000 mAh battery for lengthy gaming sessions, but lacks a potentially key feature – a high FPS screen.
Remember that you get to vote once a day.
Group D
There are some real heavy hitters in this group. While you may sense a photography theme, it's completely coincidental.
If we had to take photos at night and could only take a phone with us, we'd reach for the Huawei P20 Pro, the first phone with a triple camera. If that wasn't praise enough, maybe the waterproofed case or the optional gradient paint job can convince you. And the audio credentials and the big battery too.
Then again, it can't shoot 4K HDR video like the Sony Xperia XZ2 Premium can, the company's first dual camera. Nor does it have a 4K HDR screen to watch those videos on. And it doesn't use its beefy vibration motor as a subwoofer for its stereo speakers. In fact, no phone but the XZ2 can claim those things.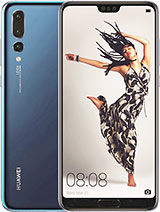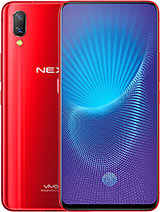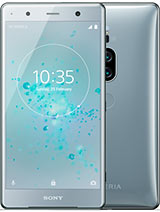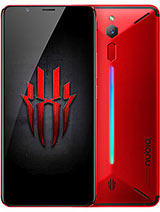 Huawei P20 Pro • vivo NEX S • Sony Xperia XZ2 Premium • ZTE nubia Red Magic
And fresh off the presses is the vivo NEX S. Its dual 12 + 5 MP rear camera has good credentials (OIS, Dual Pixel AF), but it's the pop-up selfie camera that is truly unique. The under display fingerprint reader is not the only one in general, but it's the only example in this tournament. All that and a Snapdragon 845 with 8 GB of RAM without a wallet-busting price.
The ZTE nubia Red Magic is another wildcard entry. As a true piece of gaming tech, it has RGB lights, though it is perhaps missing in other areas. Still, Snapdragon 835 is the same chipset that Razer uses and it has vents to improve cooling. No high FPS screen, though.
Related
me can buy one smartphone sony xperia xz2 premium price us$40 only keep (installment 36 month),me believe buy razer phone,asus rog phone and sony xperia xz2
Popular articles
Popular devices