Snapdragon 820 SoC is being tested, inching towards release
26 June, 2015
We've all heard the stories and the explanations, promises and let downs surrounding the Snapdragon 810. The whole overheating saga has entirely engulfed the existence of the beastly SoC and has rendered it a major market failure. The drama still rages on, especially since a few unlucky upcoming devices, like the OnePlus 2 are still set to incorporate the troublesome chip, but Qualcomm seems to be cutting its losses and moving forward.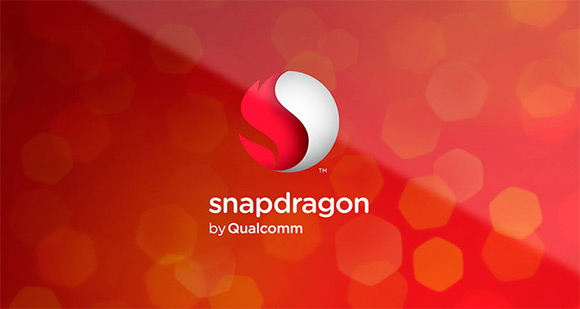 The next major step, of course, is the Snapdragon 820, which initially got announced at MWC 2015. It promises cutting edge performance and far better handling of overheating and throttling, a lesson which the manufacturer had to learn the hard way. Since then, news has mostly died out and the chip sunk into the realm of rumors. There were even talks of a sibling, dubbed the Snapdragon 815, but that was quickly denied.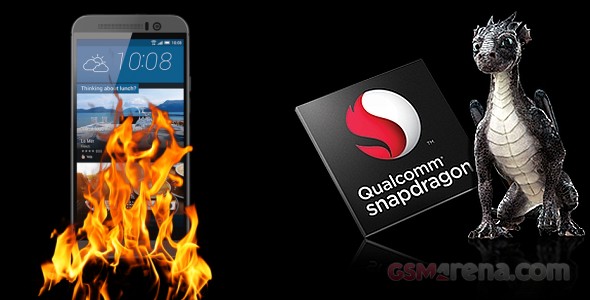 The Snapdragon 820, however, is still on its way and a new report shows that it might be closer to consumer markets than ever. According to industry sources, an initial batch of chips has already been sent to a customer for testing. If everything pans out, we might start seeing the chipset in various devices shortly after.
Actually, both the LG G4 Pro and Xiaomi Mi 5 are rumored to adopt the Snapdragon 820 and more are sure to come. This is a welcome sign that manufacturer support is still there for Qualcomm, but also means that a lot is riding on the new chip.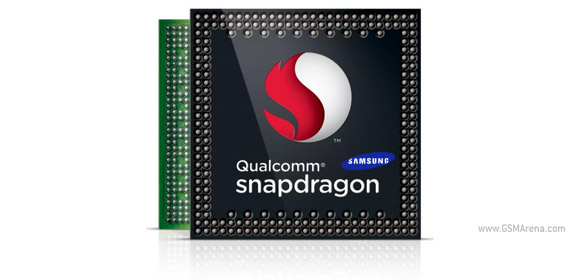 With the 820 model, the company goes back to its old ways and the chipset features new custom 64-bit CPU cores, dubbed Kryo. This custom take on the ARMv8 core is also accompanied by new manufacturing technologies, namely Samsung's state of the art 14 nm FinFET and TSMC's new 16 nm one. This should allow the cores to reach clocks of up to 3.0 GHz, although production units will be set to a less-aggressive and quite cooler speed.
Related
Dear Qualcomm, give us 6ghz 8-core, we need a portable oven.
I have a Z1 Compact for over a year and a half. No factory reset, no anything. Just rooted. I've had an iP5s and I'll take the Z1C anytime over an iPhone. Android has way more customisation, features and battery life and no on the S800 nothing lags. ...
No, GPU consumes 2.7W and the whole SoC is 5W. The extra power is used by display mostly. Apple hit the absolute sweetspot with their CPU and the L3 cache is great too, because less asking files from RAM is needed, hence lower power consumption. Not ...
Popular articles
Popular devices