Sneaky promo shows the video and zoom quality of the Huawei P30 Pro camera 
Peter, 21 March 2019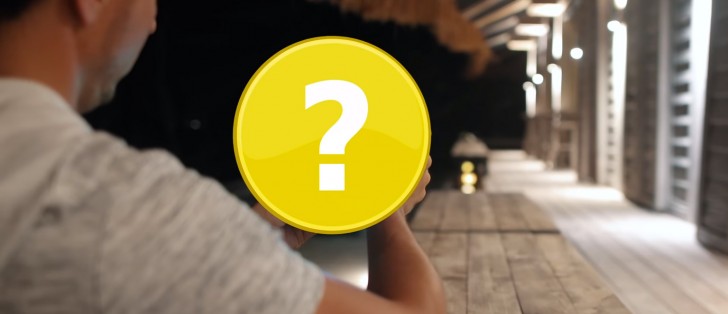 Parker Walbeck, who runs an online film school, got to use a certain yet to be released smartphone with a flagship camera and impressive optical zoom. In the video below, he shows some beautiful footage from Cancun, Mexico that was shot with the phone.
The phone has been masked, but there's really only a couple of possible options – Huawei P30 Pro or Oppo Reno. But there's a hint in the video, the phone will be announced "very soon". The P30 Pro fits that bill – it's less than a week away.
Walbeck focused on shooting video with the phone and the quality looks great. Zooming in is the highlight of the video. At the 2:20 mark you can see a comparison between digital zoom and the phone's optical zoom – it's night and day. That said, the phone also boasts some computational magic to improve the quality of digital zoom for when you need to get closer.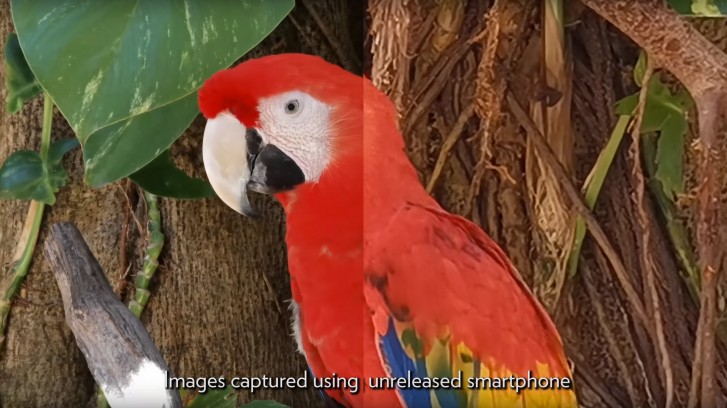 Two screen grabs from the video comparing optical zoom (left) with digital zoom (right)
Note that the phone was in a stabilizing gimbal for many of the shots, but the low-light scenes were shot handheld – this is mentioned in the video. There's also some "behind the scenes" footage shot with a DSLR, but you can't see the phone – it's hidden under a frustrating question mark.
Related
while i partially agree that politics is somehow connected. i do believe that as a tech website, what our major concern here are well the marvels in technology and innovation. we must establish a fine line between the tech we are talking about and th...
A FACT is a FACT. It has nothing to do with racism. The ethical practice is different in different parts of the world. China is not out of this world. If you can't agree, its your problem. Not mine. And about politics: zte getting support from the...
Anonymous
24 Mar 2019
4QV
First, this is a tech website. If you want a political debate, go somewhere else. Second, what you said about Chinese people's ethics was pure racism, which does not belong to anywhere. Third, the so-called spy allegations against Huawei have never ...
Popular articles
Popular devices
Electric Vehicles