Sony aims to become third largest smartphone manufacturer
03 October, 2013
Sony Mobile Communications is planning to take over 20% of the all Android sales and become the world's third largest smartphone manufacturer in the near future. The ambitious target was mentioned by Dennis Van Schie, Sony's head of sales and marketing, in front of WSJ.
Sony Mobile currently has a market share of about 7%, but the company has definitely been on the rise recently with its latest flagships doing much better than their predecessors.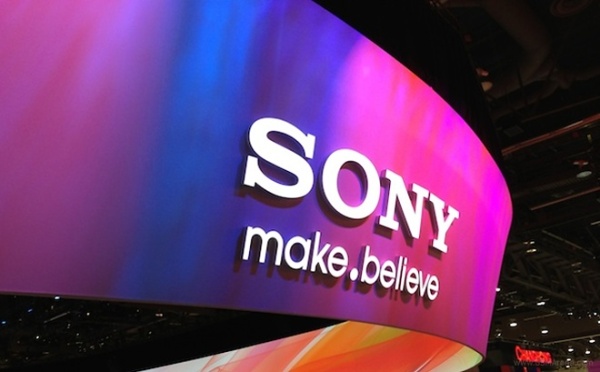 According to the executive, purchasing Ericsson share from Sony Ericsson will help the company improve on its position drastically as the hard-core technological assets like applications, services and hardware are now being developed by the company itself and that will give it a competitive advantage.
Dennis also said that the displays produced for Sony's TV business are now optimized for mobile and Sony Mobile it getting early access to its parent company's camera sensors.
Sony Mobile's target seems to be a bit ambitious, but with great smartphones like Xperia Z1, the company has a decent chance to break into top three. However, a lot depends on how well the company's marketing department manages the promotion of the devices.
The full interview of Van Schie is available at the source link below.
Related
AnonD-219092
28 Dec 2013
t1$
I don't know why Sony could not able to reach in top smartphone market share. It's is out of my thought. I have been using many Sony Ericsson or Sony devices. But never felt to regret for any. My music system to smartphone all are Sony and it's going...
i bet you're never had Sony smartphones, or are you just haters? but i'm really sure that your taste are very awful.. you shouldn't banishing sony products like that, i prefer sony's design better than any of brand that you're mentioned which is look...
Popular articles
Popular devices
Electric Vehicles