Sony introduces IMX586 smartphone camera with 48 MP Quad Bayer sensor
Yordan, 23 July 2018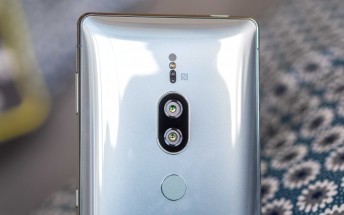 Sony introduced its latest CMOS image sensor for smartphones. It is called IMX586 and has 48 megapixels, each of them only 0.8 μm in size, stacked onto a 1/2-type unit. It will begin arriving at smartphones as early as September 2018.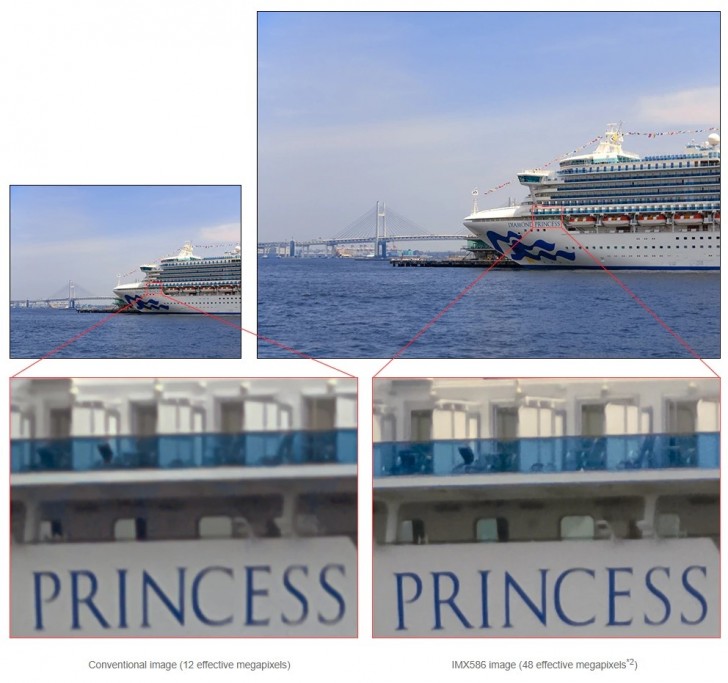 Sony said in a press release the increased pixel count will enable high-quality photos even when devices are using digital zoom. The IMX586 implements the Quad Bayer 2x2 pixel array. This means on most occasions it will bin four pixels together outputting the equivalent of 12MP sensor with large 1.6 μm pixels, including more complex situations like bright low-noise photos and videos when shooting at night. During the day or in a well-lit environment, the grid will return to its usual signal processing, reaching 48 MP photos in real time.
Essentially this is the successor of the 40MP sensor inside the Huawei P20 Pro, which also packs a Quad Bayer arrangement. You can learn more about how that works here.

The first phone with 48 MP camera is likely to be the Xperia XZ3, expected at IFA 2018, although some rumors suggested it might have the same setup as the Xperia XZ2 Premium.
Related