Sony is tugging on our nostalgia strings with the $99 PlayStation Classic
Ivan, 19 September 2018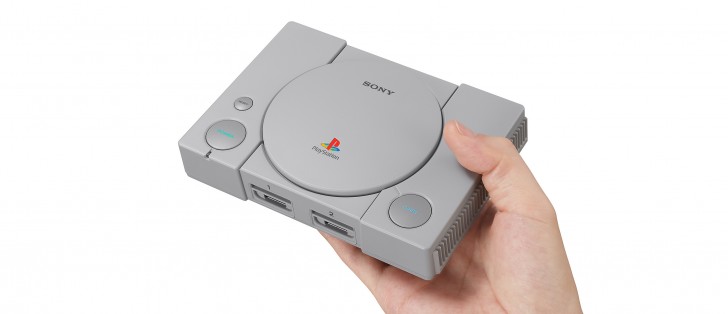 To celebrate the 24 birthday of the PlayStation console, Sony is releasing a PlayStation Classic edition on December 3.
The PlayStation Classic looks identical to its forebear, including all the same buttons and looks (although there's no actual disk reader under that hood) but has shrunken 45% compared to the original.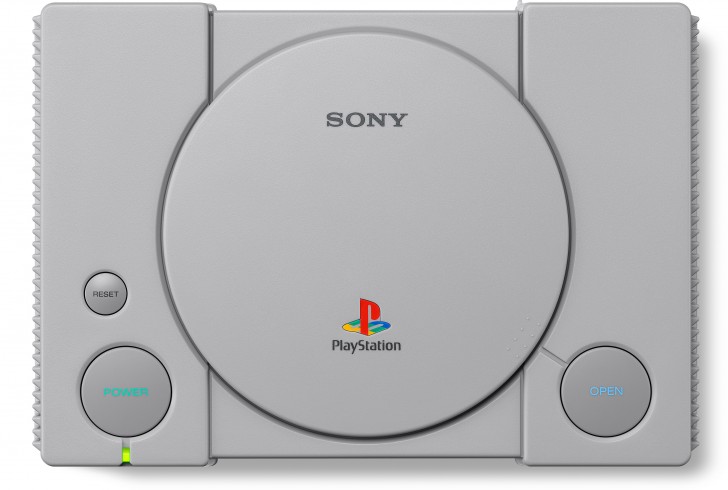 Bundled with two original controllers and 20 games, including Final Fantasy VII, Tekken 3, Ridge Racer Type 4 and Wild Arms, the PlayStation Classic will be ready to plug and play and even offer local multiplayer on supported titles.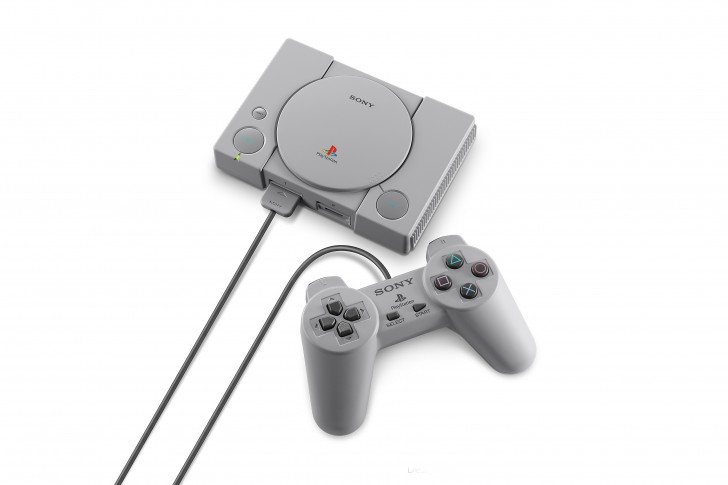 Sony let's you register your interest in a PlayStation Classic right now and will start selling it for a modest $99 on December 3 (the date the original PlayStation was released in Japan).
It will be interesting to see if Sony's PlayStation Classic is as hard to get a hold of as the $80 Super Nintendo Classic Edition was when it launched in 2017.
Related
Anonymous
25 Sep 2018
2Au
Rumored says that PS5 will be released next year. But instead we got the PS Classic. It is amazing seeing old console here in present.
Patroclus
24 Sep 2018
4wc
That depends. If you mean remaking old games to run on PS4, that is up to the game devs. But if you mean backwards compatibility, that will make PS4 a lot more expensive. PS4's chipset architecture does not support PS3 games and below. If I remember ...
It's a different market, you are talking to someone who owns PlayStation and ps one with LCD screen, full size joysticks, original sony Japanese rgb cable, Xrgb 2 plus upscan converter (cos without it,ps1 games will look very nasty as High definition...
Popular articles
Popular devices
Electric Vehicles