Sony launches Xperia XZ1 smartphone in India
Prasad, 25 September 2017
Sony has launched one of its newest smartphones, the Xperia XZ1, in India. The phone was first announced last month at IFA 2017. In India, it is being priced at INR 44,990 ($690) and is available starting today.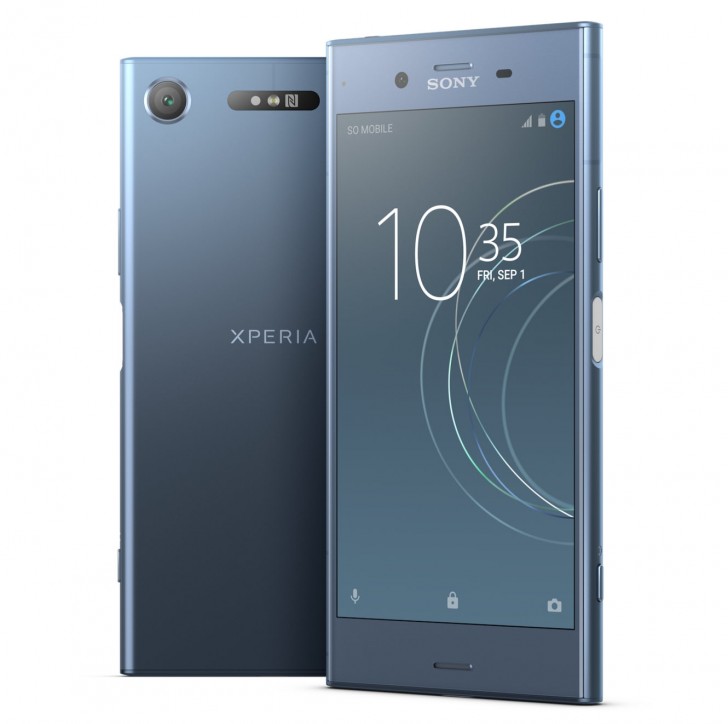 If you are wondering how the XZ1 is different from the Xperia XZs launched earlier this year or indeed, the Xperia XZ launched last year, then you are not alone. Even Sony pretty much repeated the same thing in their press material that they did for the last one.
Looking closer reveals some differences from the XZs, such as a thinner and lighter design, newer and faster Snapdragon 835 processor, HDR display and a smaller battery. And yeah, that's pretty much it.
So that's your overview of the Xperia XZ1. It's Pretty Much The Same As Last Time™.
You can find our full review here.
Related
Go wash ur eyes with acid, are they larger than the screen??
When it comes to sony they will do it, since they don't want to quit business anytime soon, although a little bit letter, the reason apple is making the iphone X is because the anniversary and the pressure the s8 duo give to them,
It's a true story,one of my students brought an S8p, he came to me the day one and started to talk over his device and it led us to bet on the two screens the S8p and Z5p and ask three different people on the screen quality based on a solid image dow...
Popular articles
Popular devices