Sony on why it dropped the headphone jack: the other kids were doing it
Peter, 14 March 2018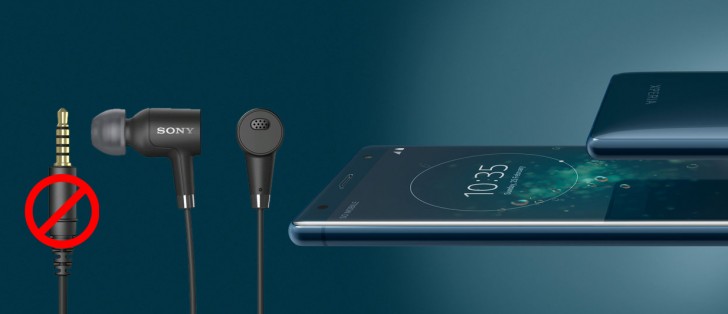 Sony dropped the headphone jack from the Xperia XZ2 and XZ2 Compact. Here's their rational:
Why did you remove the headphone jack on XZ2 and XZ2 Compact?

This is part of the shift to our new Ambient Flow design language. In order to create the beautiful seamless design, our designers needed to remove the headphone jack. Plus, we're aware of the major market trend toward wireless headphones over wired headphones.
Now, we don't mean to sound bitter, but this paints Sony as a trend follower, not a trend setter. To be fair, the HTC U11 and U11+ don't have headphones jack either and the "Ambient Flow" design of the XZ2 phones takes more than a little inspiration from HTC.
Plus, they mean to tell us that one of the thickest flagships in years would have been marred by a small, 3.5mm round hole? And it's not like Sony could blame this on the thinnest vertical bezels or an extra-large battery or anything.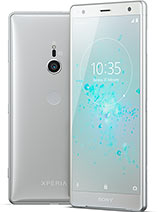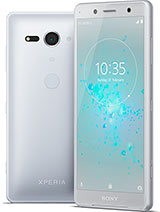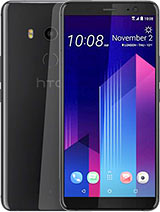 Sony Xperia XZ2 • Sony Xperia XZ2 Compact • HTC U11+
Sony points out that you can still use wired headphones if you like – either USB-C headphones or through the in-box adapter. In some regions, the adapter is a Y-splitter, allowing you to listen and charge simultaneously (note: the splitter drops the charge rate to 5V/0.5A).
And in some regions, you'll get Sony MH750 headphones, which hilariously have a 3.5mm plug. Really, Sony?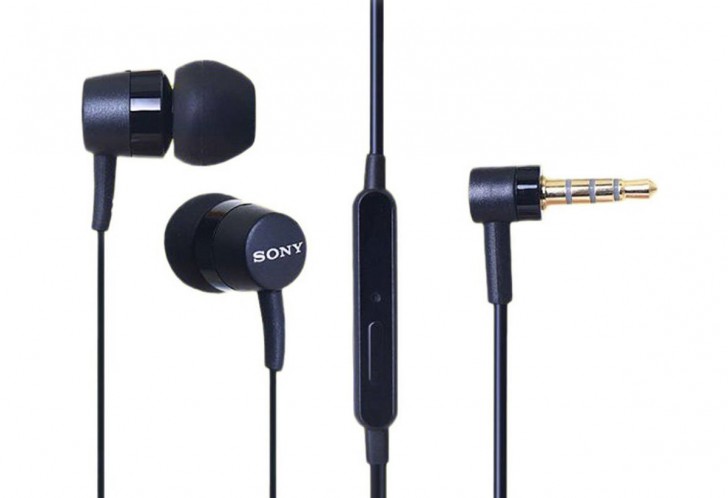 Related
Coming back to this article in 2023, someone at Sony definitely realized that this was a HUGE mistake! Sony could have just continued by not putting the headphone jack for the 2020 Xperia 1 Mk2. But alas, they didn't. It really shows that not al...
Anonymous
18 Apr 2018
6p$
Sony..pls also ditch type c port for more seamless design.
AnonD-520389
16 Apr 2018
6c2
Sony don't forget to put a notch on your phone too, if you want to keep up with the trend..ok?
Popular articles
Popular devices
Electric Vehicles